WEI LING HUNG
21.01.2018 – 17.02.2018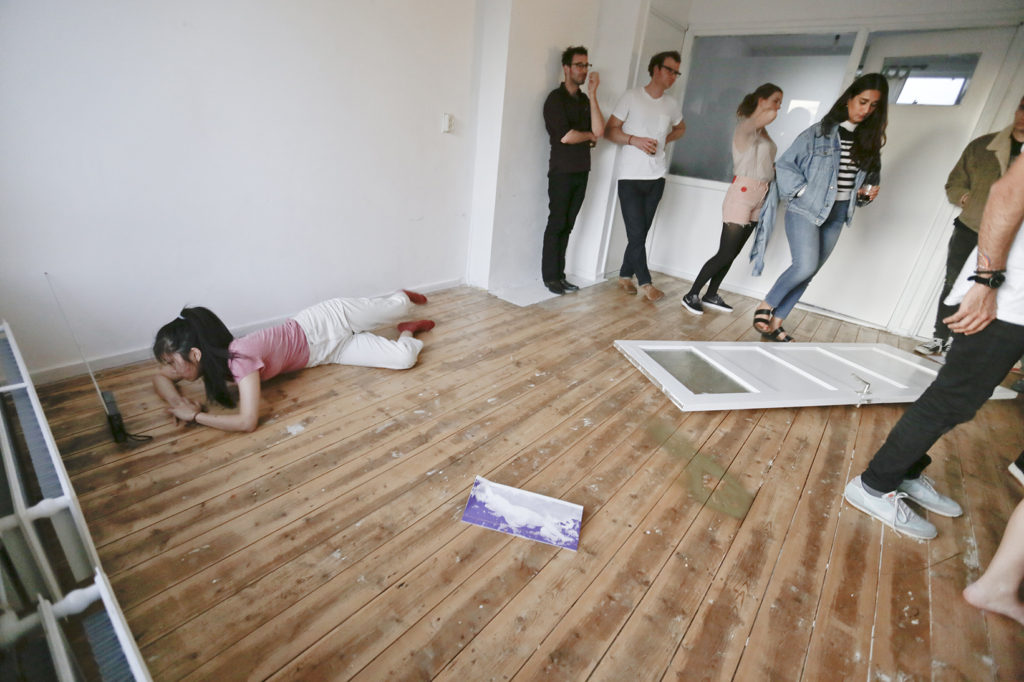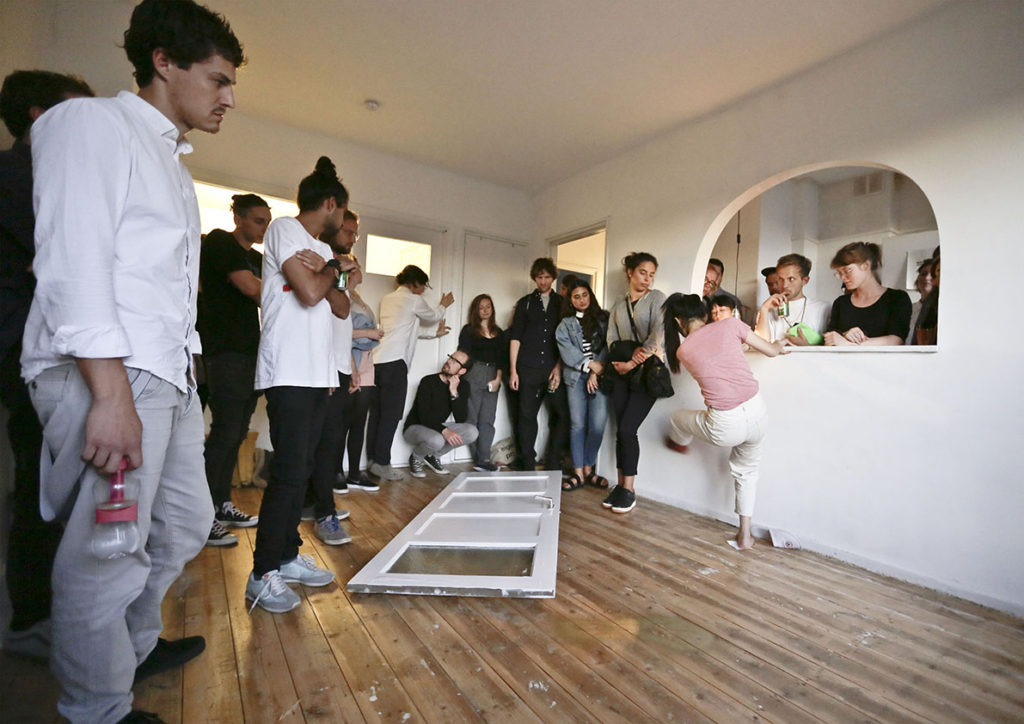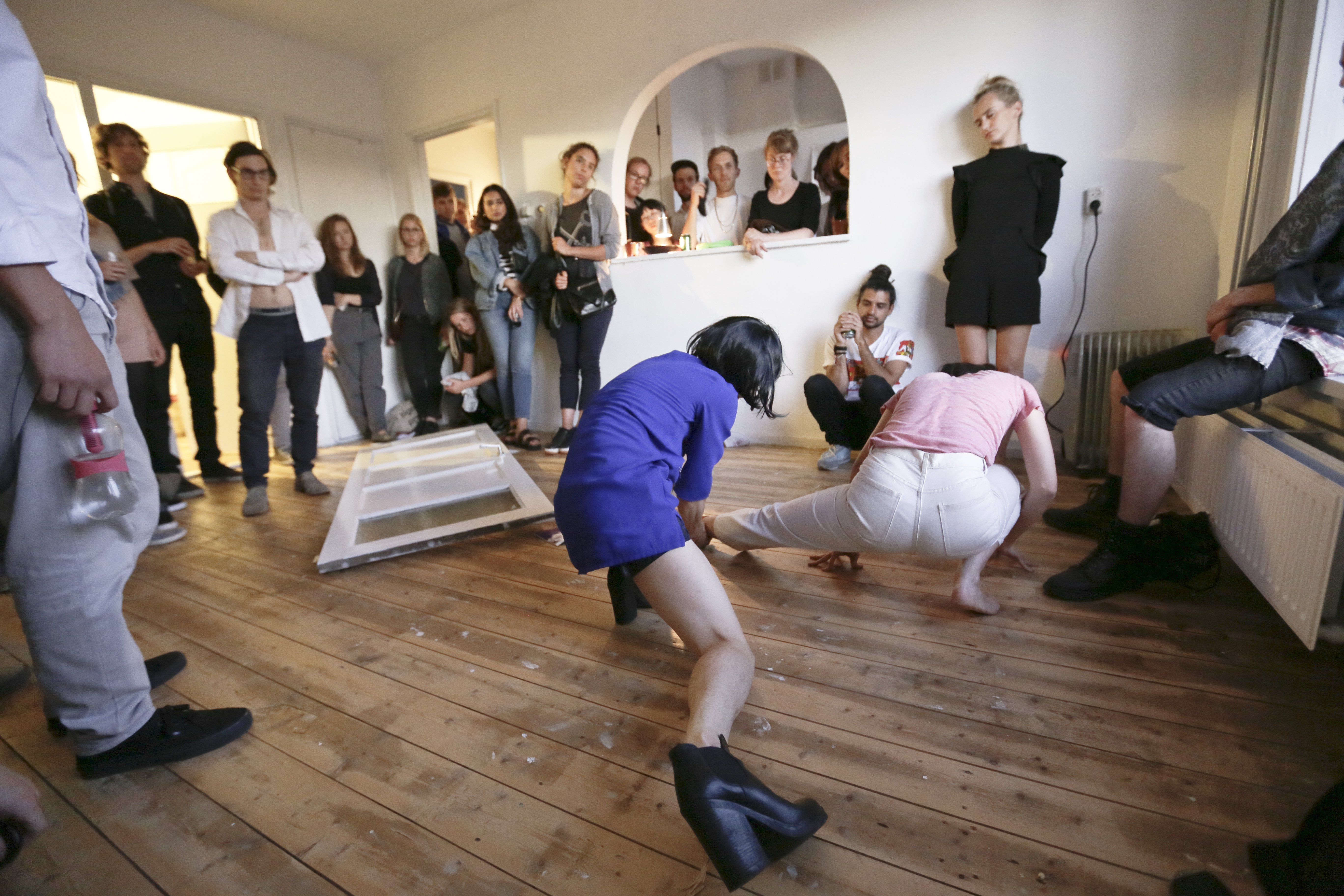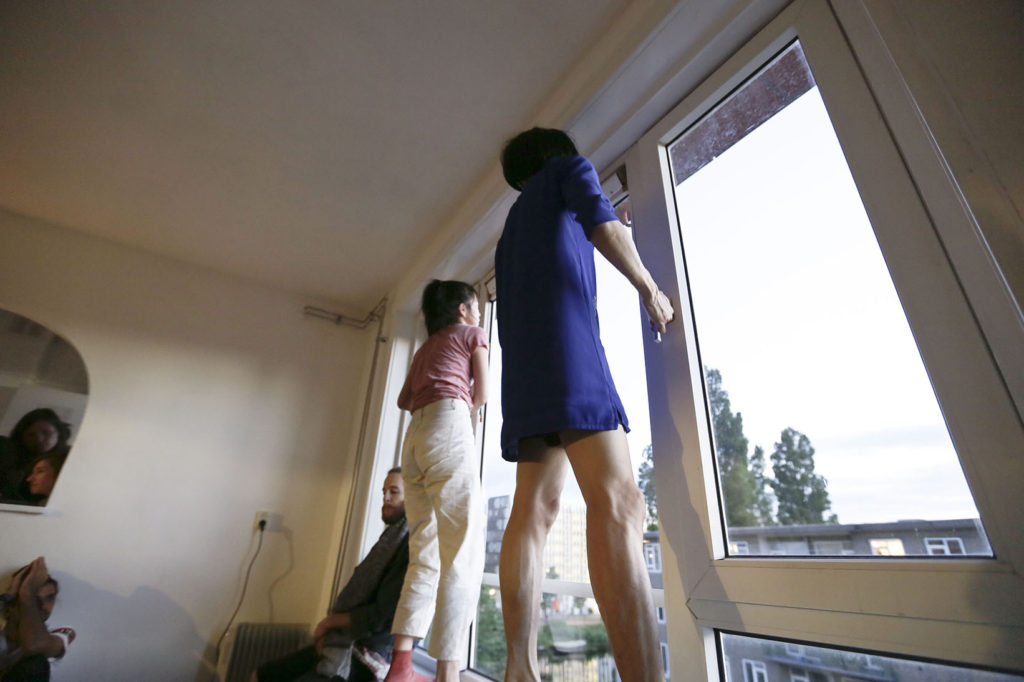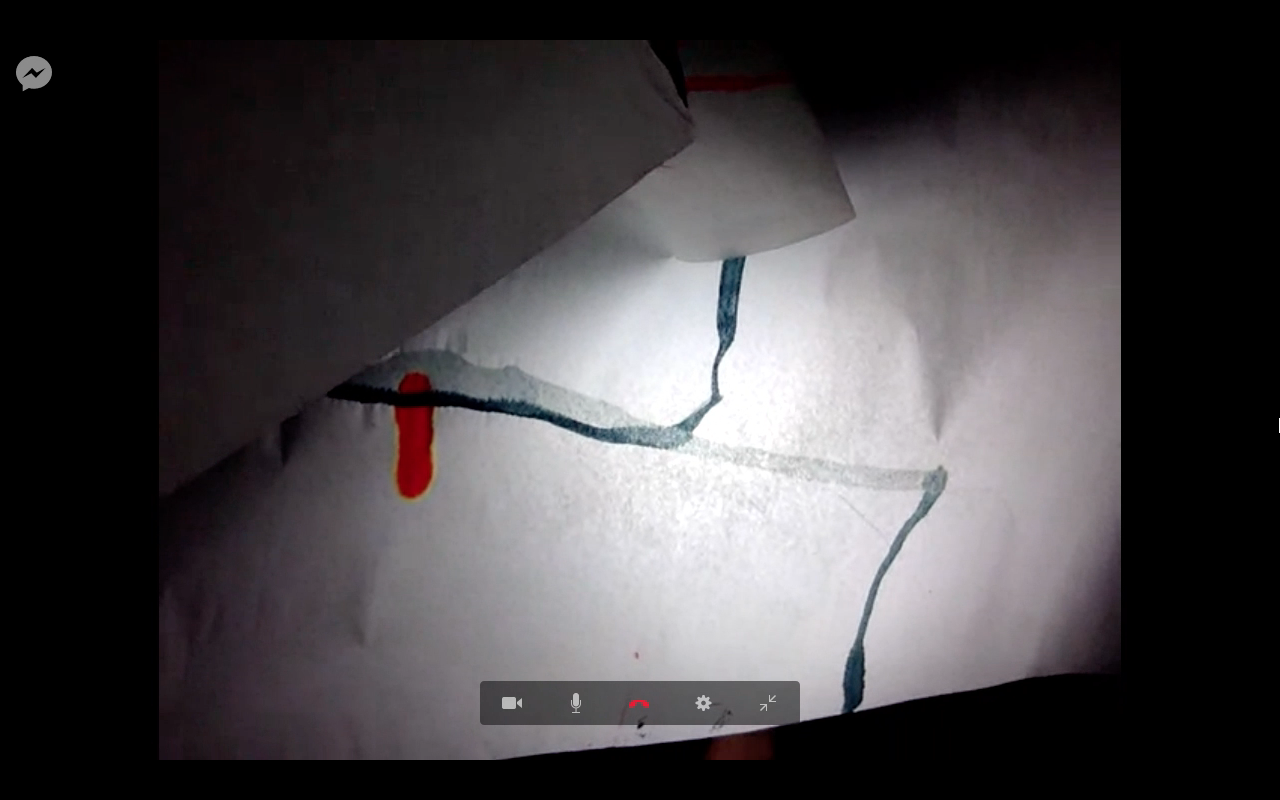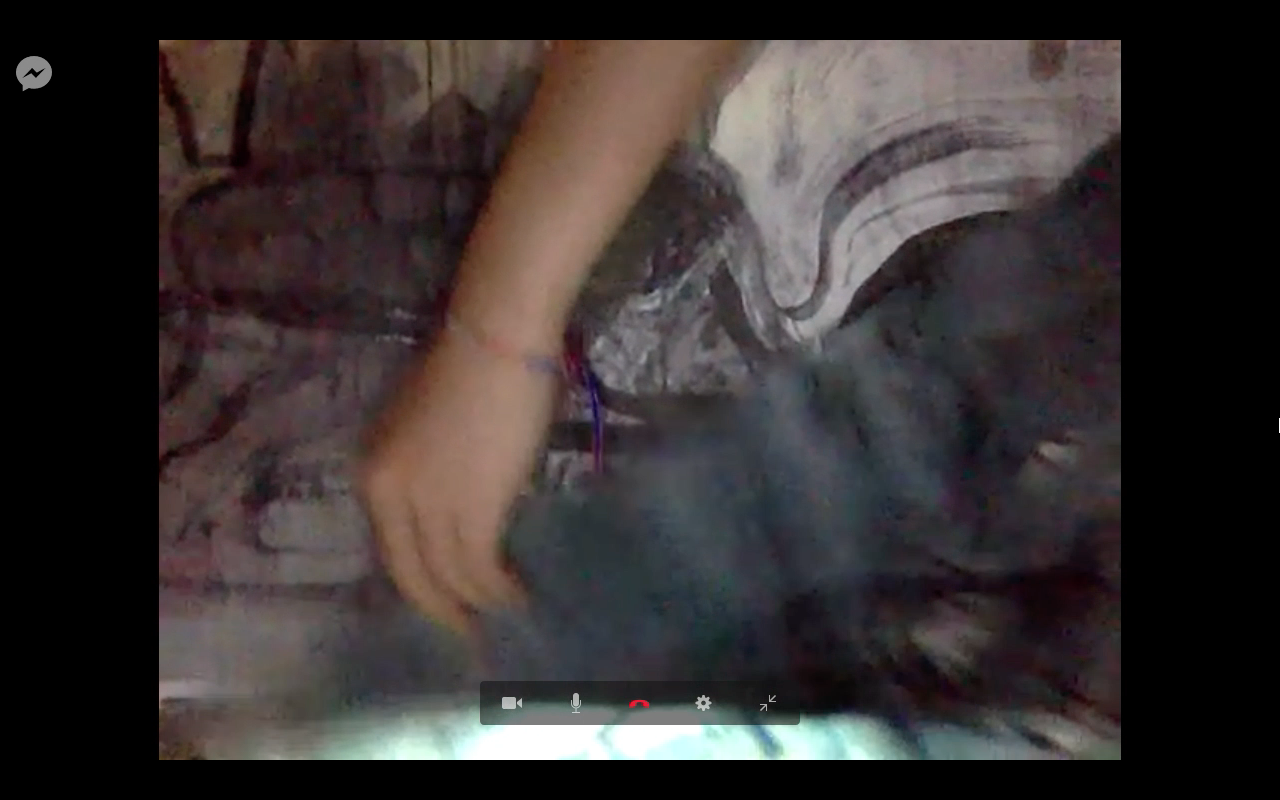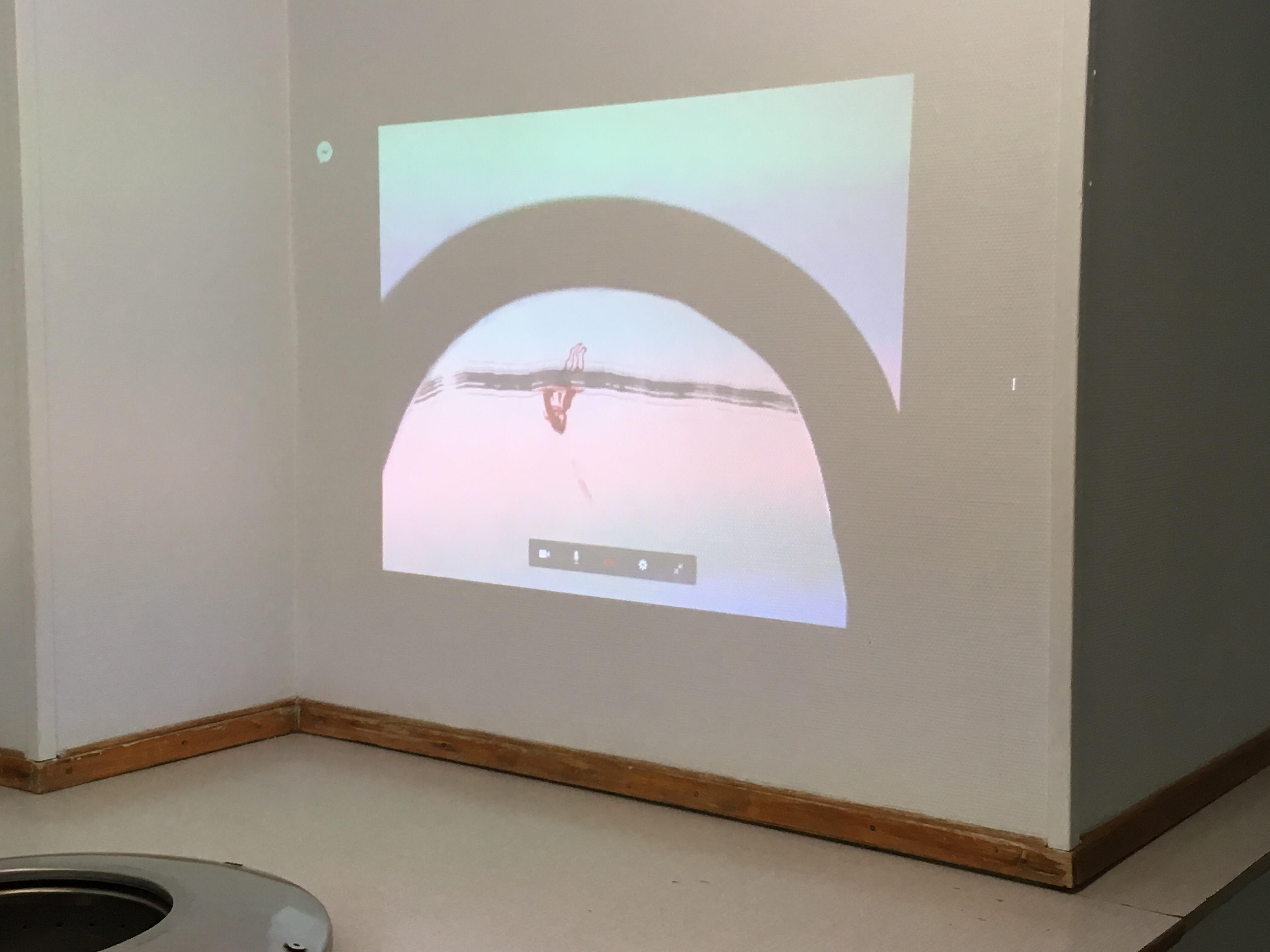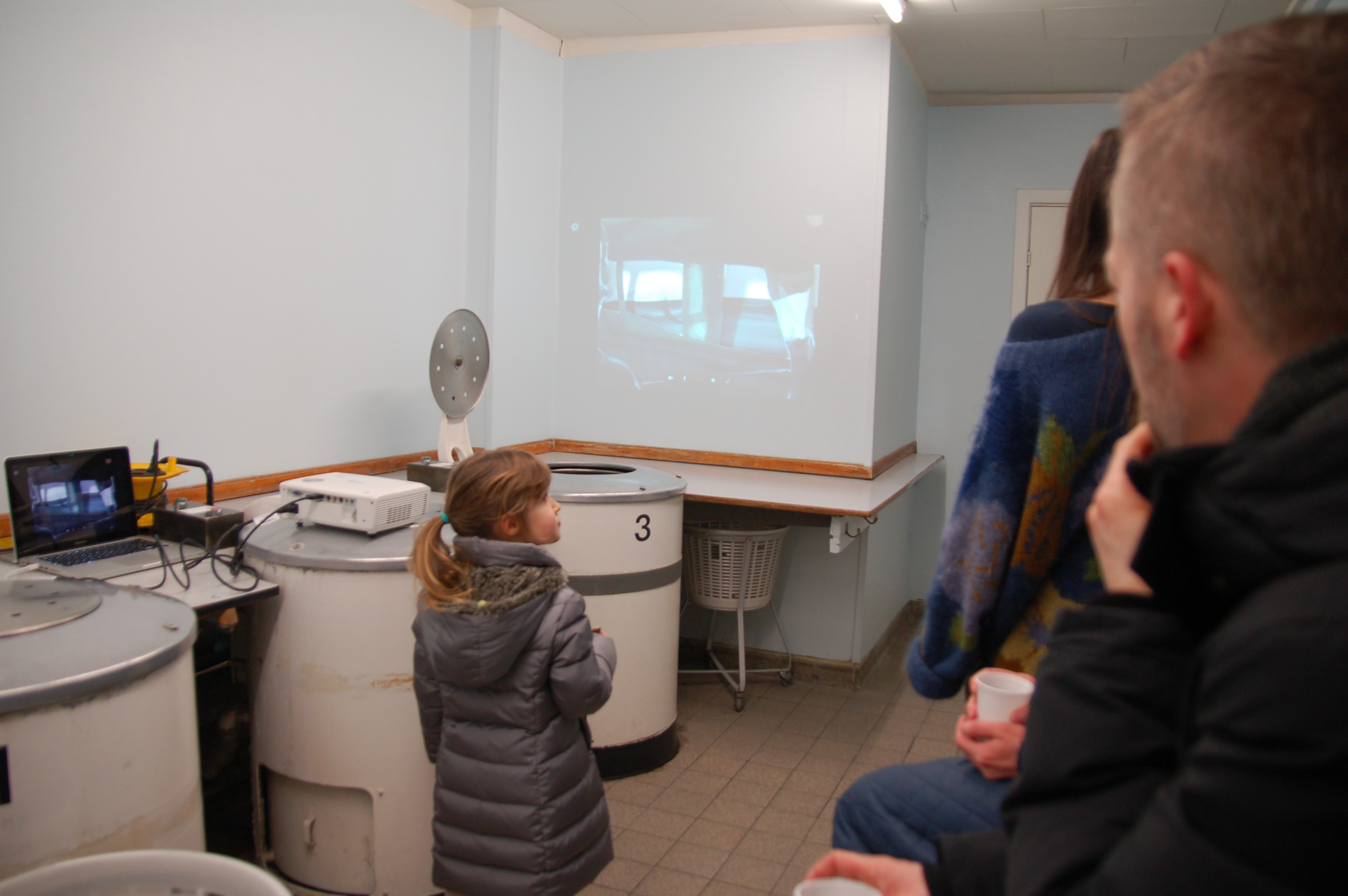 Wei Ling Hung has graduated from Gerrit Rietveld Academie, the Department of Fine Arts, Amsterdam, NL. She also studied Social Work at the National Taiwan University.
She has a multidisciplinary approach in her work, using a diverse range of media. She currently works as a performance artist based in Taiwan and Amsterdam. In most of her works, she performs intuitively in order to push and play with the boundaries of reality, aiming to integrate performance and daily life.
After producing several site-specific performances, Wei Ling Hung has developed a way of perceiving space by moving her body. Drawing is a tool which she uses to intuitively transform this process into images on paper. To quote her own words: "Drawing also reveals the process of realization in the mental world." In Wei Ling Hung's drawings, there are often body references subtly imprinted in spatial structures. Some of her images are left with large blank parts. For her, the bareness doesn't mean emptiness, but strongly reminds us of what has been dismissed by our mental awareness.
For the exhibition at Ta·da, Wei Ling Hung will show photo documentation from the performance The Last Time We Are Here, 2017, a collaboration with artist Chiang Chun-Han, as well as a new series of ink drawings relating to this performance. At the opening, she will also present a livestream performance from Taiwan, reactivating some of her drawings with physical interaction. She likes to challenge and experiment with the connotation of 'space' and tends to create a dream-like zone, in which our perception of reality can be challenged.
Wei Ling Hung has participated in shows and performances in Arti et Amicitiae, Amsterdam NL, EYE Film institute, Amsterdam, NL, Performance event hosted by Tate Liverpool, Liverpool, UK, W139, Amsterdam NL, PAB (Performance Art Bergen) OPEN Festival, Bergen NO and Taipei Fringe Festival.
The Last Time We Are Here, 2017, photos courtesy of Justina Nekrasaite, Eighteen 29