RAGNHILD MAY
08.03.19 – 26.04.19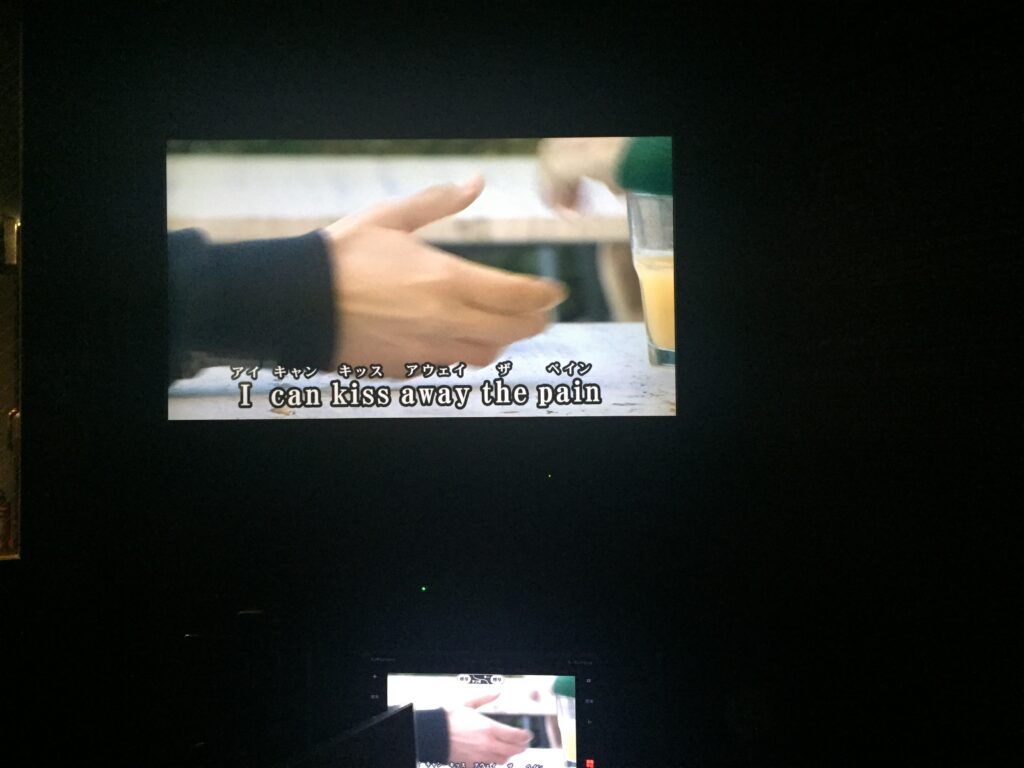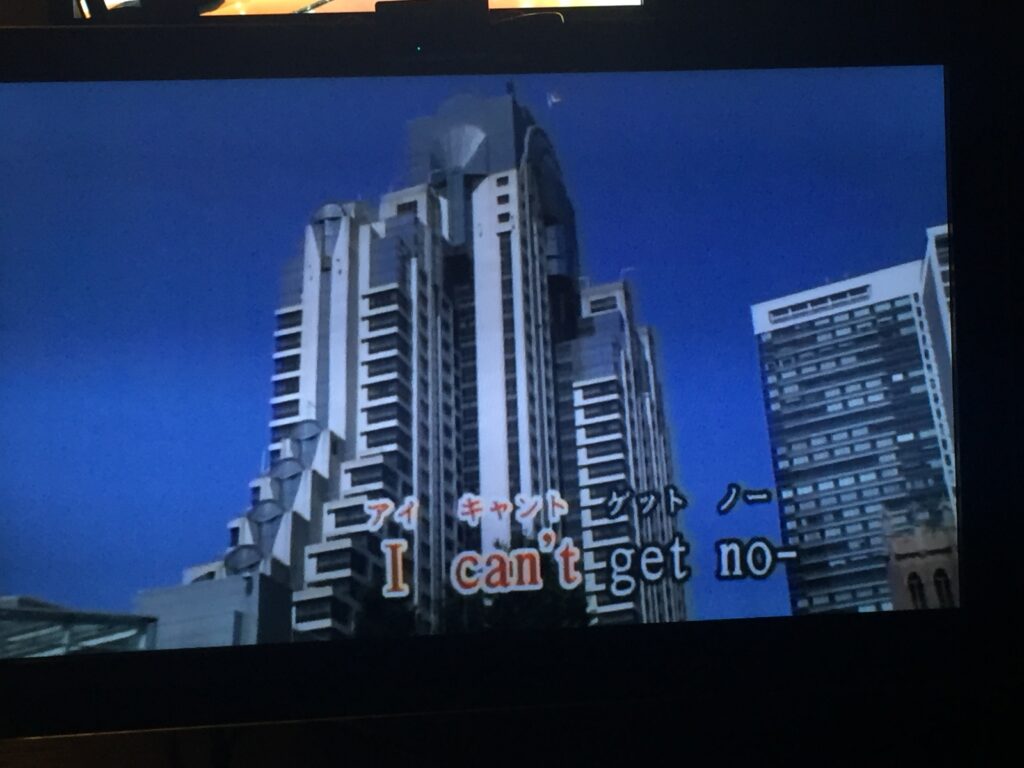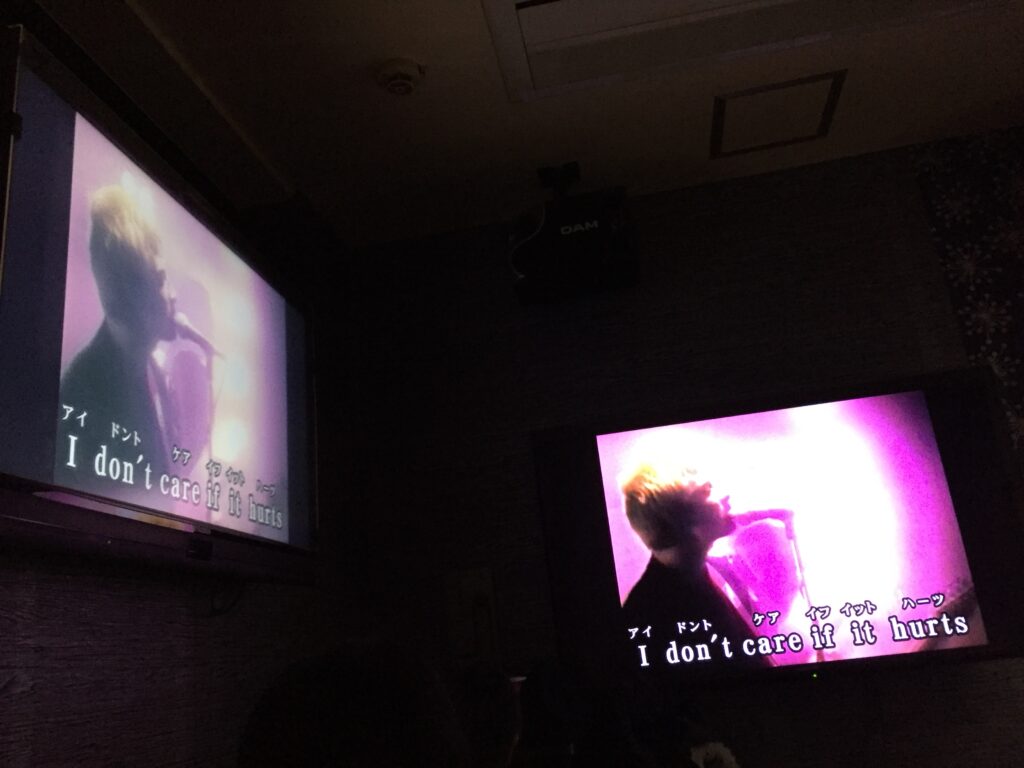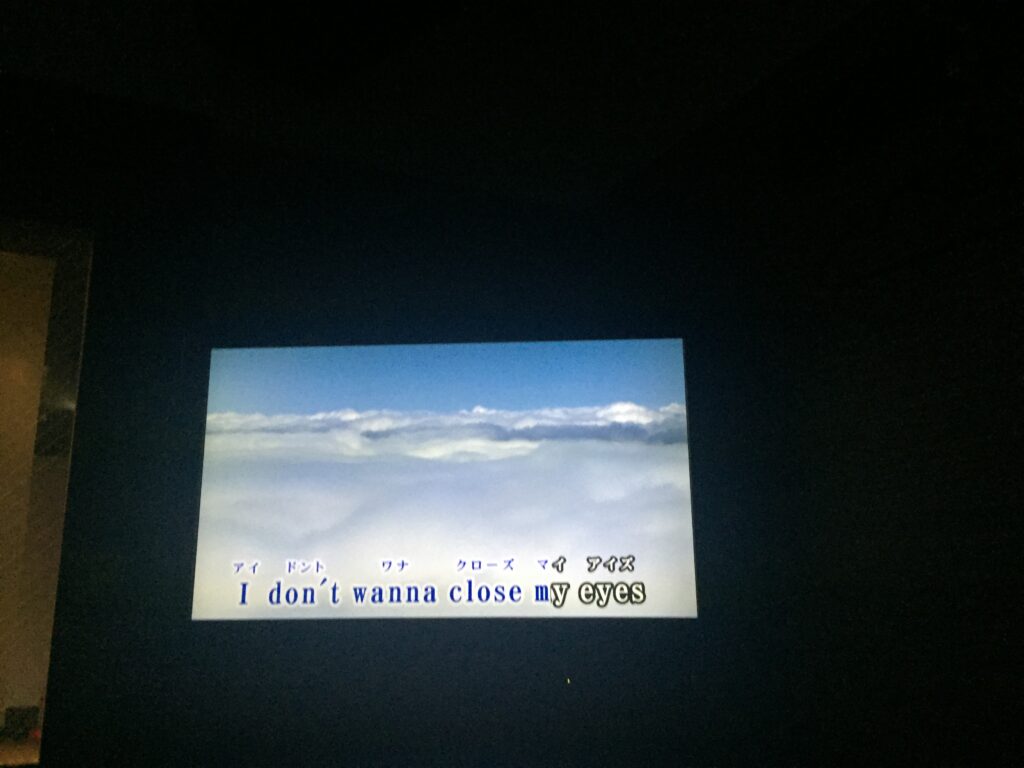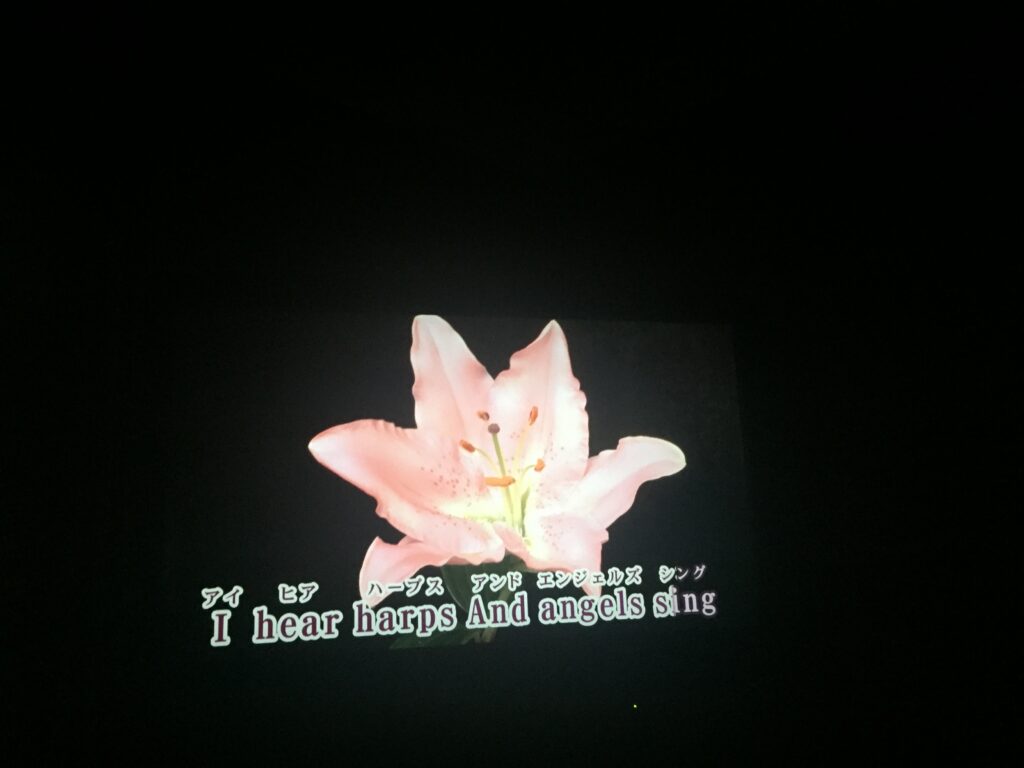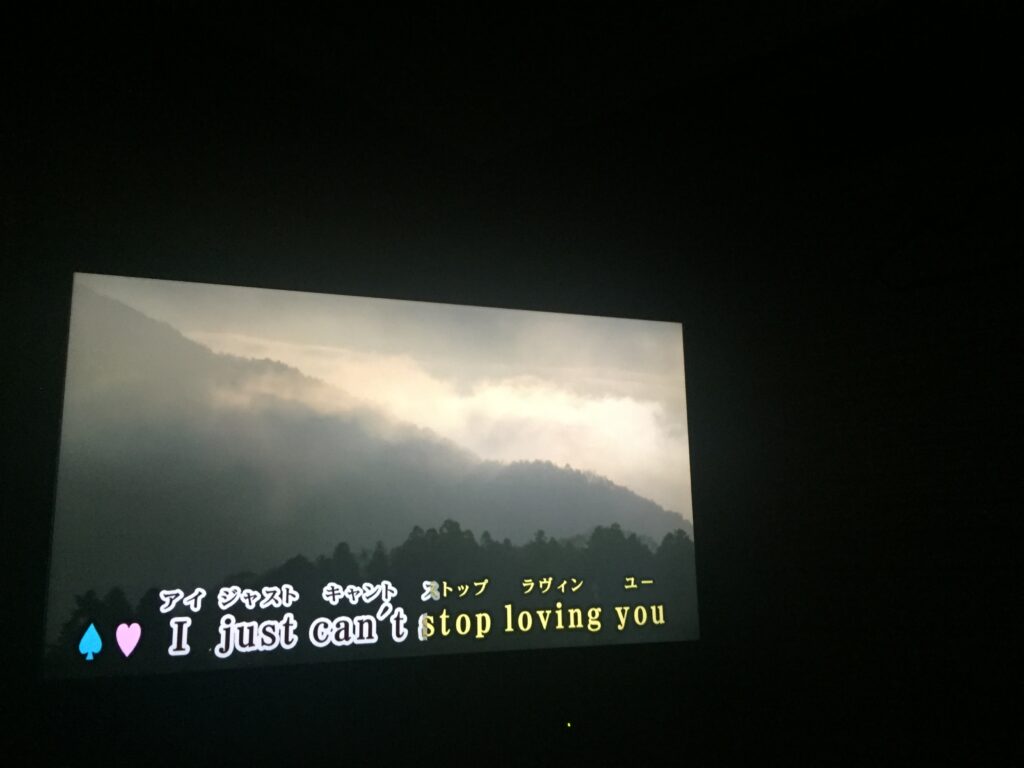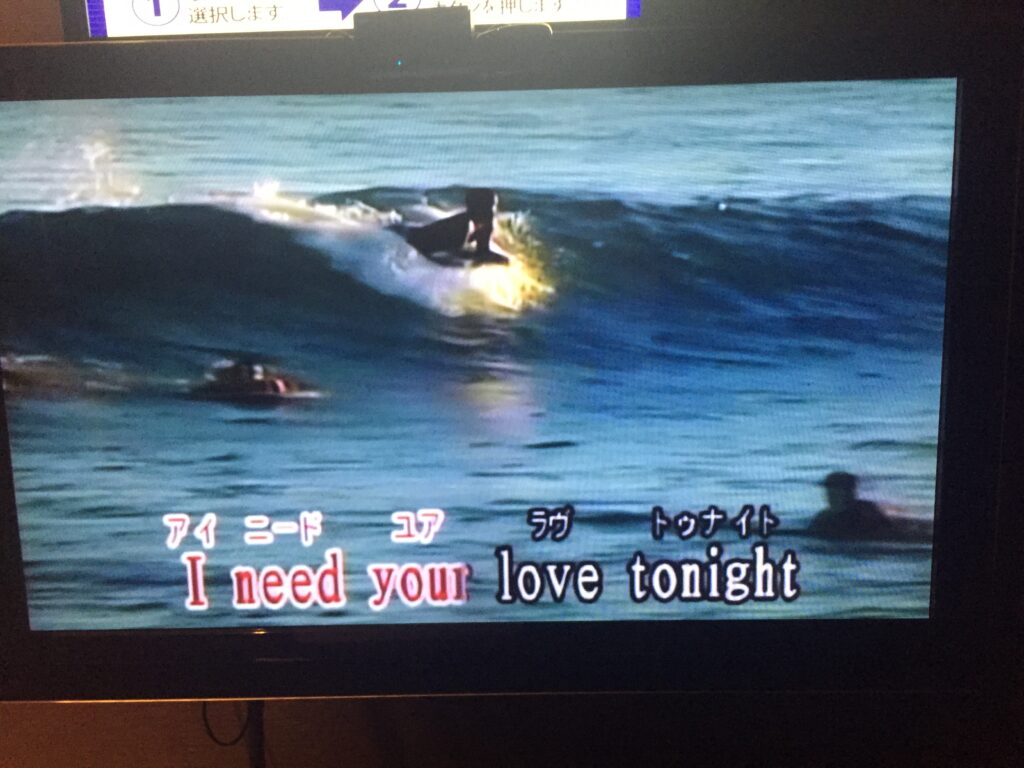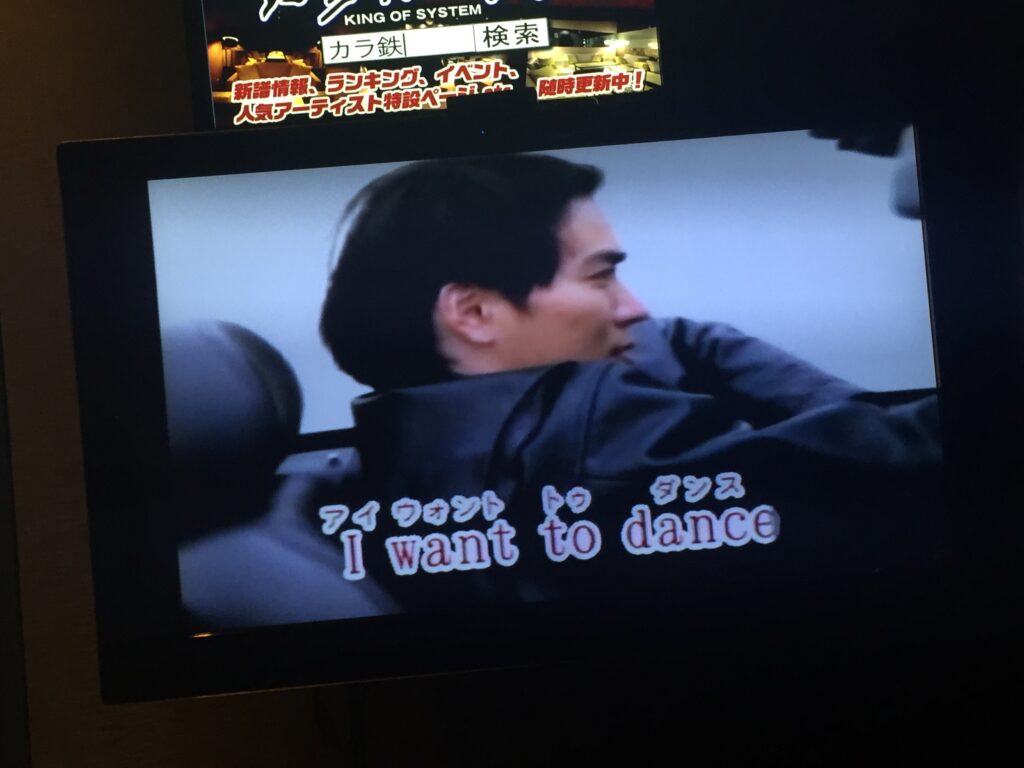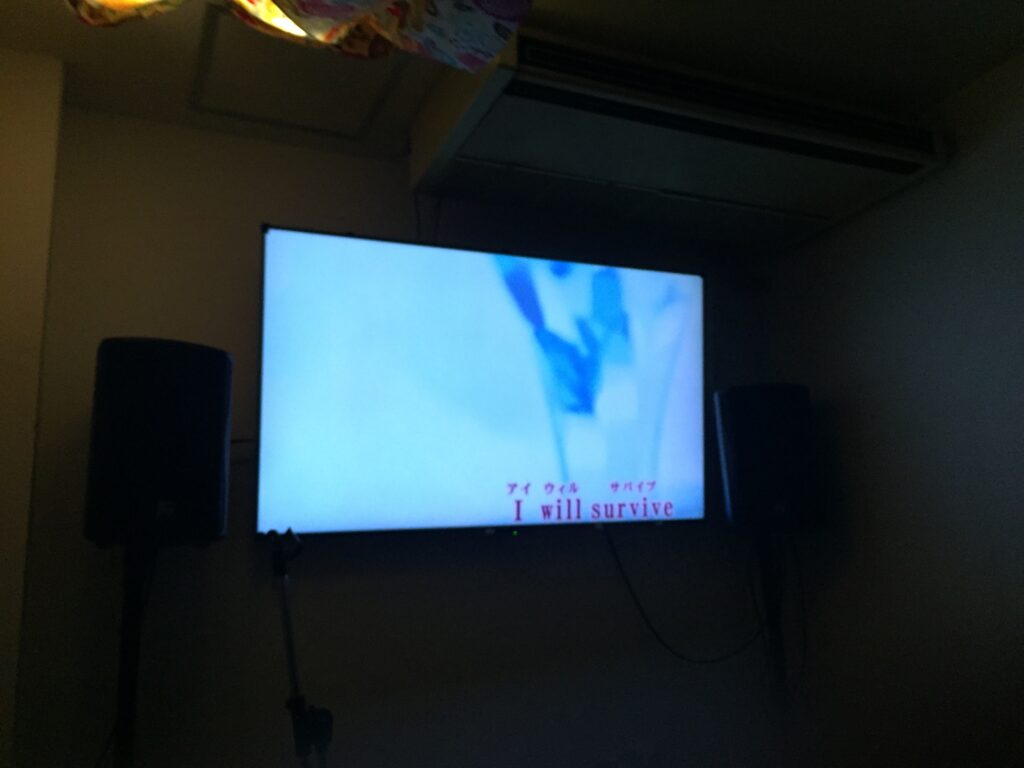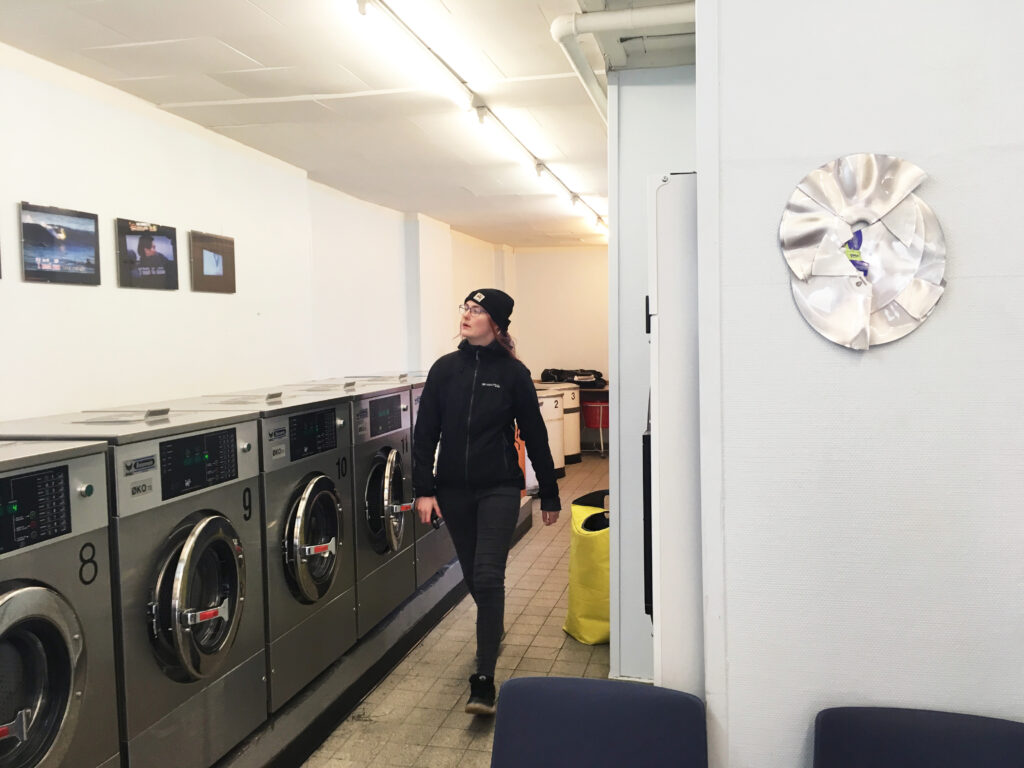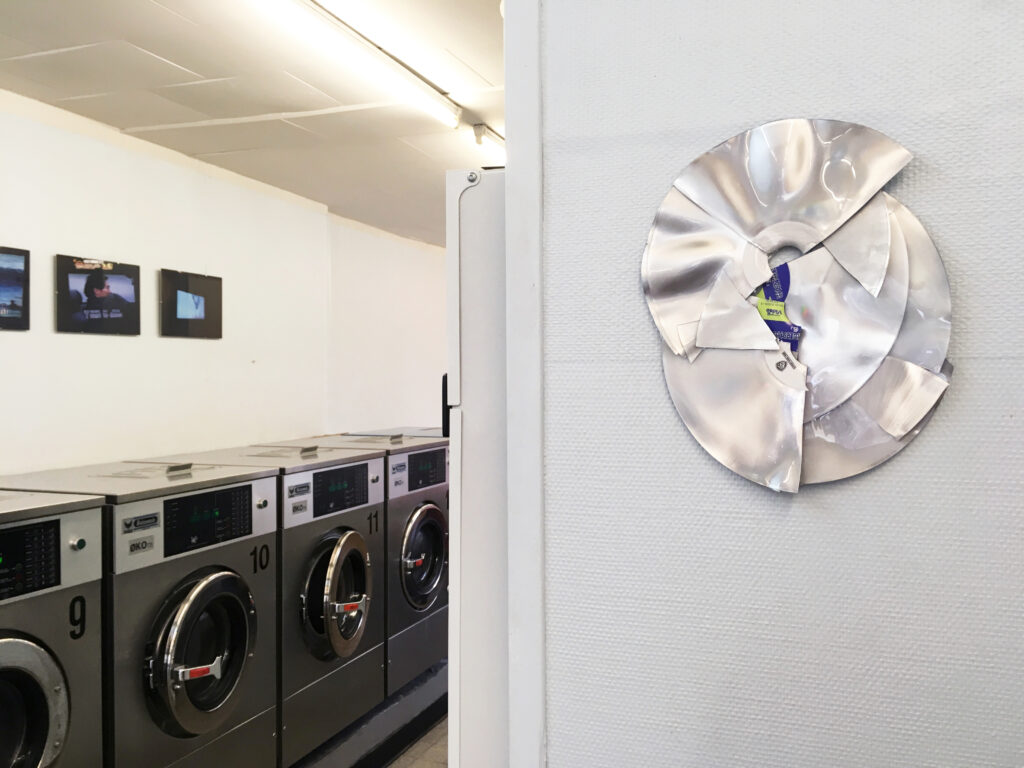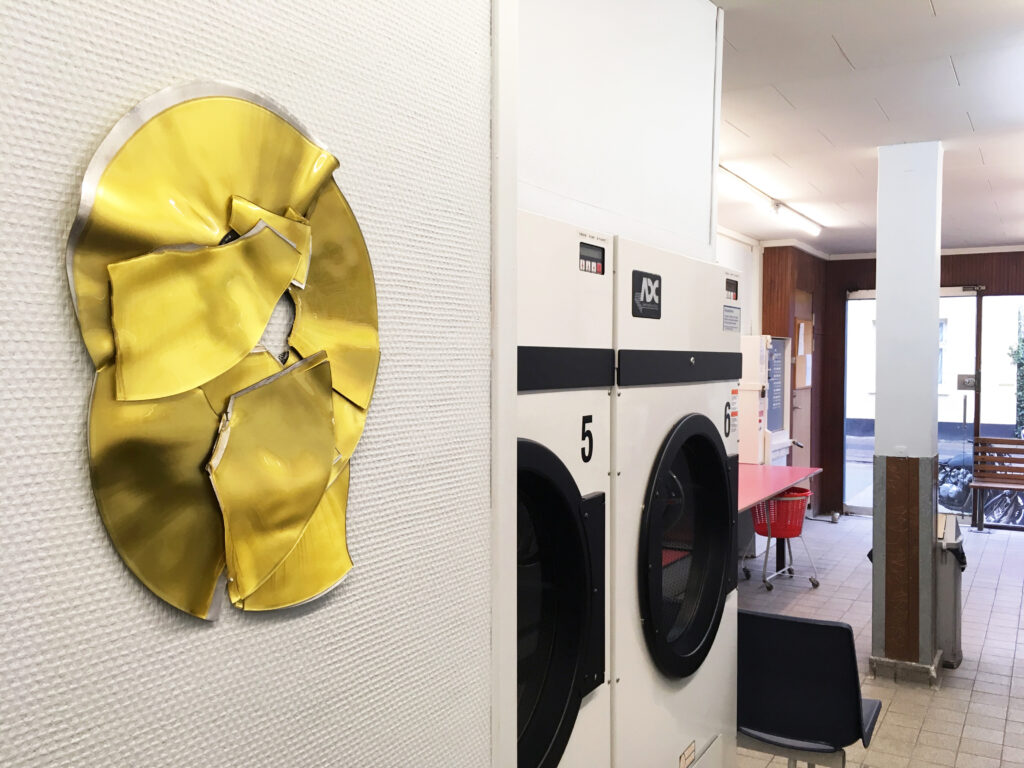 Salary-man
Does it "My Way"
only when he sings
The karaoke machine was invented in 1971 by 31-year-old Daisuke Inoue. Early machines consisted of an amplifier, speaker, microphone and tape player that played eight track tapes with voiceless accompanying music. People who couldn't remember the words to the songs referred to thick books containing the lyrics.
In 1982, the Japanese entertainment company Pioneer Electronic Corp, introduced laser disc karaoke that played voiceless music and video scenes accompanied by the words of the songs, giving the industry a big boost andexporting it to the US and Europe. There are basically two kinds of karaoke: Karaoke boxes and karaoke bars, these days the former is more popular in Japan and Asia while the latter is more popular in the West. The first karaoke box debuted in a converted Japanese freight car in a rice field in 1984. Karaoke is credited with helping to bring back singing.
Ragnhild May's work not only productively combines media & disciplines (sound, sculpture, video, installation, performance, etc.), it does so with conceptual rigor, visceral sensuality, and humor. In particular, May's use of the sonic in visual arts contexts and assemblages is of special significance: she manages to combine sound & objects in such a way that acknowledges & respect's sound's medial history and specificity. Her starting point for her works her interest in the relationship between sound, materiality and human bodies, as well as the cultural history of music, sound and instruments.
After having finished her degree in visual arts at Det Jyske Kunstakademi, Aarhus and Akademie der Bildende Künste Wien, May received a Fulbrigt Scholarship to study Music/Sound (MFA) at Milton Avery Graduate School of the Arts Bard College, NY. Residencies and awards includes Carl Nielsen's talent Award for young Composers (2018), The Danish Arts Council (2015-18), Cité Internationale des Arts Paris (2017), FollowFluxus (nominated 2017) International Studio and Curatorial Program NYC (2016), The Danish Arts Council Award for Music Performance of the year (2016) for the work Music for Organs OAE & Electronics as well as grants from The Danish Arts Council and the Danish Composer's Society.
May has performed at various venues including the Danish National Gallery (DK), SuperDeluxe (JP), G(O)NG Tomorrow Festival DK), Issue Project Room (NYC), Kunsthal Aarhus, SPOR Festival for New Music & Sound (DK), AHEAD Festival (LT), DAAD Gallery (DE). Recent exhibitions include Overgaden Institute for Contemporary Arts (DK), Museum for Contemporary Arts (DK), Konsthal Varberg (SE), Inter Arts Center (SE), Die Raum (DE) and X-Border Art Biennale.