MARK THOLANDER
05.11.20 – 24.02.21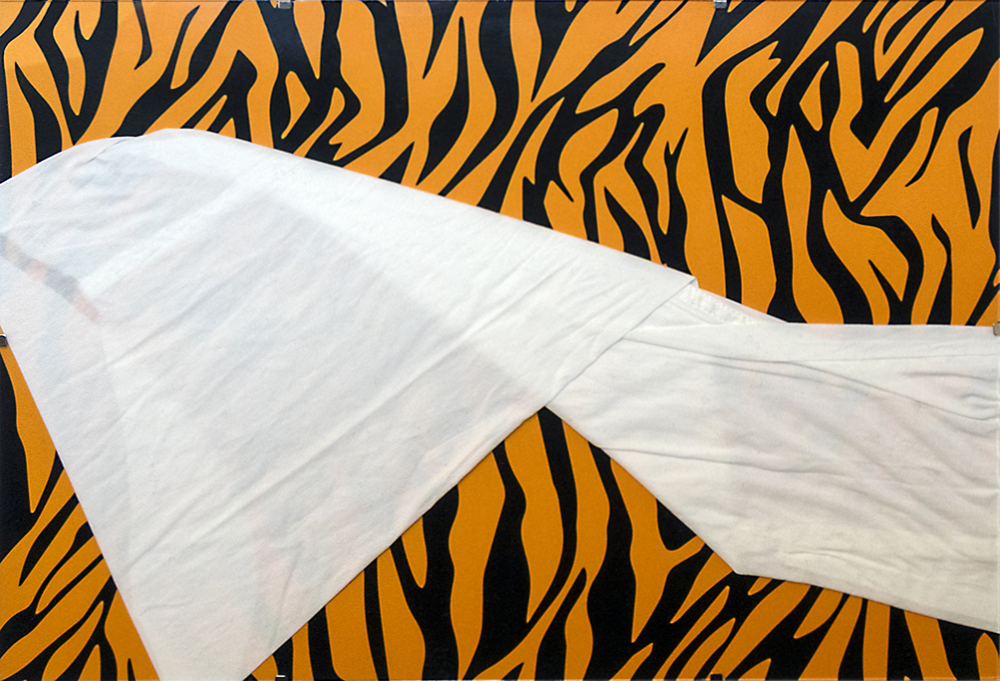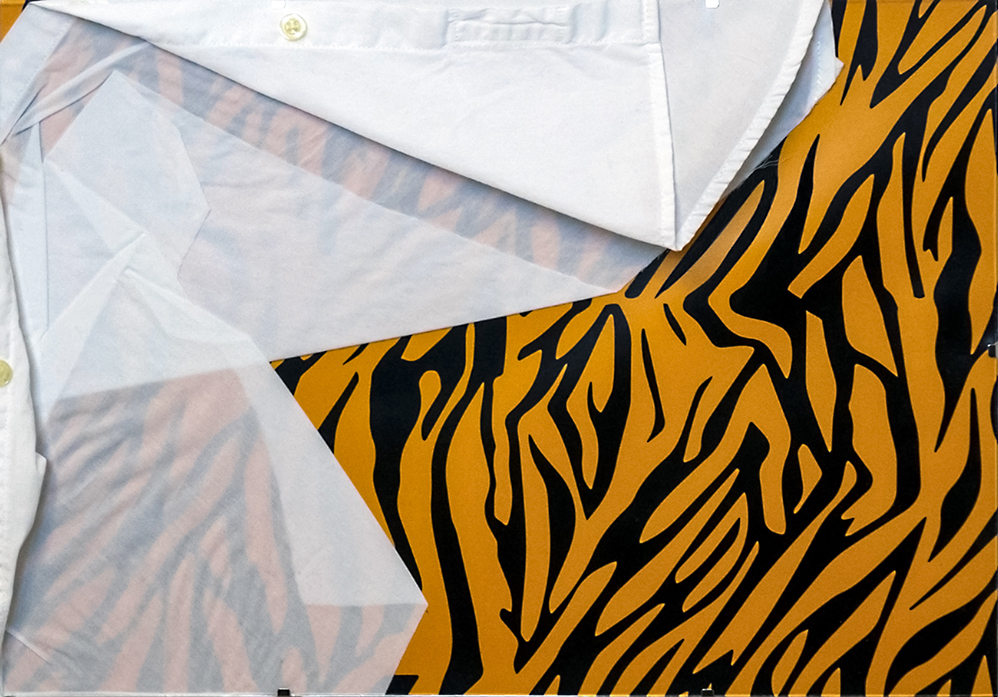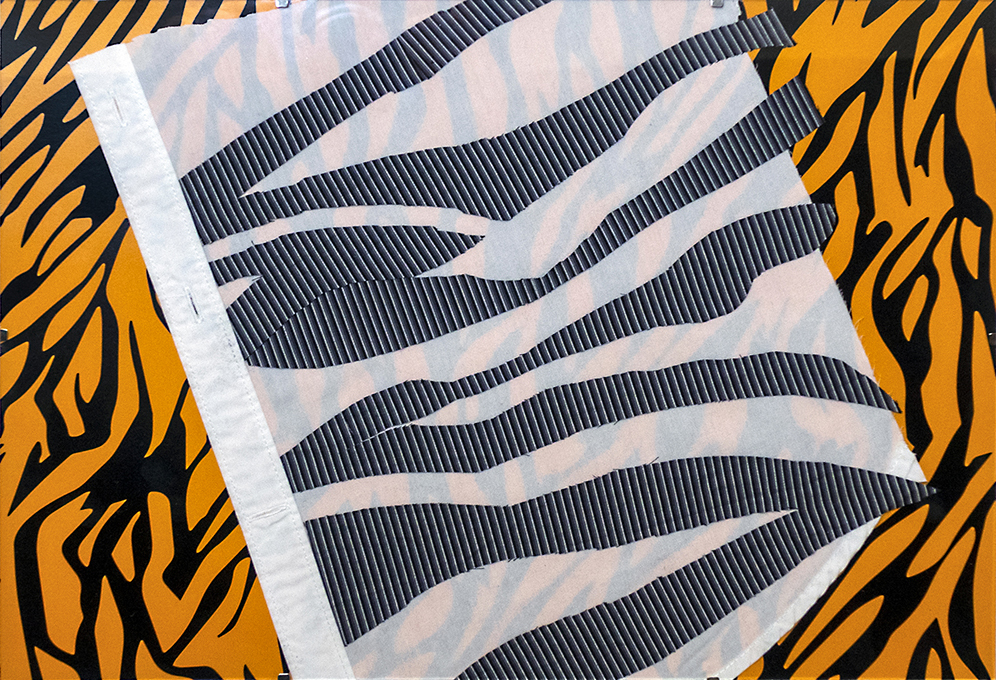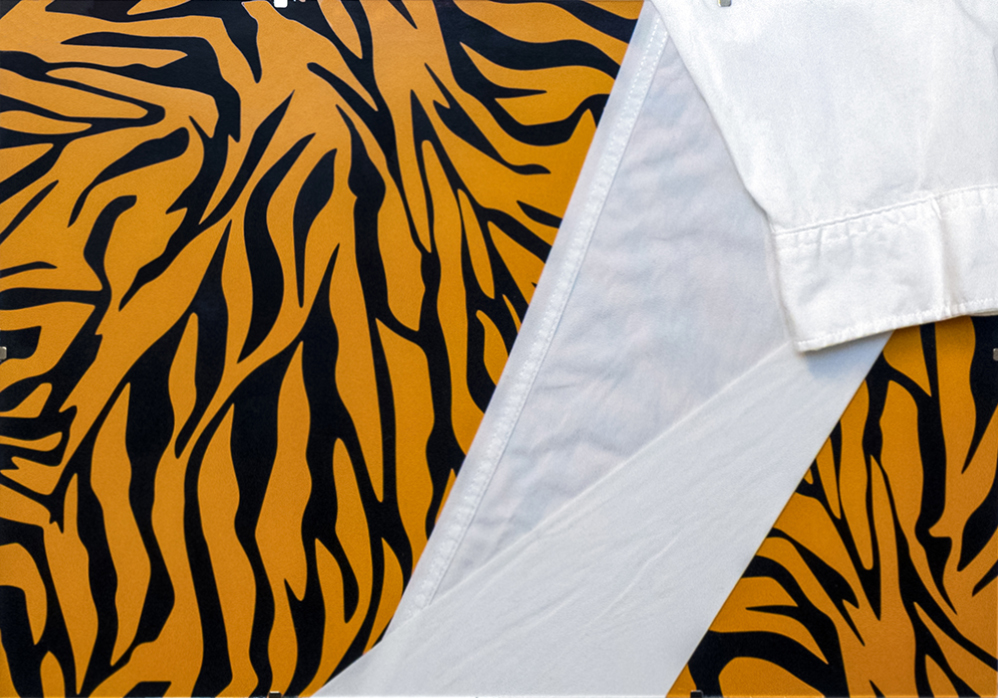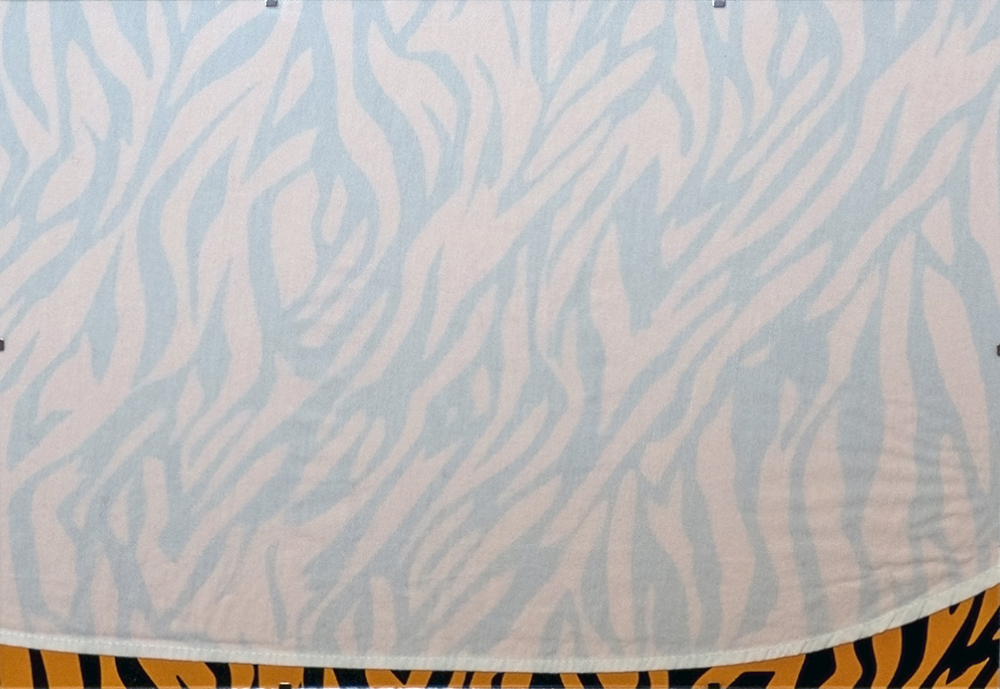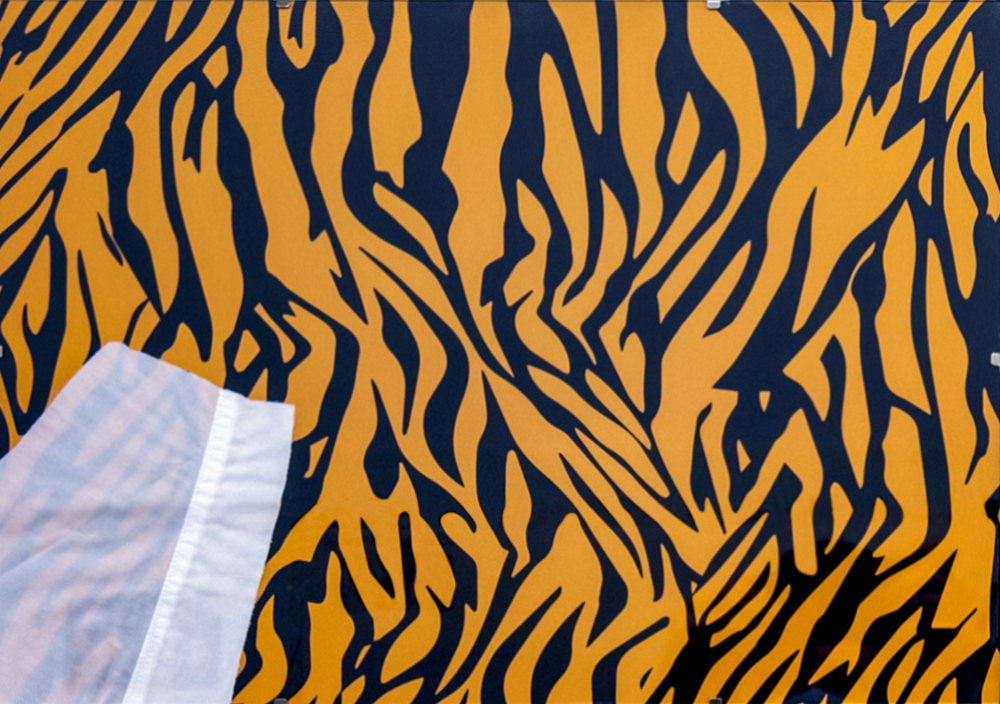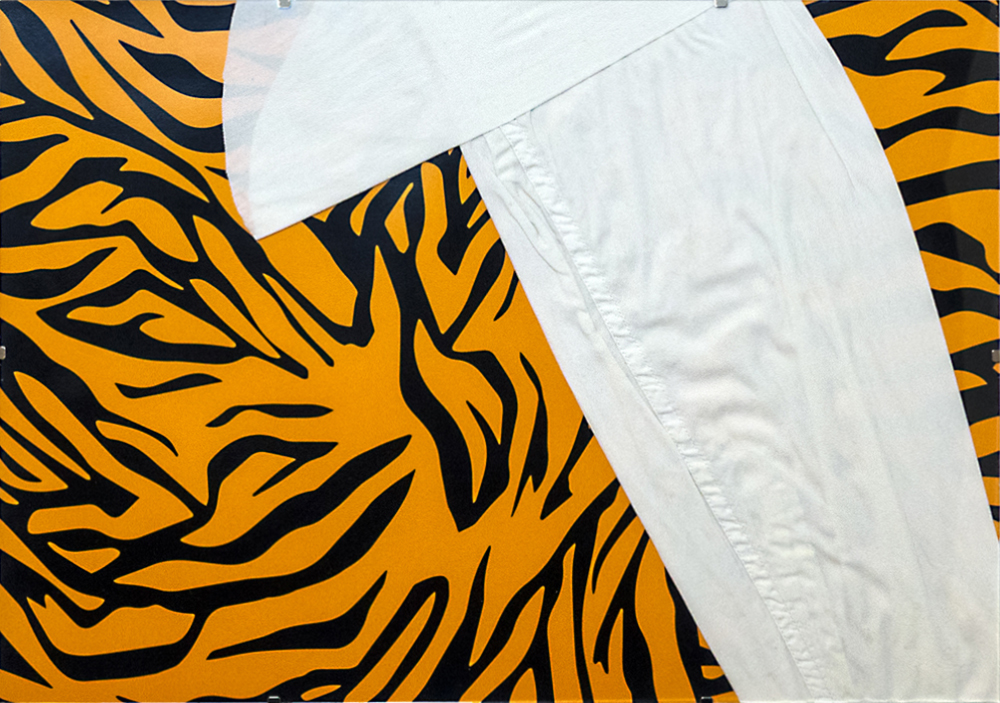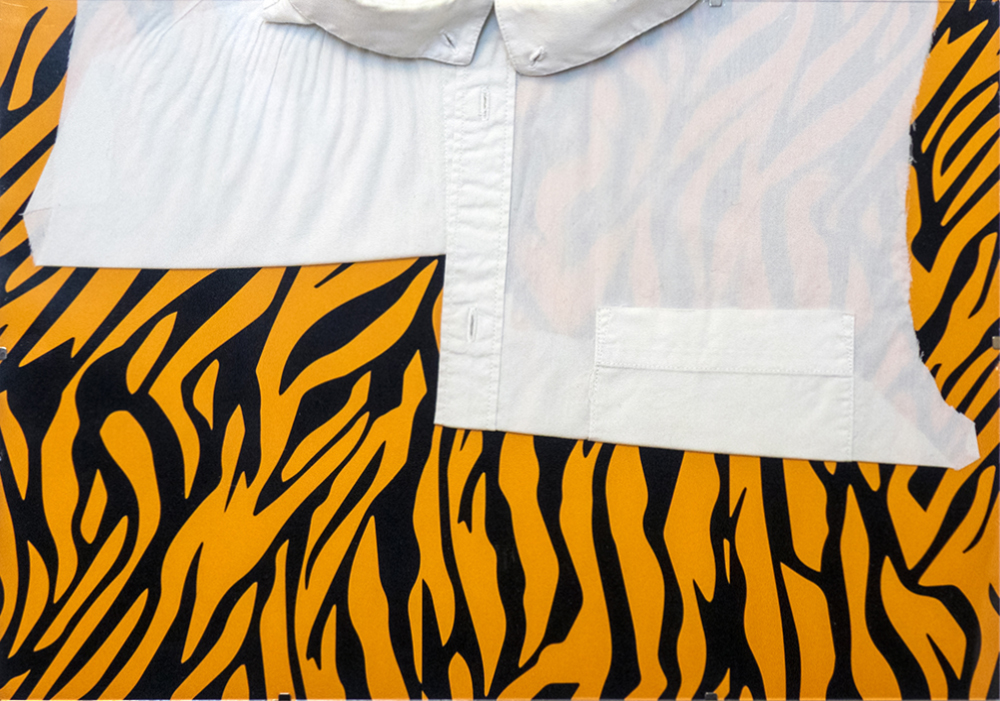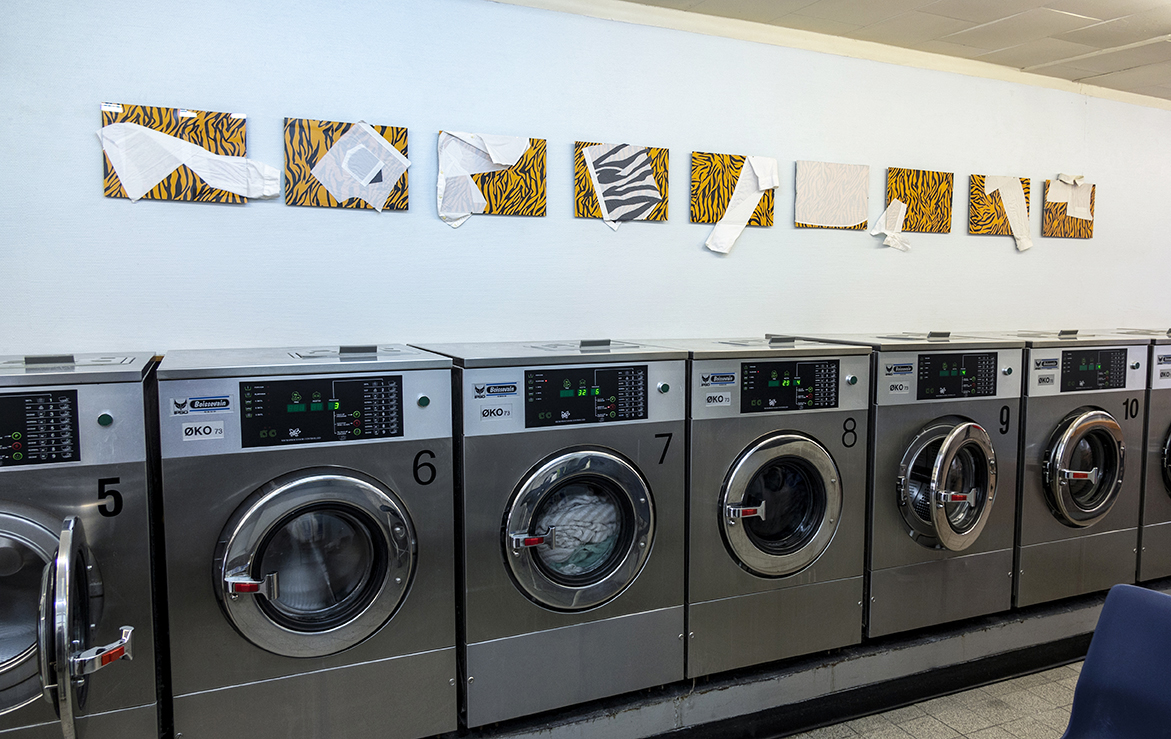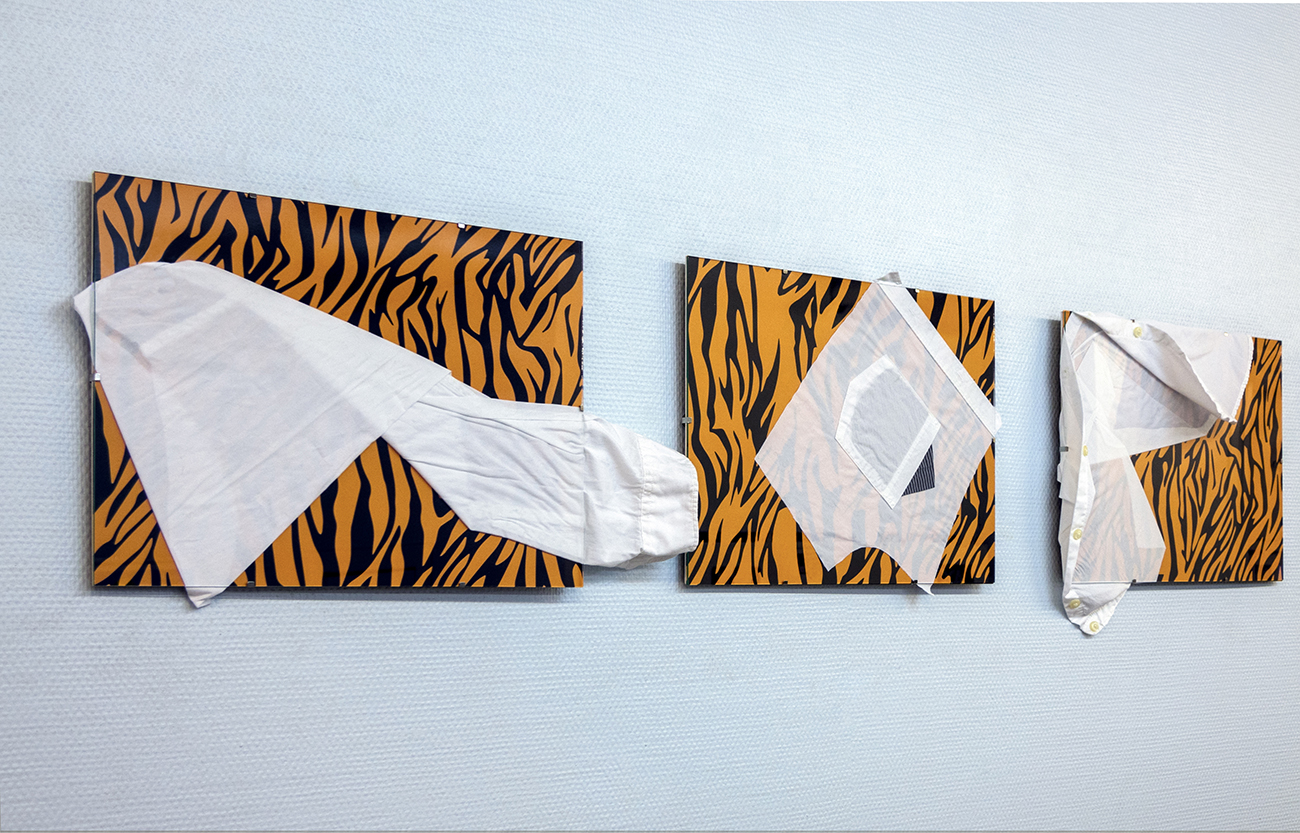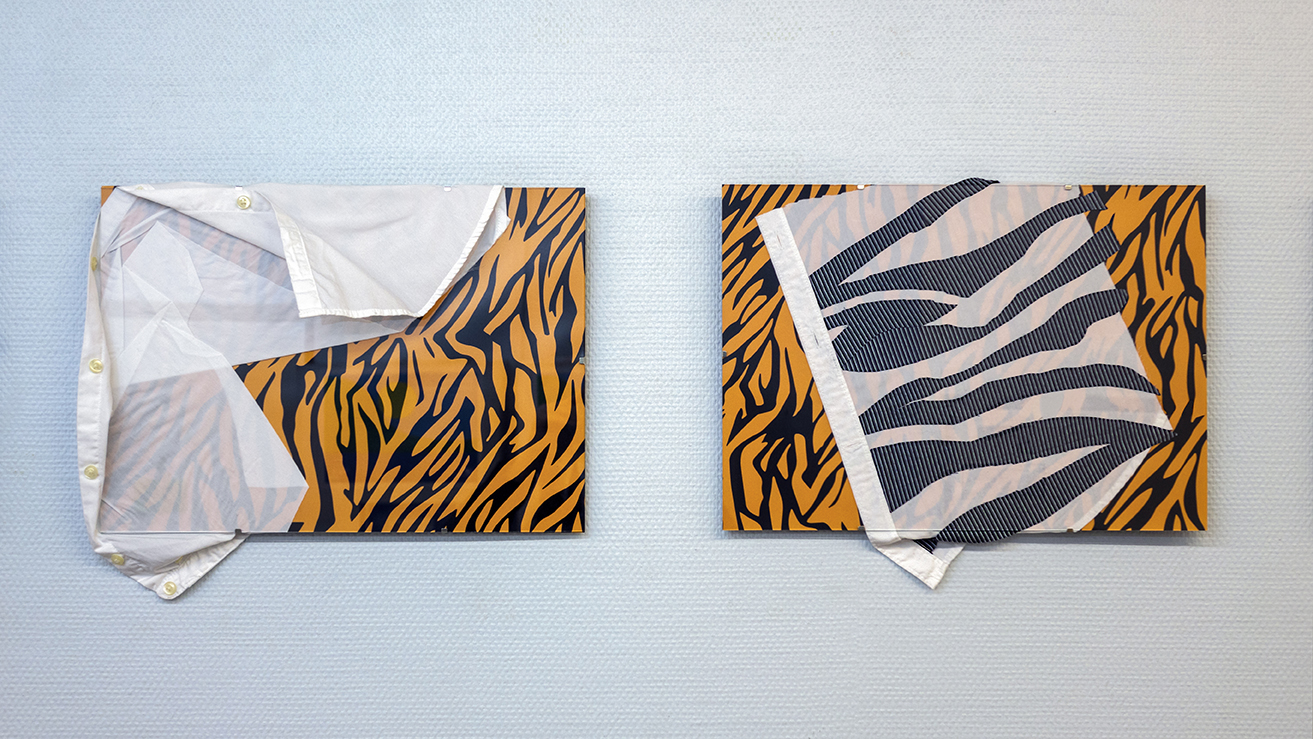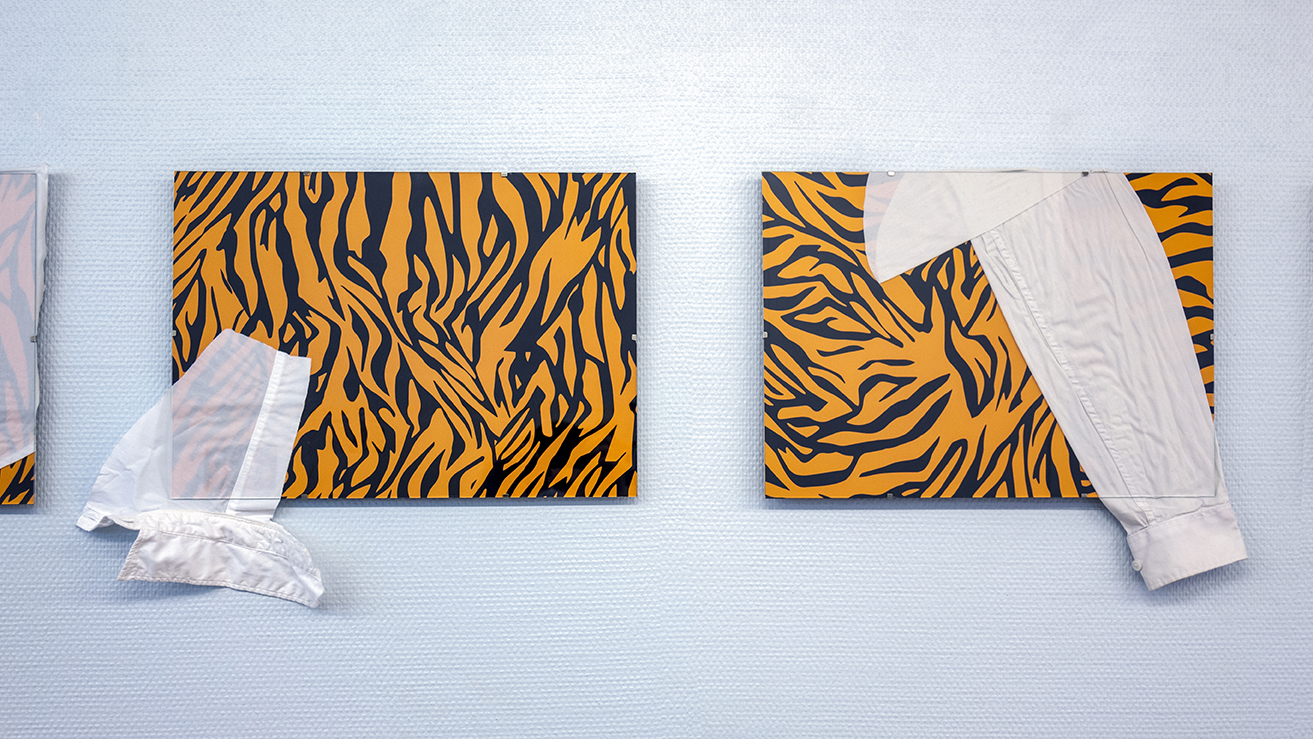 Remember appropriate clothing. Remember your jacket.
– A few months ago, a colleague came here to buy something. They shot him down. What do you know of it?
– Where have you heard that?
– Let's just say that I know a certain someone who knows a certain someone who knows a certain someone. – A certain someone must be daydreaming.
– That would be an interesting position for a certain someone, if a certain someone would have that information. But let me ask you. For who do you speak?
– This is not the place to make enemies.
During the exhibition Remember appropriate clothing. Remember your jacket., a series of new works by the artist Mark Tholander will be presented at Ta·da. A number of shirts, uniforms and characters will come into play and disrupted narratives will become hinged together. During the exhibition period, a number of video works relating to the physical exhibition, will continuously be released on the social media platforms of Ta·da. These will insert new narratives relating to the works presented in the laundromat.
Mark Tholander (born 1988) is a contemporary artist who lives and works in Copenhagen, DK. He graduated from The Jutland Art Academy in 2019. His practice can be described as an interdisciplinary approach in a mixed media field. Mark Tholander has previously shown his work at Rencontres Internationales, Paris, FR; Seattle Transmedia & Independent Film Festival, Seattle, US; Korea Foundation Gallery, Seoul, KR; Kunsthal Aarhus, Aarhus, DK; Ung Dansk Fotografi 17, Cph, DK; FILE – Electronic Language International Festival, Sao Paulo, BR; Bideodromo, Bilbao, ES; Beijing International Short Film Festival, Beijing, CN, and INCA Institute, Portland, US.
Titles
1 "The jackets are organised as a text message system, with references such as 'nobody' or 'variant on a skeleton.'"
2 "At the intersection, the pants are closed to form a painting and the improper references are not blamed."
3 "A uniform is a sentence."
4 "Greetings to family, friends and acquaintances. Keep the posture."
5 "Our army is elevated. They move. Now our top agents are in the center. They are the enemy in their own grounds."
6 "It's actually much more difficult to handle knits, such as police, emergency services, security guards, – but in some cases they are suitable stitch types."
7 "It's like looking for the clothes in the wardrobe. Sometimes the most common things are the hardest to find."
8 "People of any faith can eat at this restaurant."
9 "In this space there are ambassadors. Not much else."