THEODOR NYMARK
24.04.21 – 26.07.21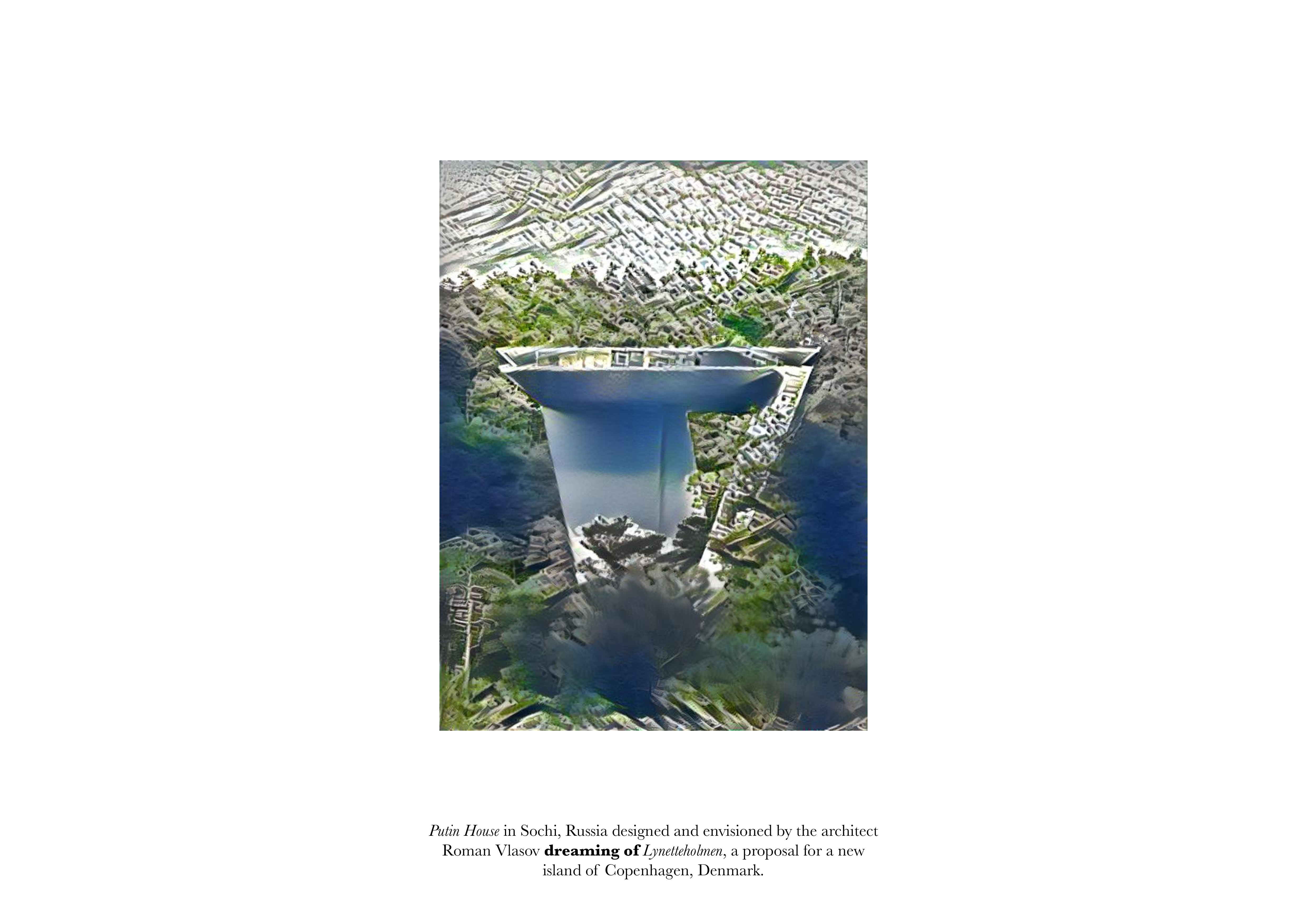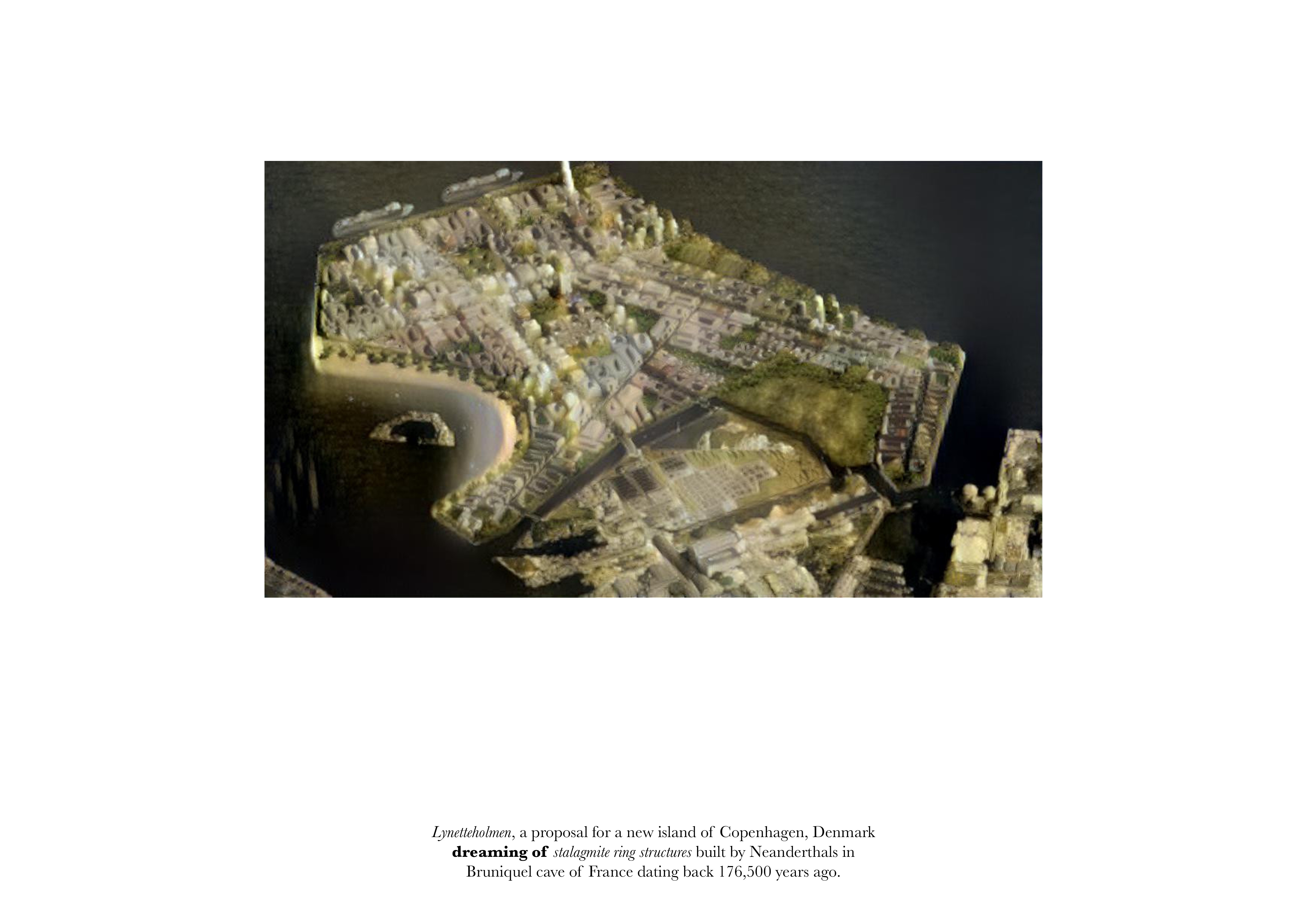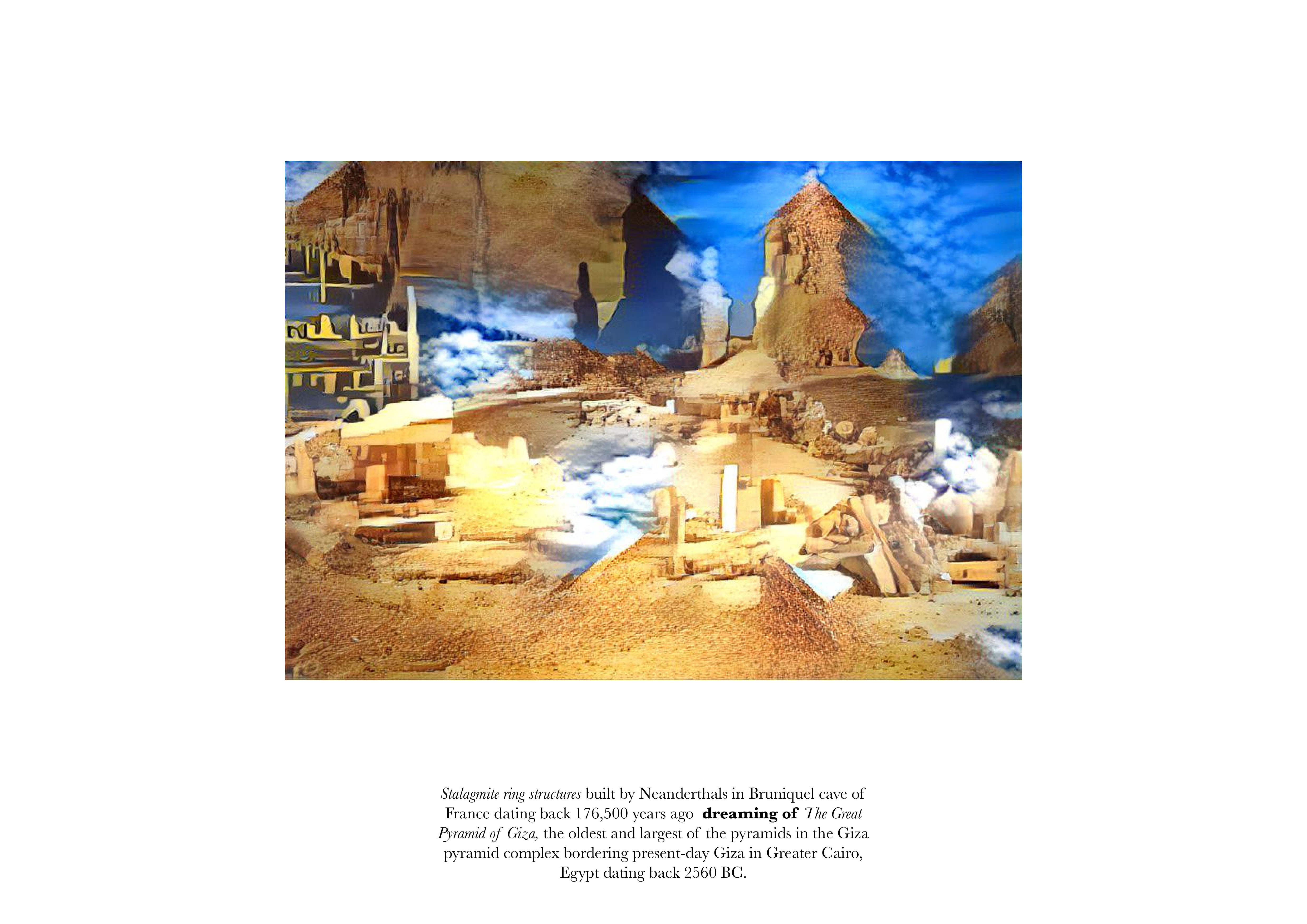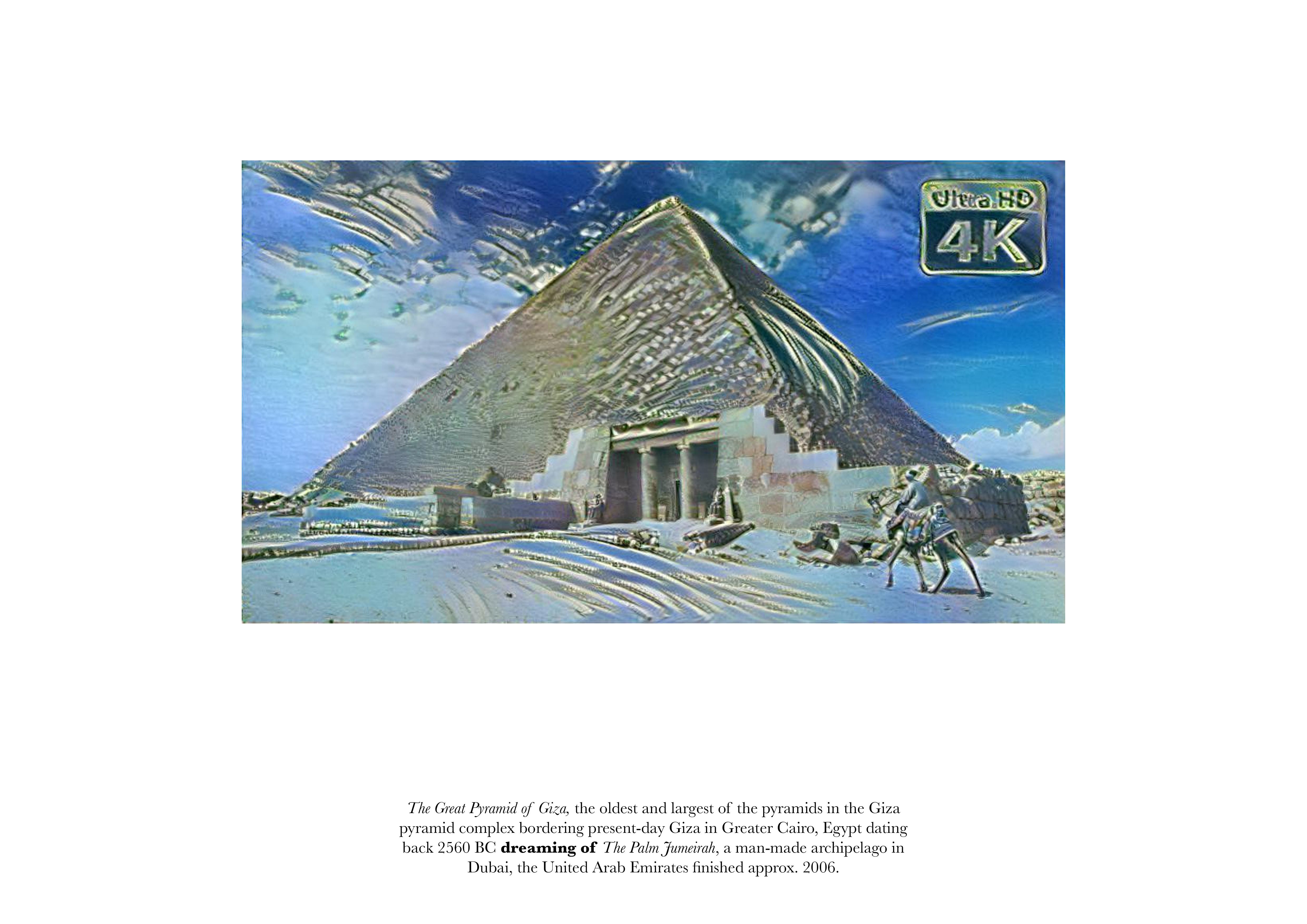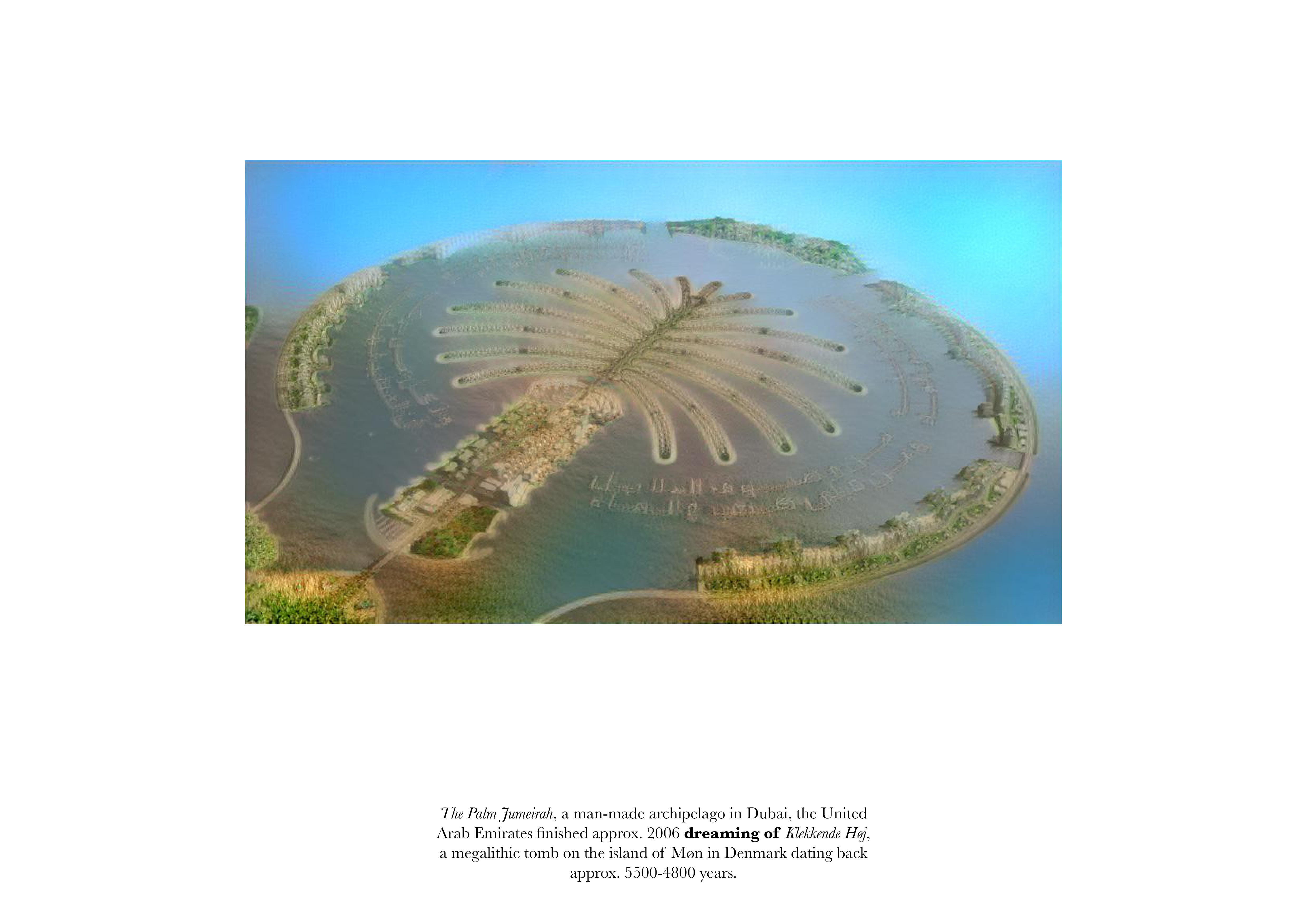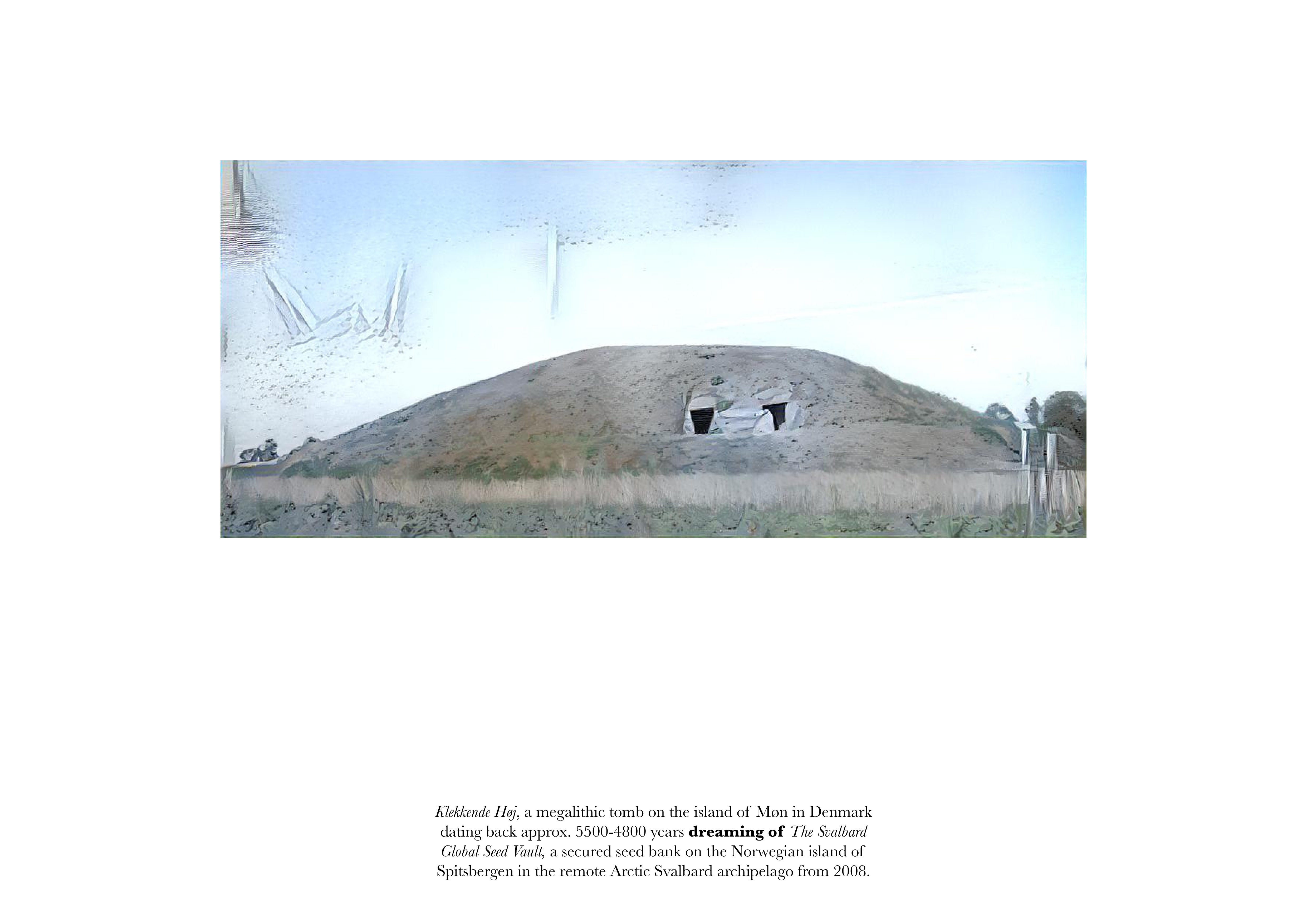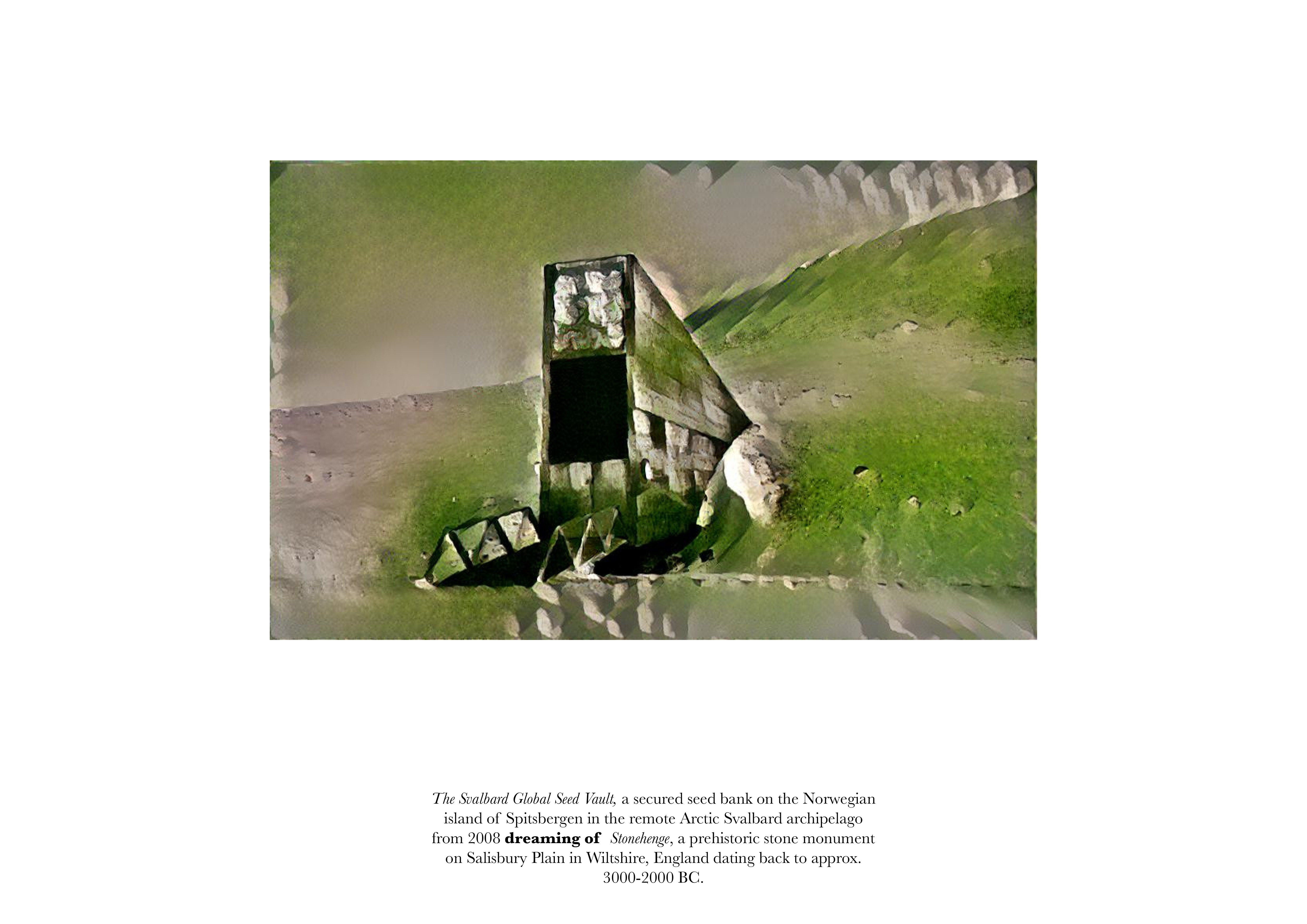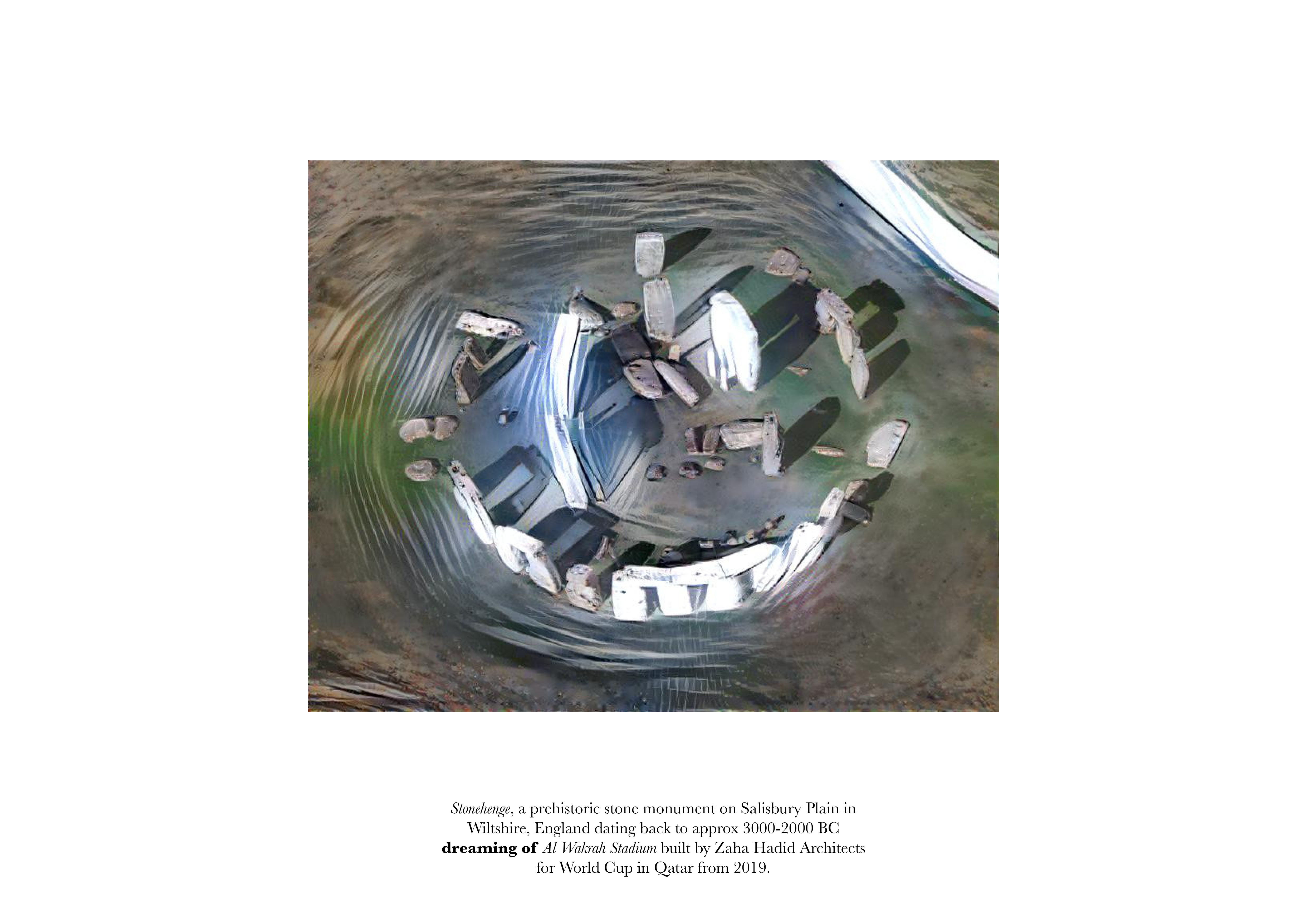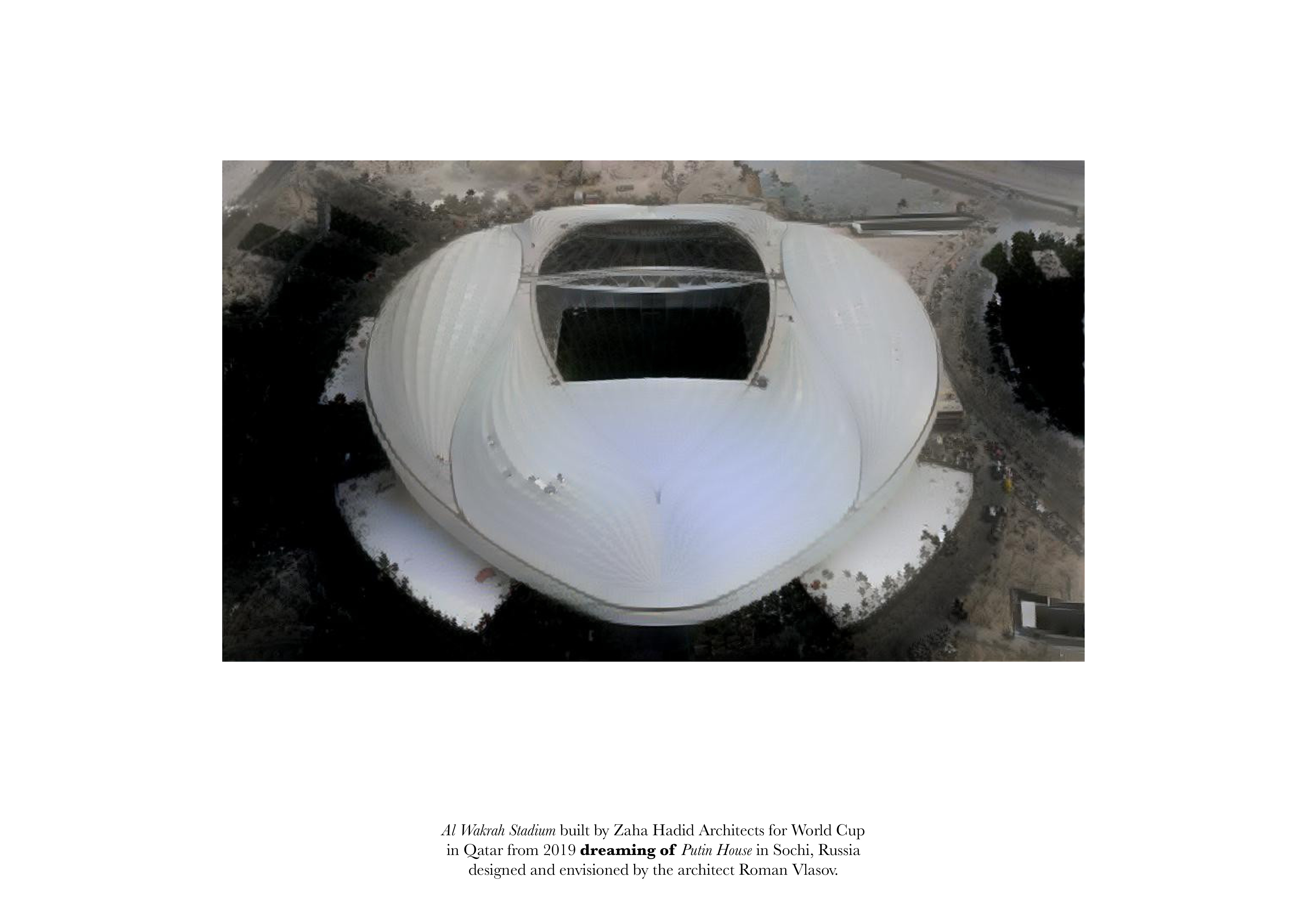 Dream Structures
Dream Structures are, existent or as proposals, man-made structures and architectural wonders of the ancient and modern world. The series conceptually reflects on the idea that particular architectural structures were constructed by, or assisted by extraterrestrial beings, as they would have been way too complex for mankind to construct by themselves.
The primary example of this speculative thought, would be the Pyramids of Giza. The American television series Ancient Aliens that premiered in 2010 on the History channel has been at the forefront of this narrative. The show has been widely criticized by historians, cosmologists, archaeologists and other scientific circles for presenting and promoting pseudoscience, pseudohistory and pseudoarchaeology.
Although these speculative narratives of ancient cultures may seem foolish and irrational, the very idea of monumental and significant structures being related to a post/super-human world is applicable. More and more contemporary post-modernist architectural projects are presenting an agenda where the biggest, most prestigious and complex initiatives are celebrated, arguably because of their distinction from conventional housing.
Dream Structures is a selection of nine ancient and contemporary architectural sites and projects which aligned, speculate on whether or not these structures could have been made with the help of a non-human workforce from the cosmic region.
Each architectural structure is processed through the online artificial intelligence open-source software Deep Dream Generator, which in this case uses one photographic source as a texture for another primary photograph. Through this process, all the selected structures are regenerated and repurposed with the help of artificial intelligence and can therefore be imagined as though the structures would be dreaming about each other's existence. Each of the nine structures are related texturally to the preceding one and thereby seek to investigate an ecological anachronistic relationship between time and space in regards to the memory and dreams of man-made structures.
In this series, Theodor Nymark explores the notion of tension and ecology as a catalyst and a resource for creativity. If seen from a macro perspective the work connects social structures, technology, and biology to mythology, spirituality, and phenomenology. Conceived in a grand narrative, figures and theoretical characters arise and contribute to the whole.
Theodor Nymark (born 1997) is a Danish contemporary artist, musician and curator who lives and works in Copenhagen, DK. He is currently a BFA student at the Royal Danish Academy of Fine Arts. Recent exhibitions include Overgaden Institut for Samtidskunst, DK, Den Frie Udstillingsbygning, DK, Brigade Gallery, DK, Kunsthal Charlottenborg, DK, Delfi, SE, Carlsbergbyens Kunstgalleri, DK, Salon, DK, Super Market Art Fair, SE, Garage 9 gallery, IT, International Biennale of Tashkent, UZB and Partara Gallery, GE.