POST ARTISTS
17.06.2018 – 21.07.2018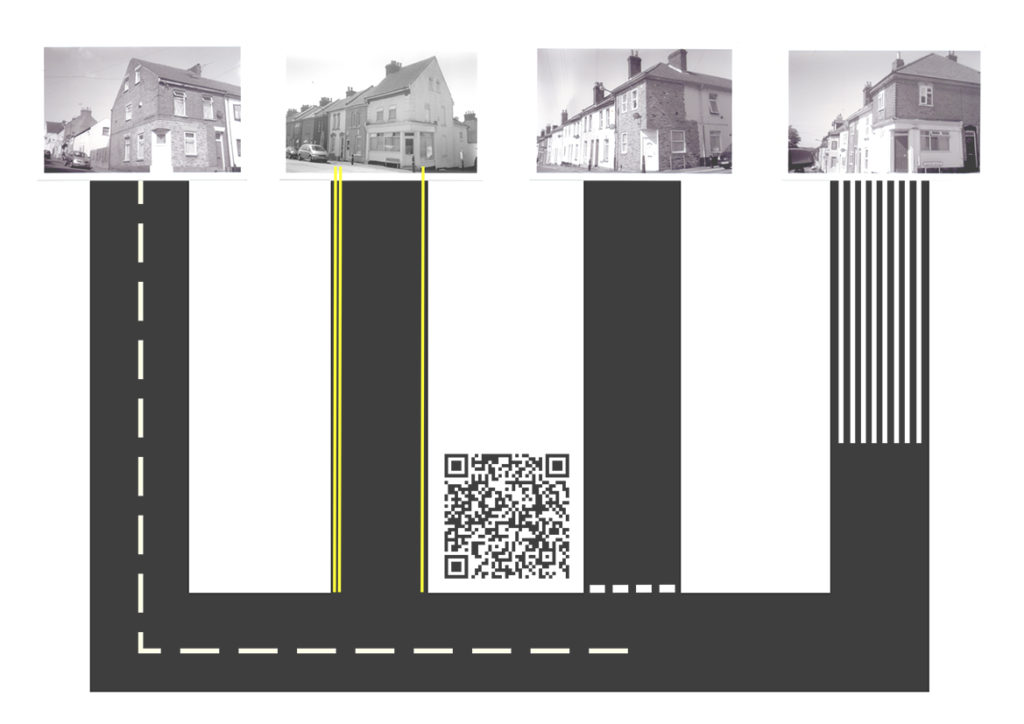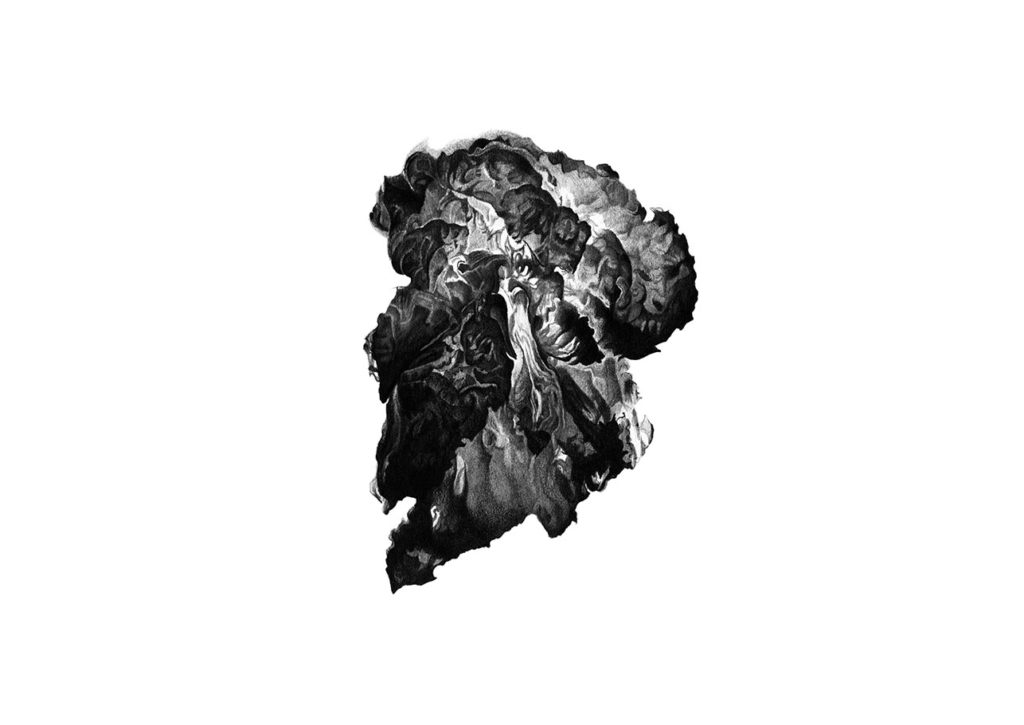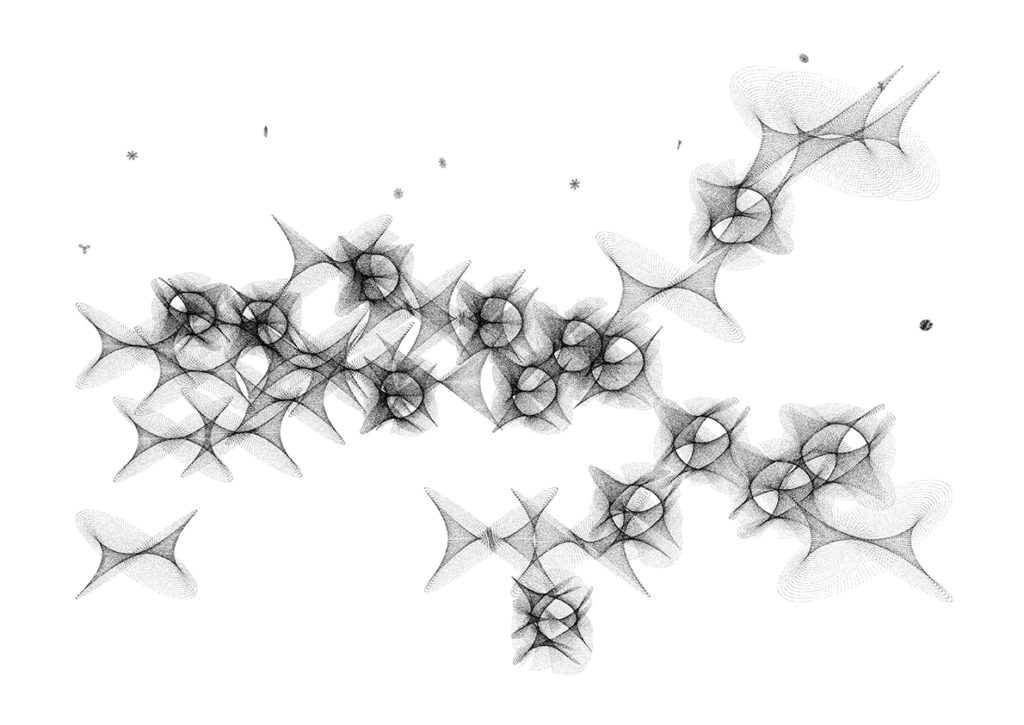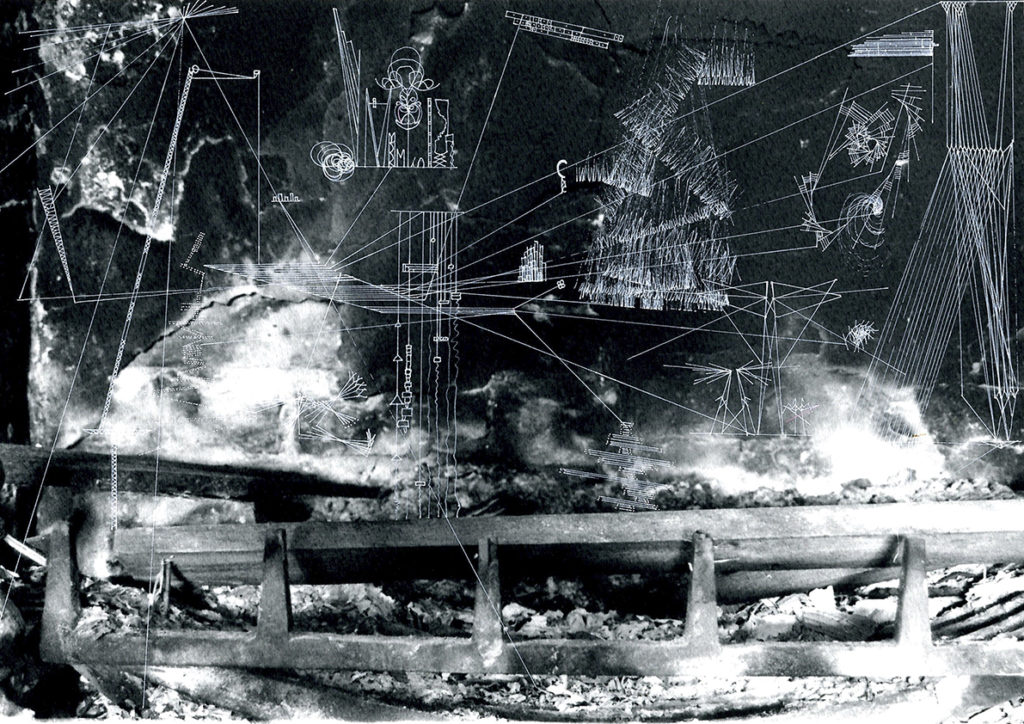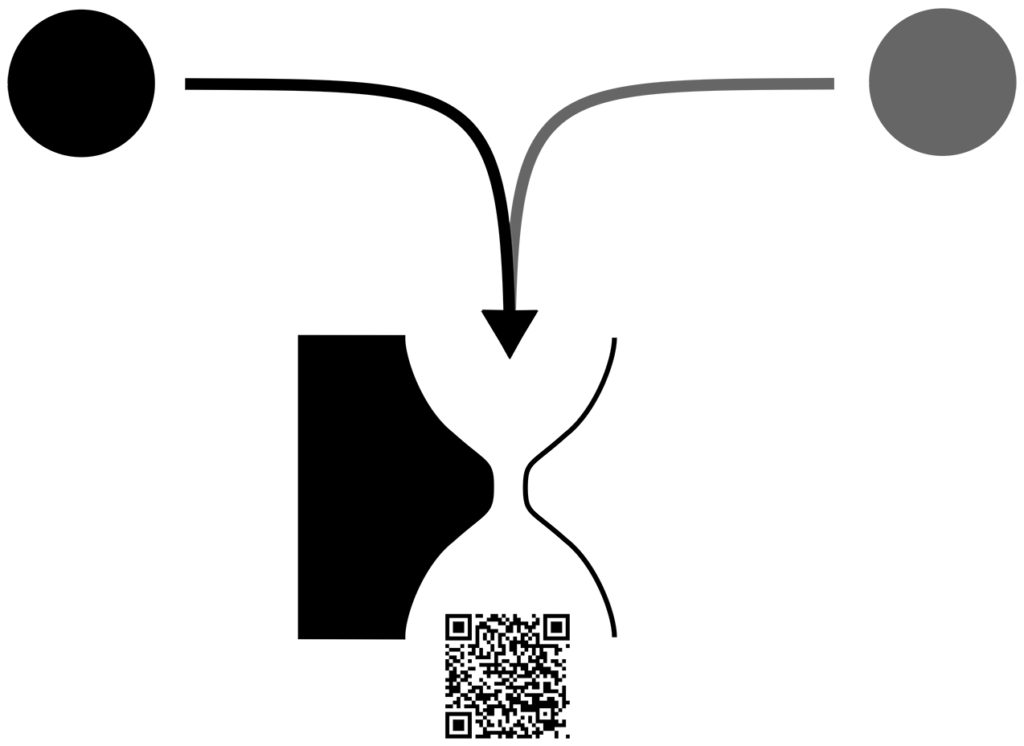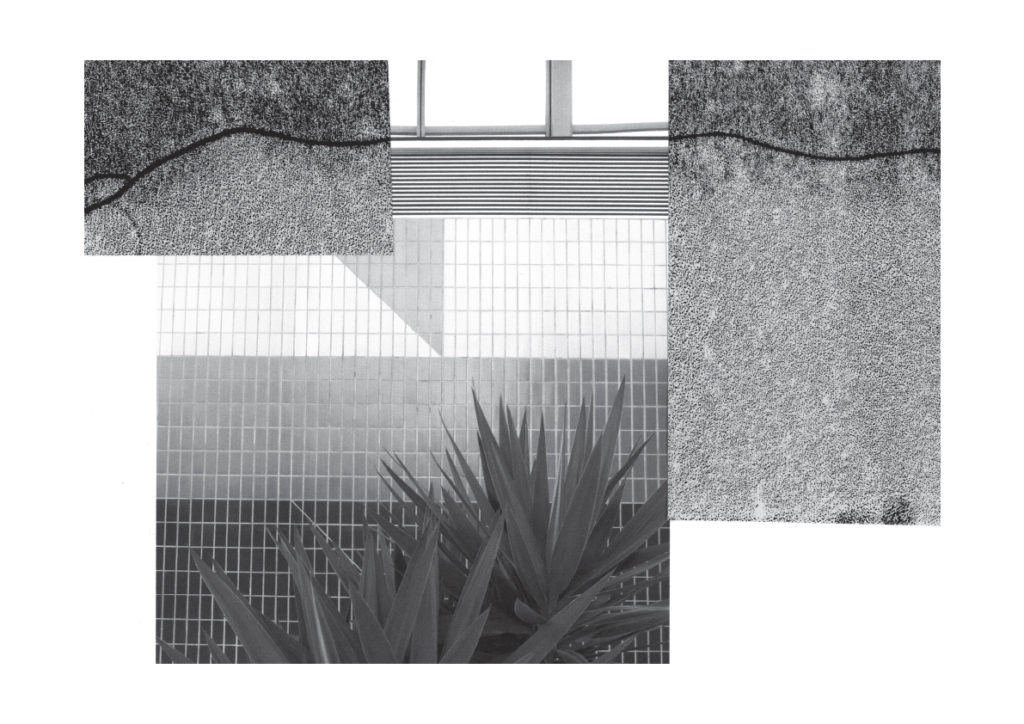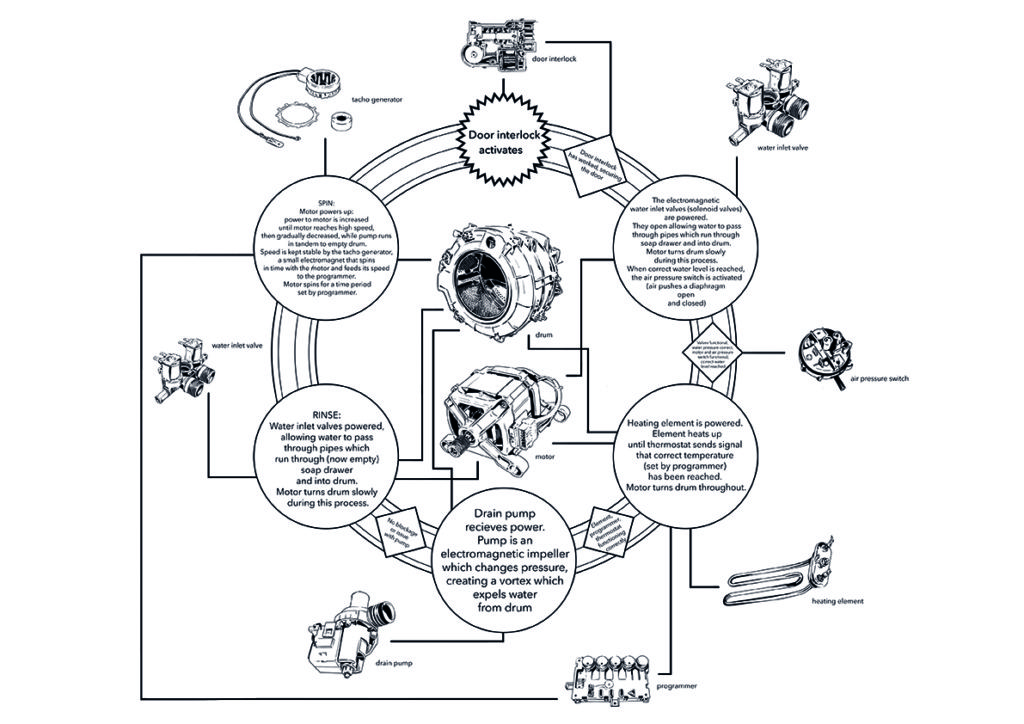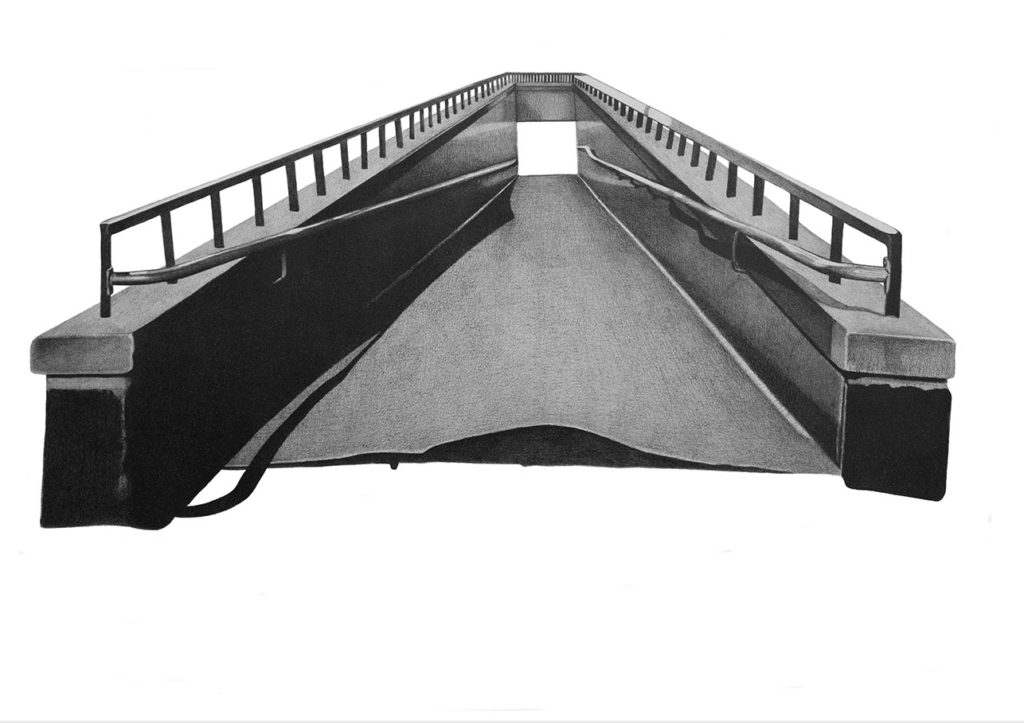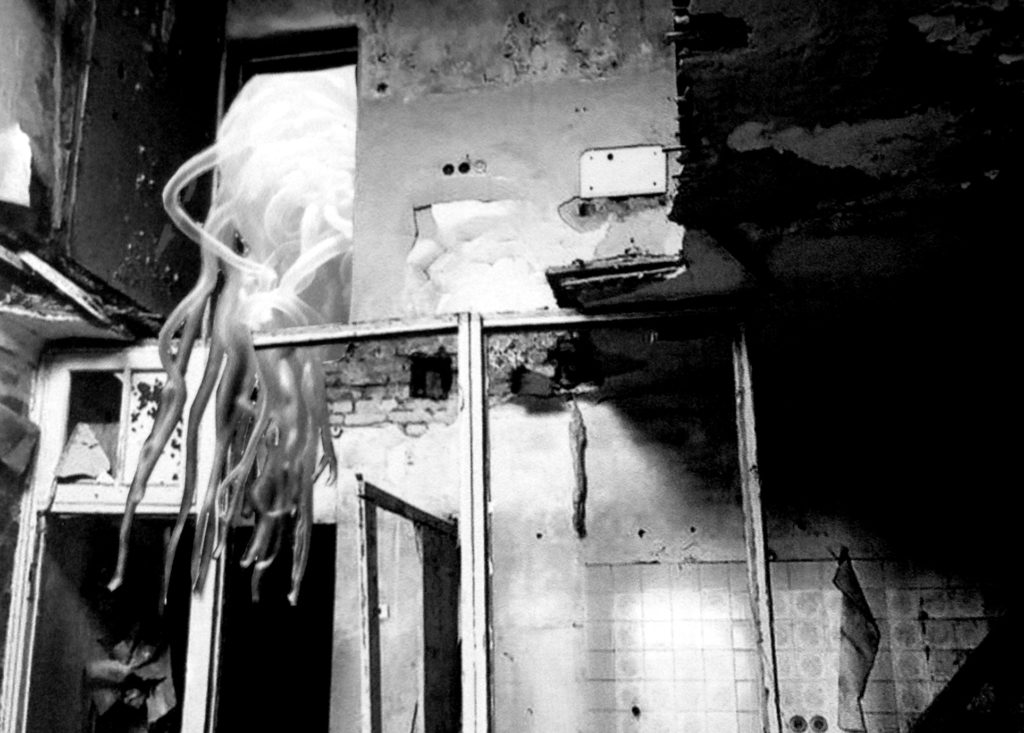 Geometry of Memory
The proportions of the human body in the building itself. Height and width of doorways, ceilings that give us space to feel alive. The familiarity of a place, machines that are circles and straight lines. The large expanse of industrial glass that frames the street outside looking in. A brain that idles snugly in a closed bone box, that imagines, remembers and demands the life lived.
POST is the peer-led UK network for artists who respond to place. Founded in 2008, POST stages site-specific shows reflecting members' diverse practices. In POST projects network artists respond to a place, curated by artists with personal links to it. Projects occur anywhere, including overlooked or disused spaces, investigating notions of public space.
Participating artists: Camilla Brueton, Marco Cali, Fiona Long, Samantha Penn, Nadia Perrotta, Marianne Walker, Helena Wee and Mary Yacoob.