SAMFUNDSSNOLDER
18.02.2018 – 17.03.2018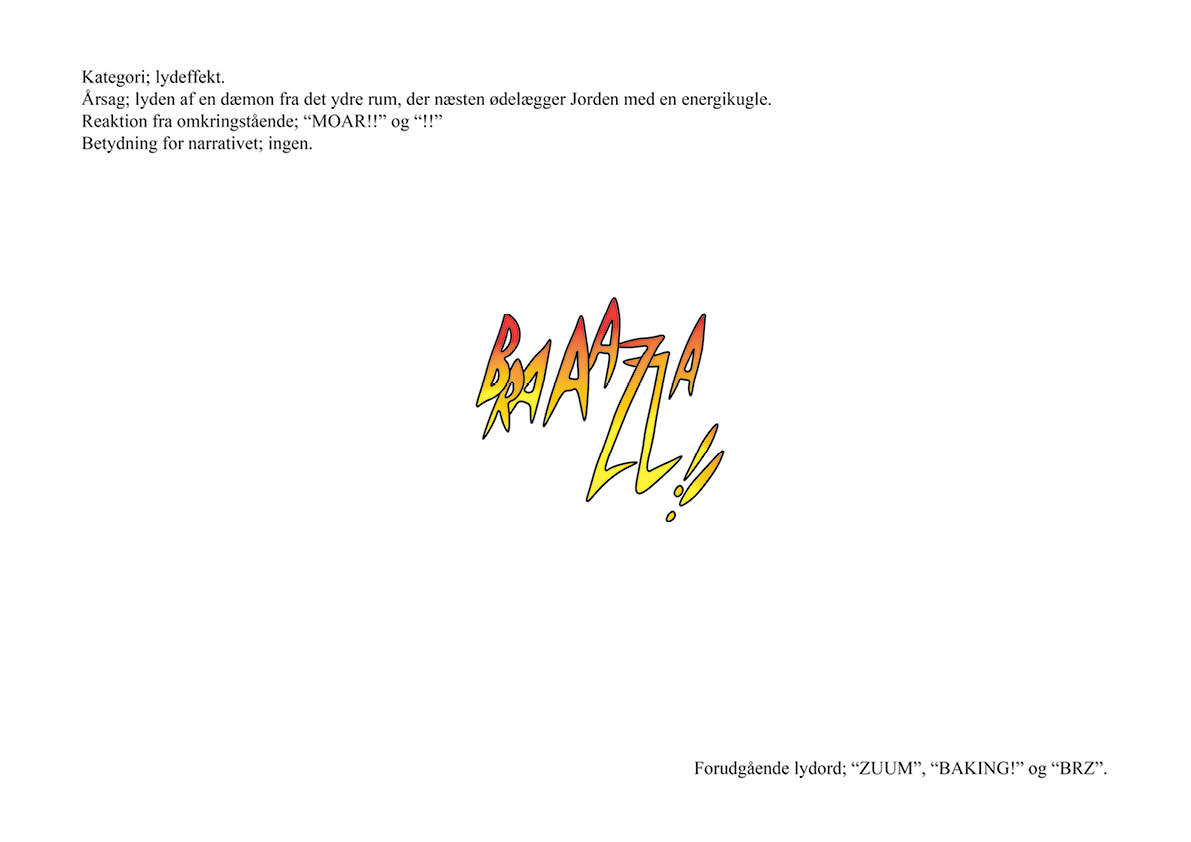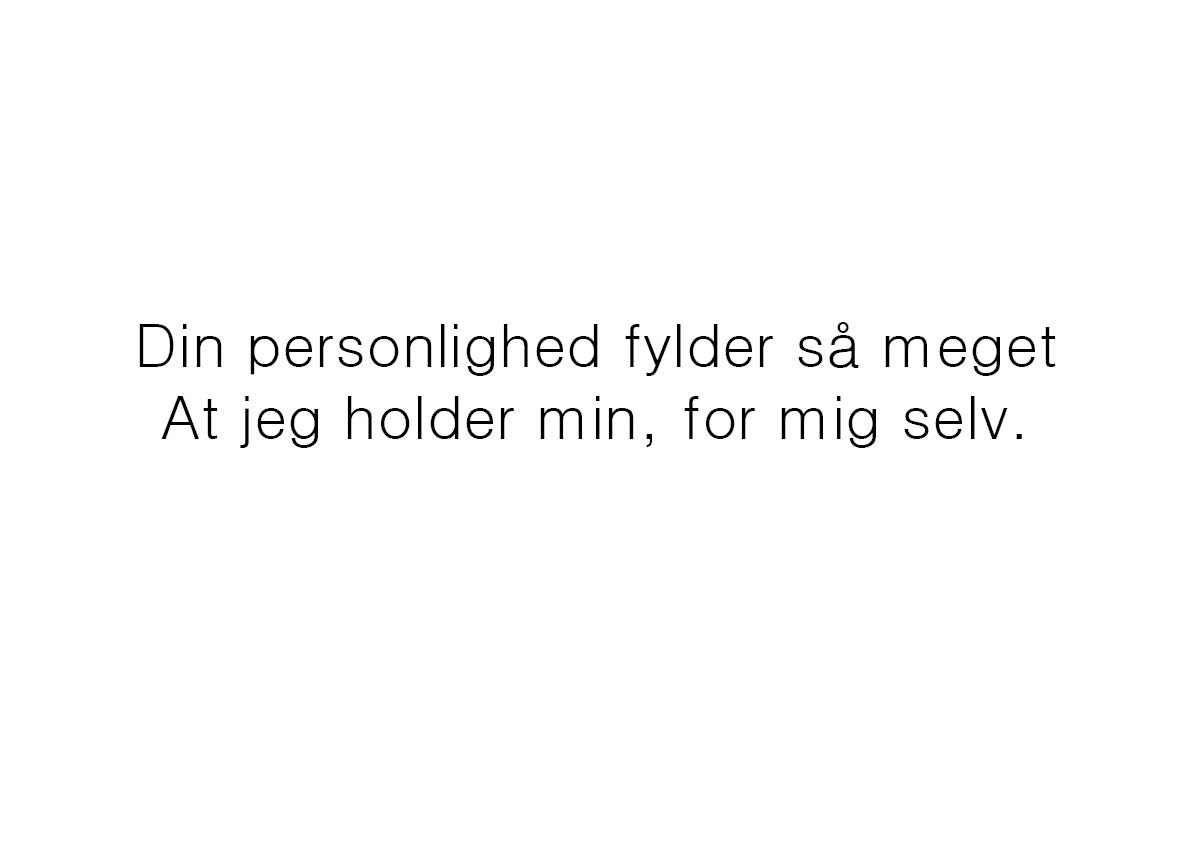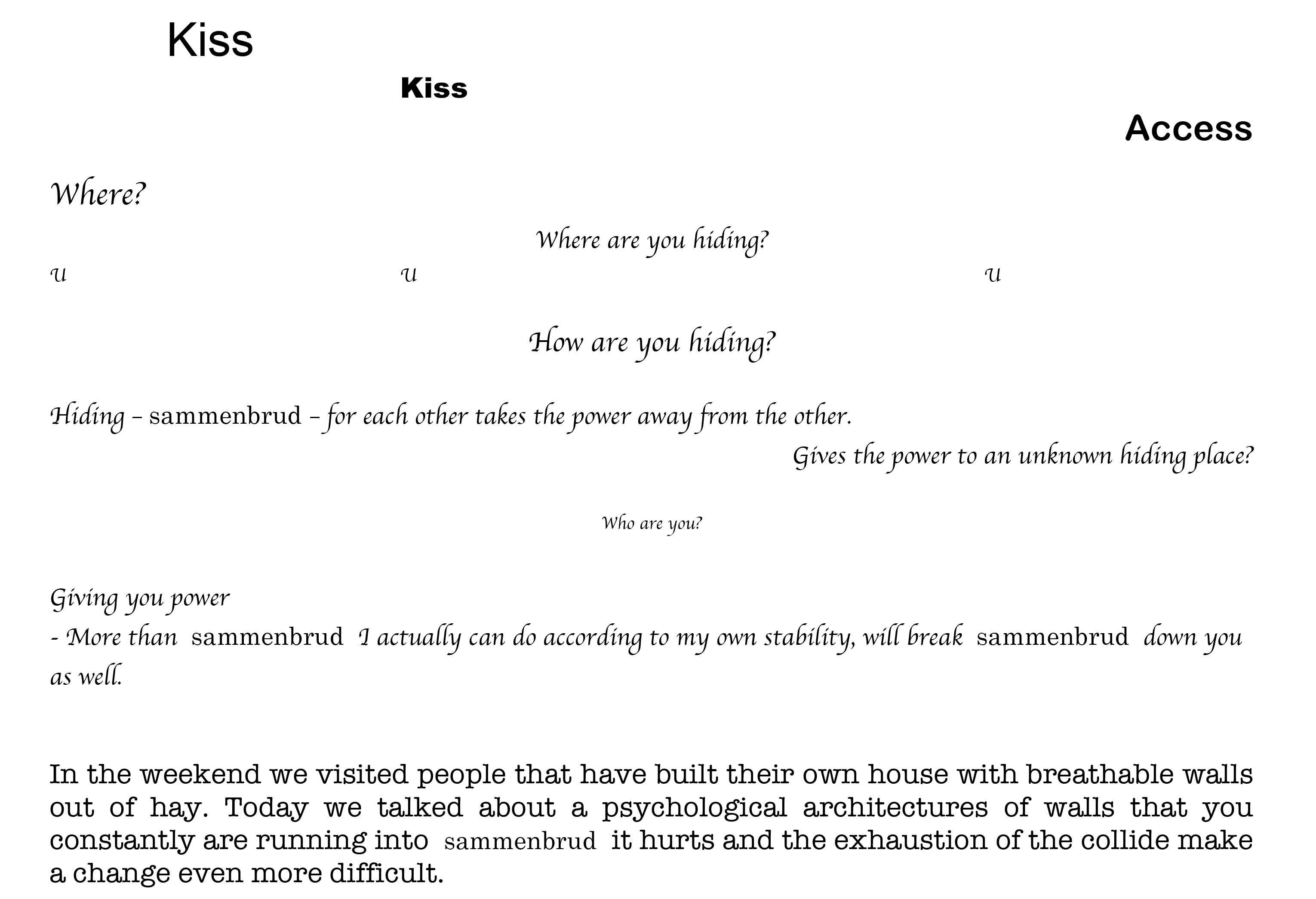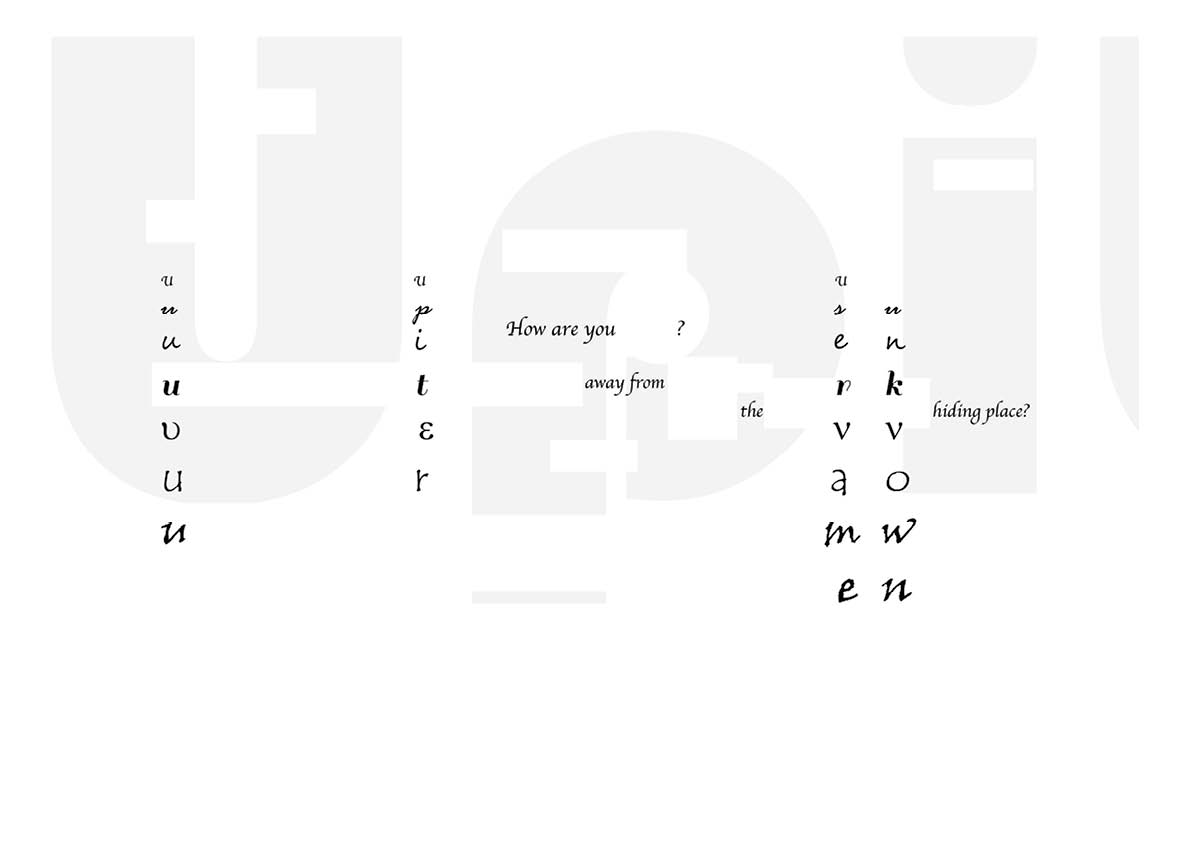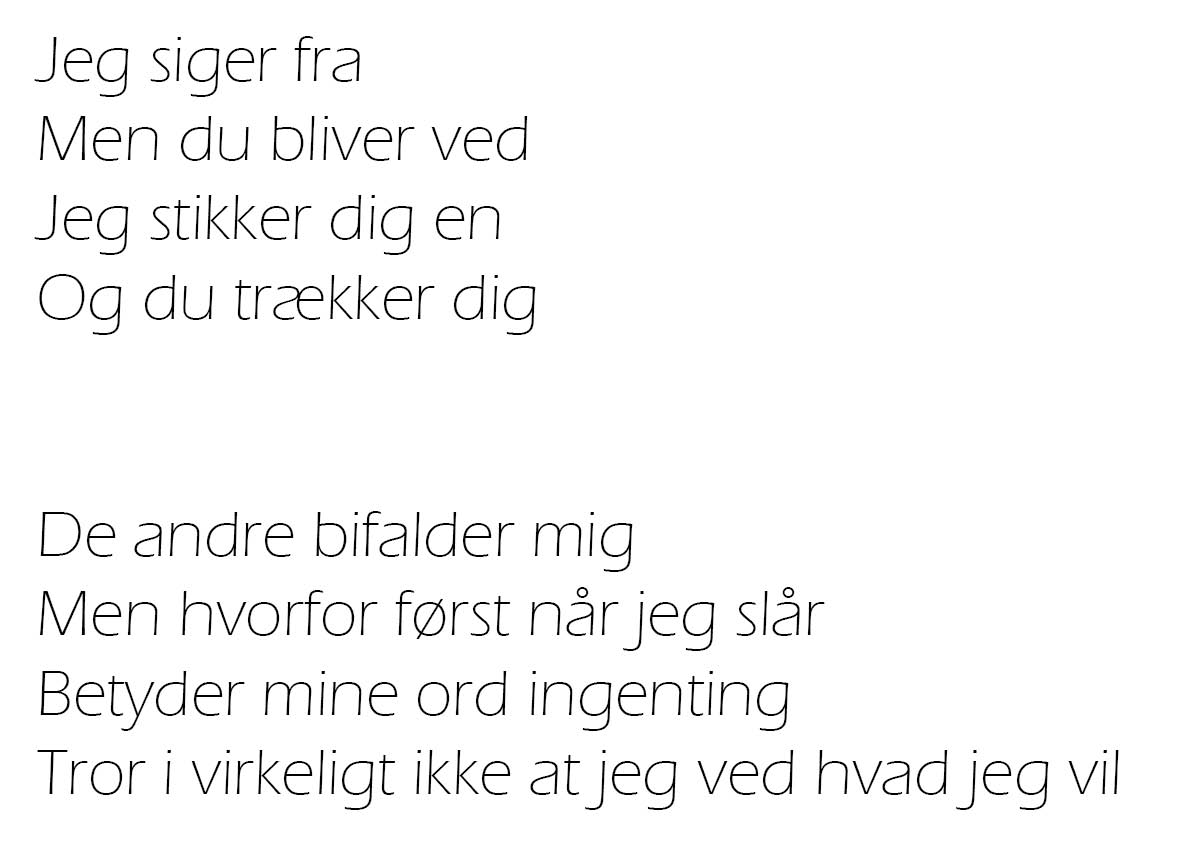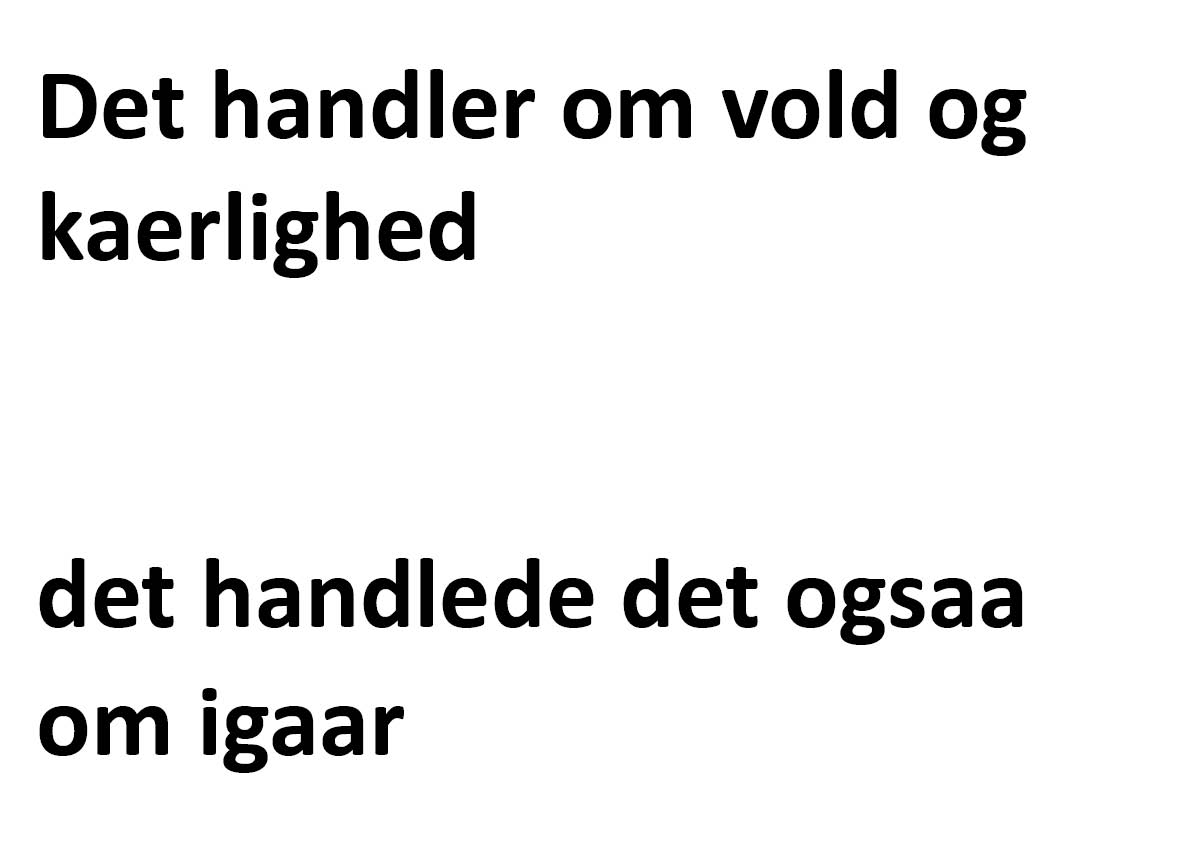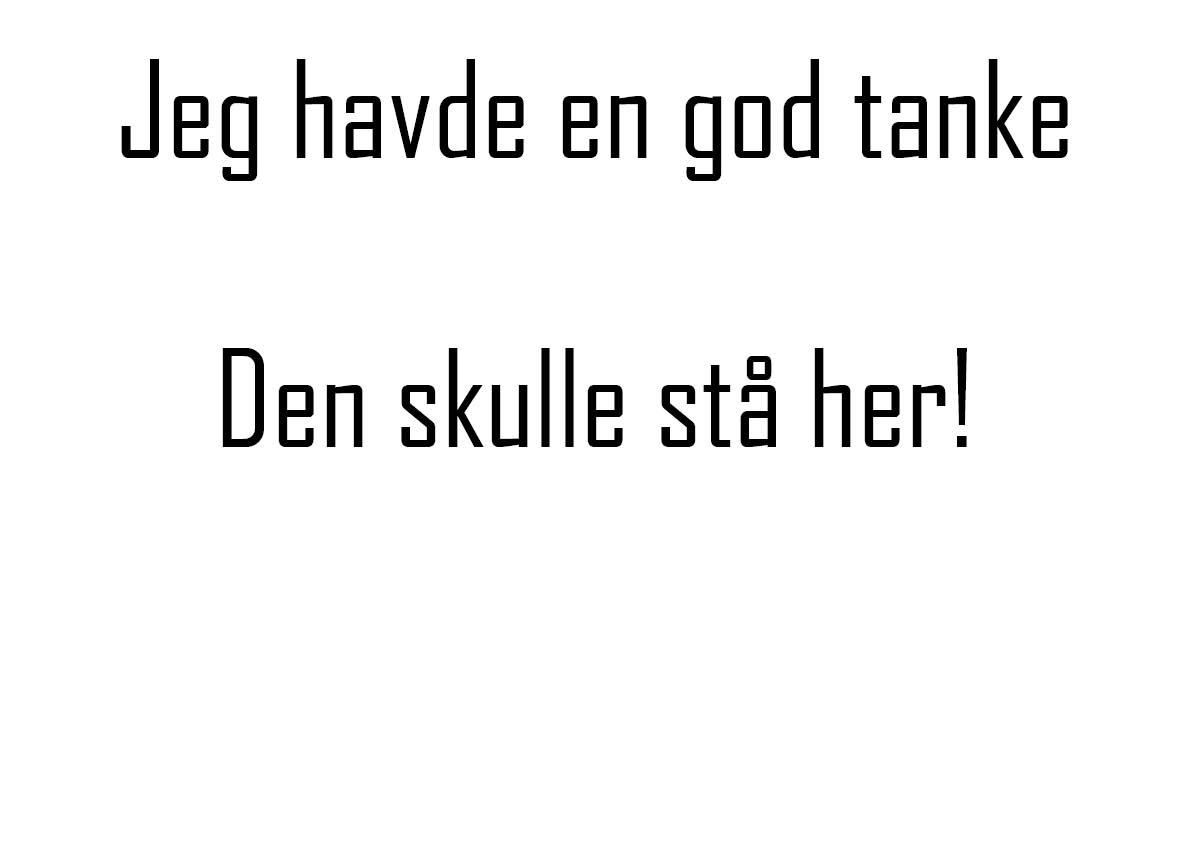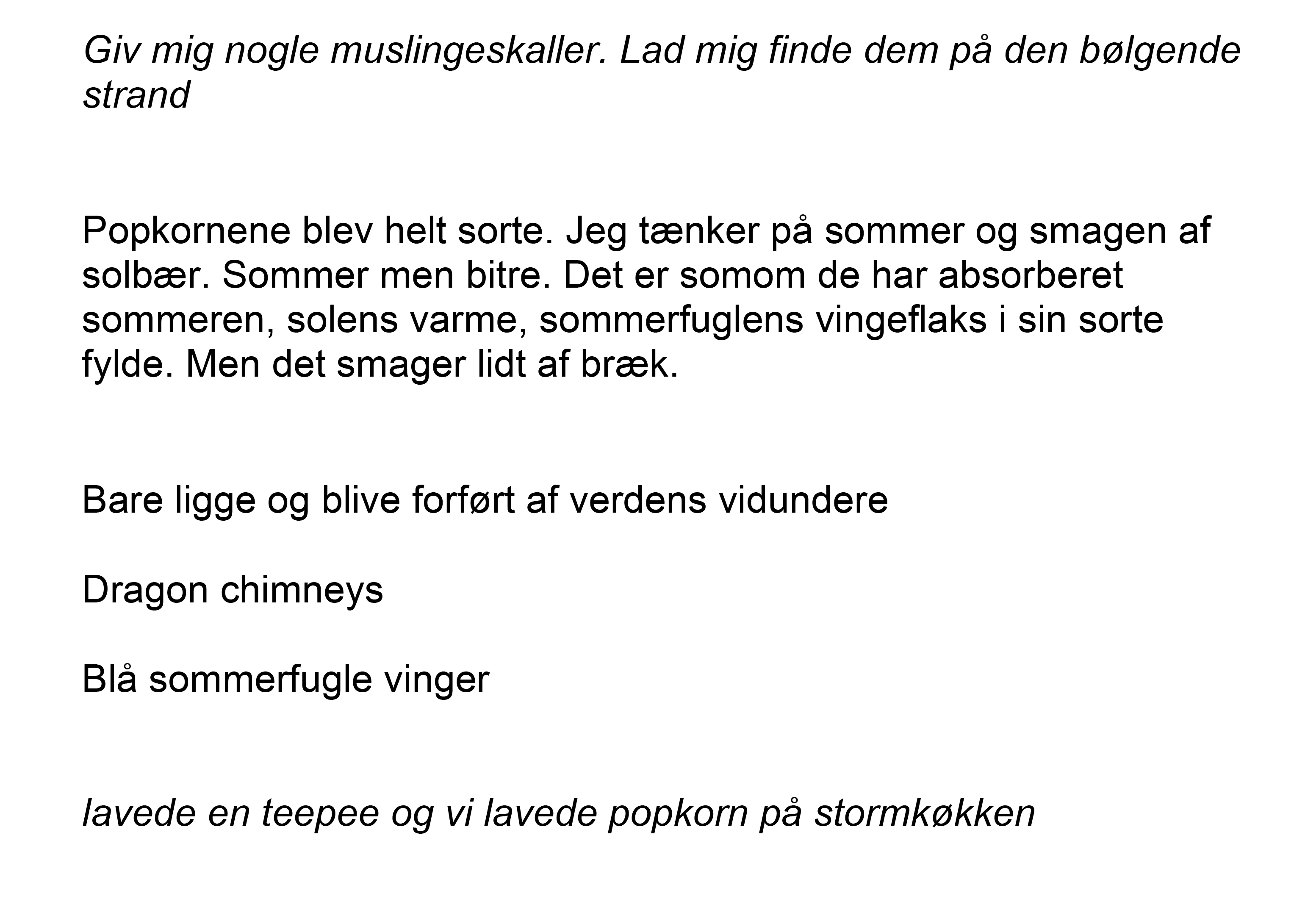 Samfundssnolder 2.0
The artist group Samfundssnolder was formed in 2014. It consists of Anna Kirstine Holmberg (Det Kongelige Danske Kunstakademi, DK, 2018), Pia Pedersen (Academy of Fine Arts Vienna, AT, 2017 & The Glasgow School of Arts, UK) and Line Åxman (Malmo Art Academy, SE, 2015). Samfundssnolder primarily works with words, text, experimental exchange and writing.
A sends to B, B sends to C, C sends to A, A sends to B, B sends to C, C sends to A, A sends to B, B sends to C, C sends to A = Exhibition in Ta·da
If I am C, then B sends a text to me, I read it and write a text, then I send the new text to A. I only know my texts and B´s texts. When all the texts are made public, I will have access to read A´s texts.
And it came to pass in those days, that three Women ** decided, that Words should become text. (And it all began in a Summerhouse in Denmark) A sequence, and a single rule was decided upon. This, they stuck with for one year, whereupon the result was shared with all People, through the Internet *, an exhibition in Q (Copenhagen 2015) and in Drive In Galleri Ruth (Fredrikstad, NO 2015).
Time has come again for Samfundssnolder to share their private Letter exchange. A Conversation where none of the participants really know what is being talked about. An examination of Text, Words and Letters.
**; Anna Kirstine Holmberg, Pia Pedersen & Line Åxman