RACHAEL HOOD
22.04.2018 – 19.05.2018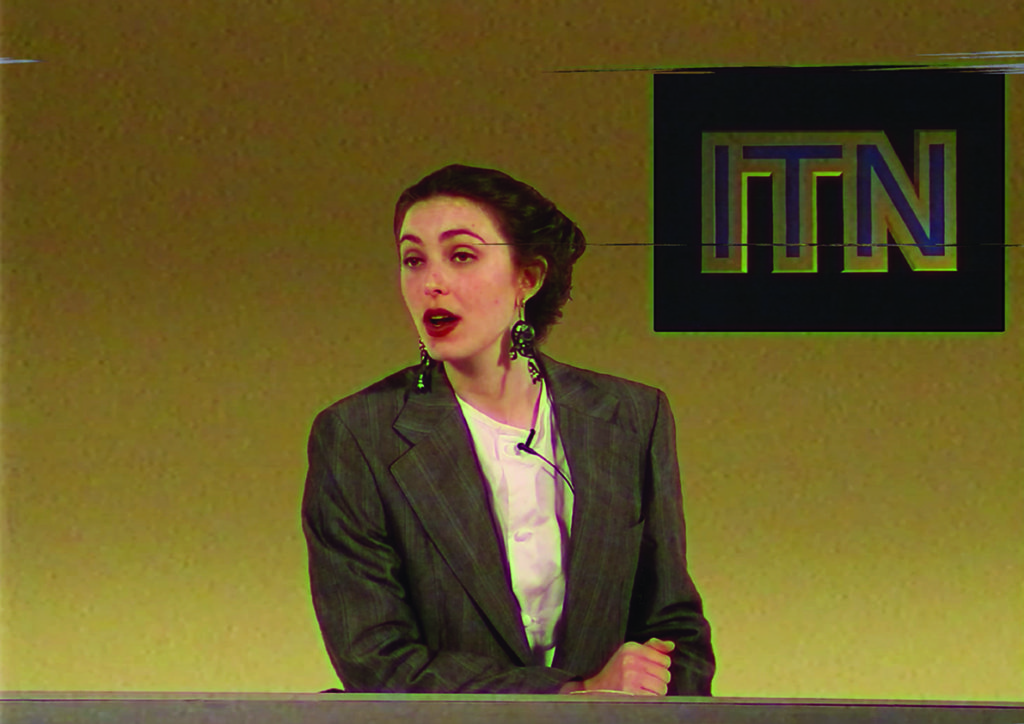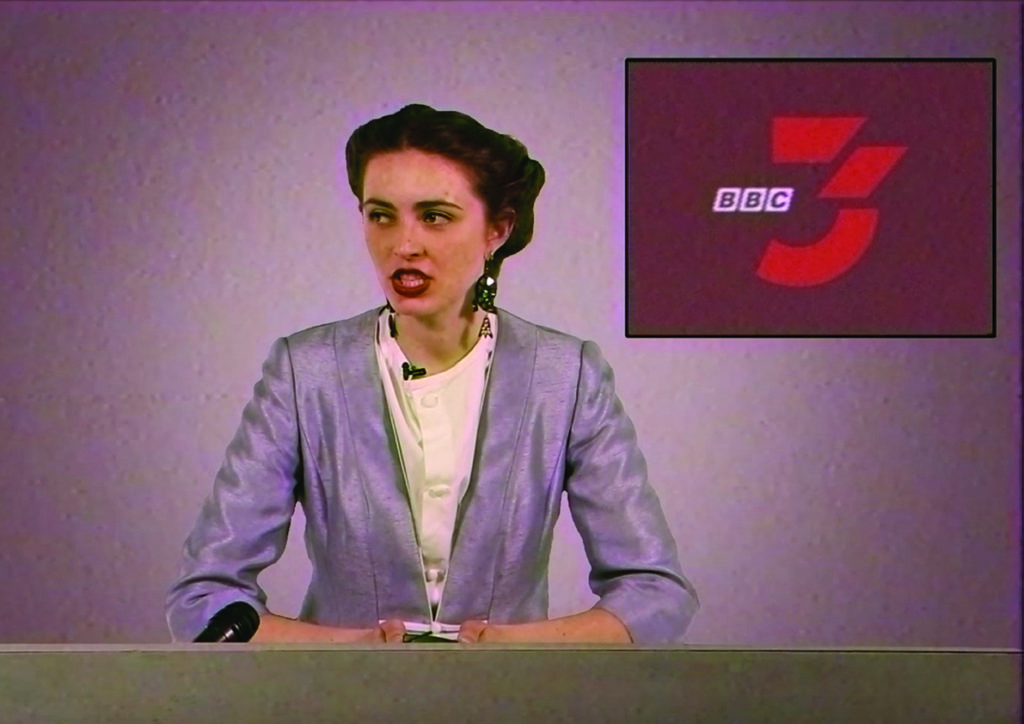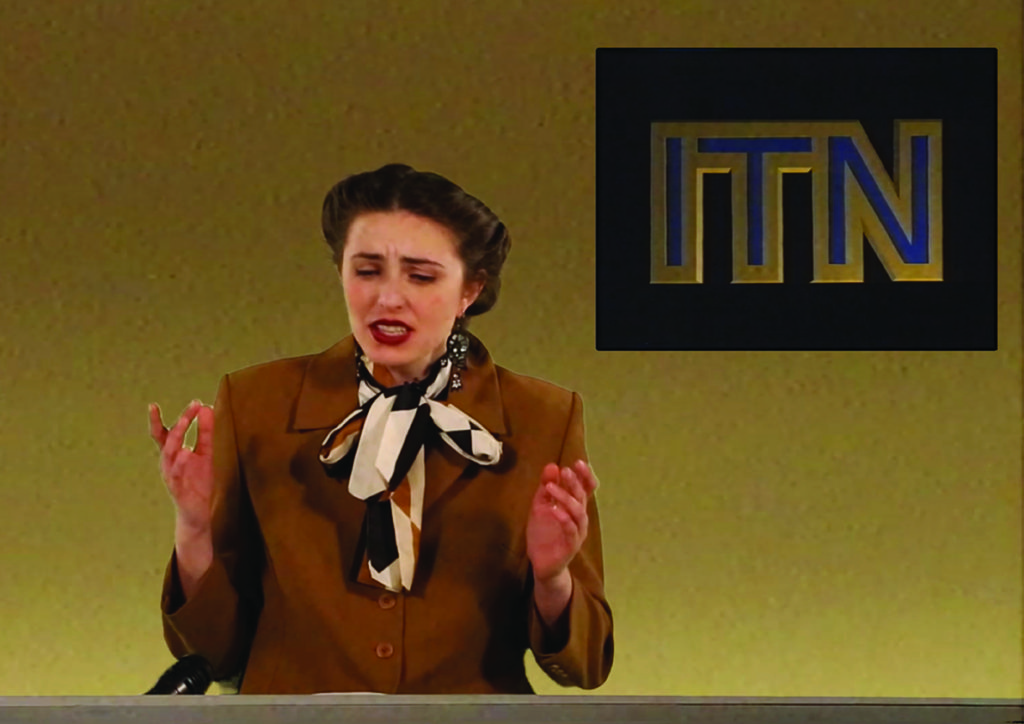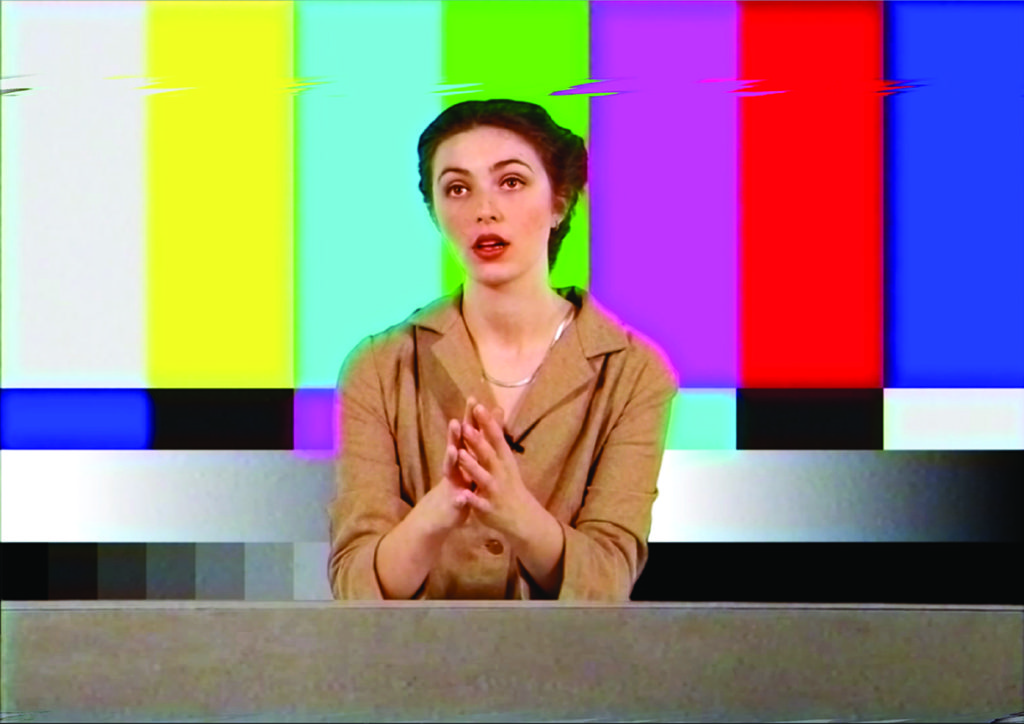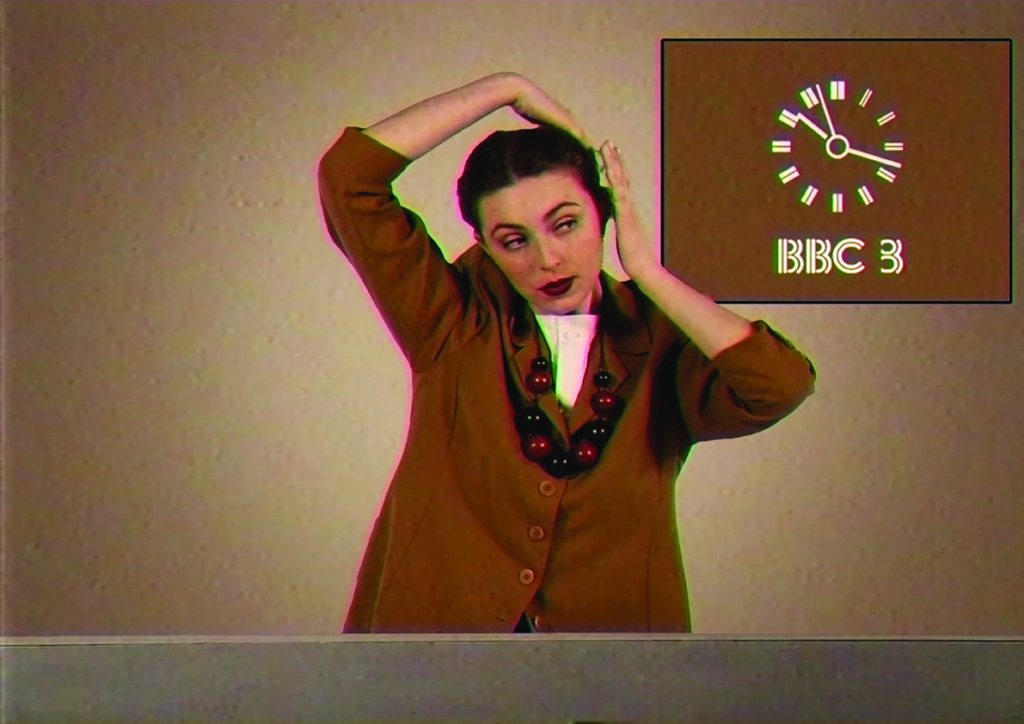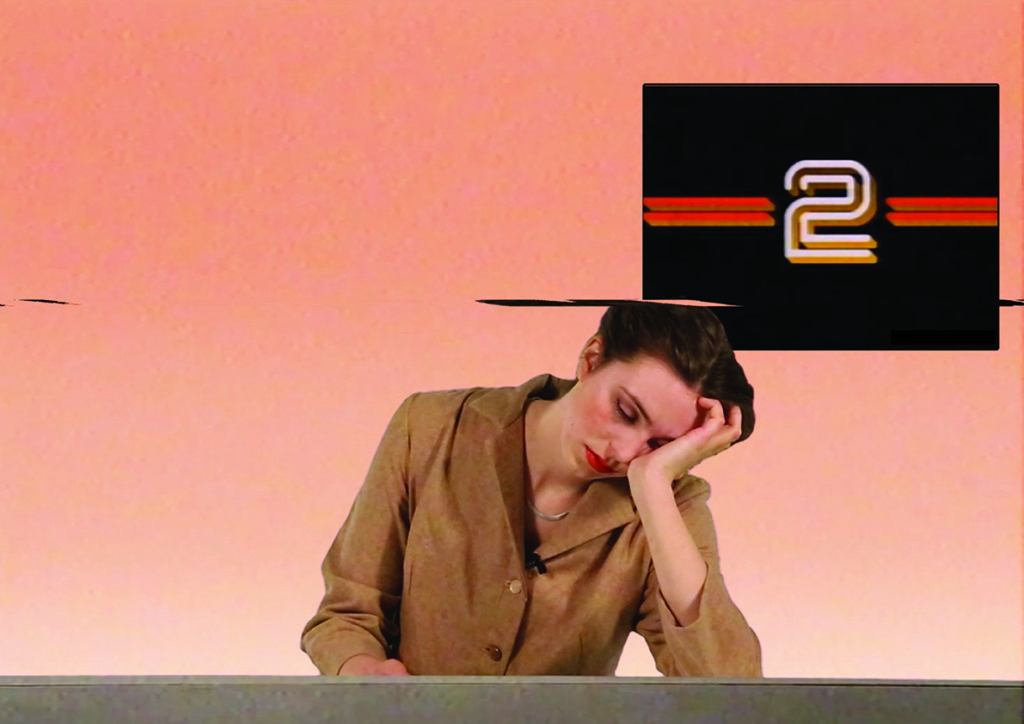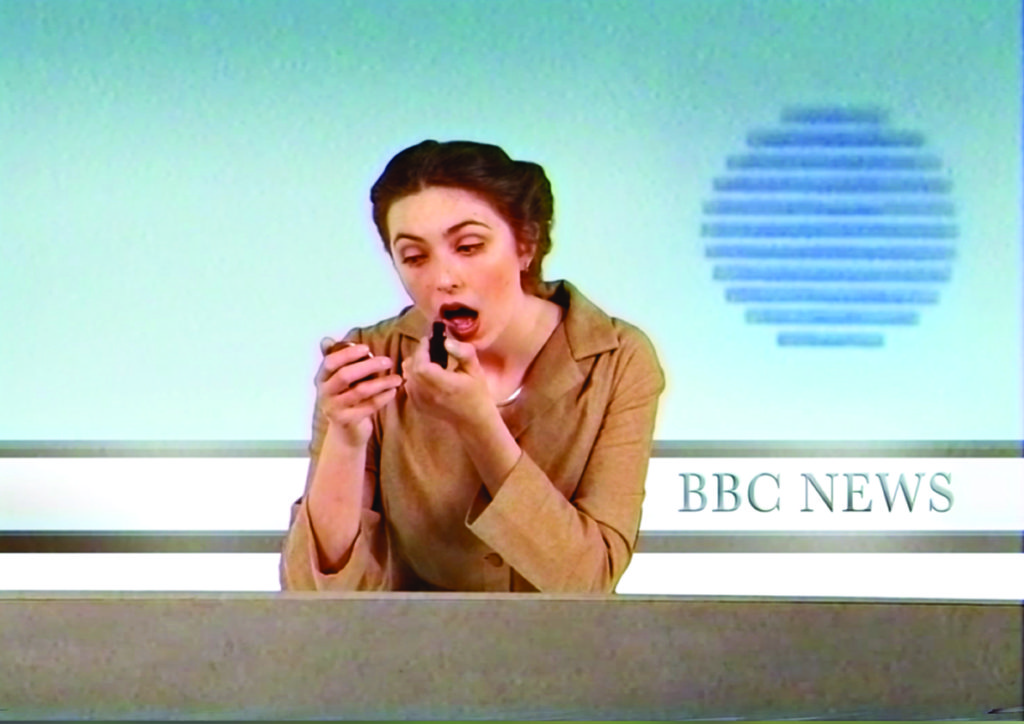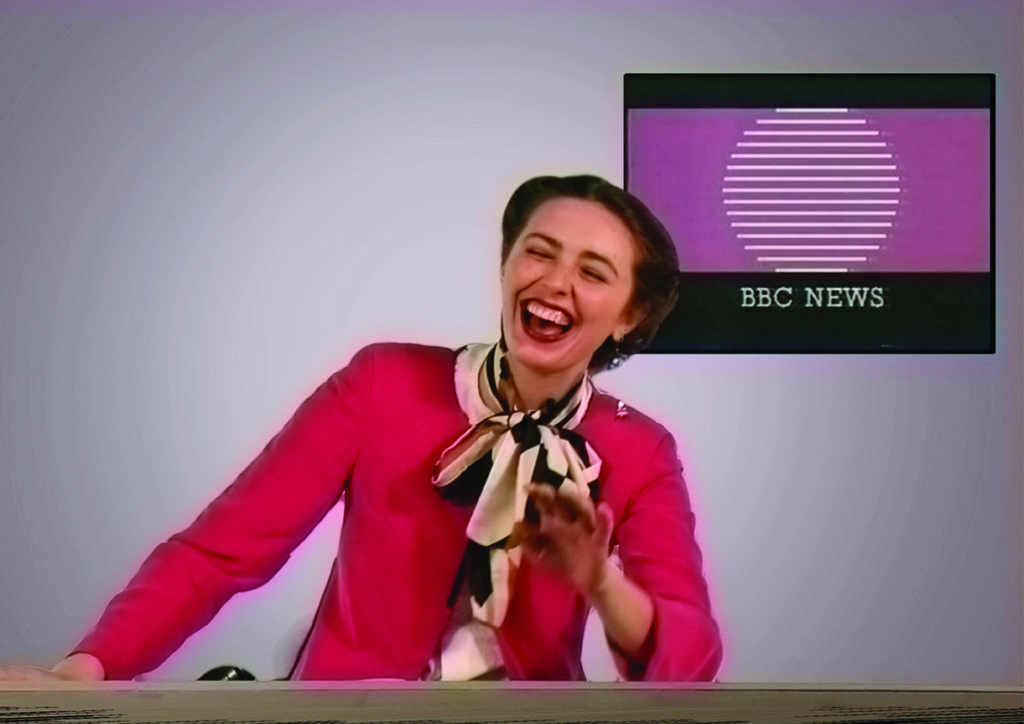 The Story of Barbara Brown
In the early 1980s, Barbara Brown quickly became a British treasure as a newsreader and broadcaster, working for TV stations throughout the country. After her unexpected death in 1989, the nation mourned with thousands lining the streets to attend her London funeral. In 1990, the critically acclaimed documentary, "The Many Sides to Barbara Brown" was released. The film featured an abundance of previously unseen footage, exposing the multifaceted sides to Brown's character.
This is fiction.
As a means of exploring identity, reality and fake news, I created a newsreader persona, using fiction to shine a bright light on reality. Playing on stereotypes of female British newsreaders from the 1980s, I anglicised my accent, raided my mum's jewellery box and gathered a collection of polyester, shoulder-padded jackets. The final resolve contains complex layers of real and fake, offering viewers an opportunity to examine human
behaviour through a fictional character. At present, I am interested in exploring how we can maintain a grasp on our identities and beliefs in an era where the boundary between fiction and fact is rapidly blurring.
Rachael Hood is a Communication Design graduate from Glasgow School of Art, Scotland. She works as a an illustrator and film-maker. Her art practice ebbs and flows between disciplines, using storytelling, filmmaking and printmaking to bring to life ideas.