A PRINCESS DOESN'T (GIVE A) SHIT*
21.09.19 – 08.11.19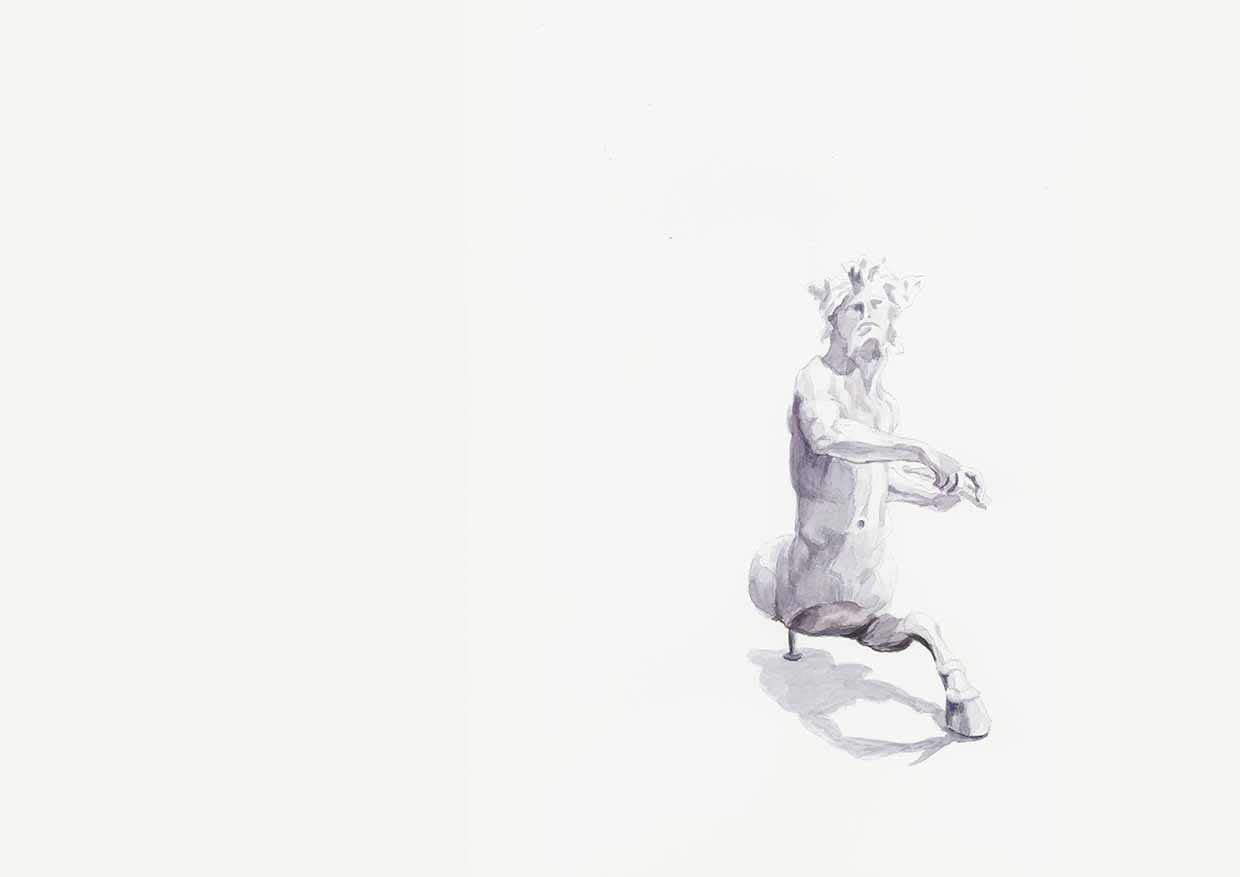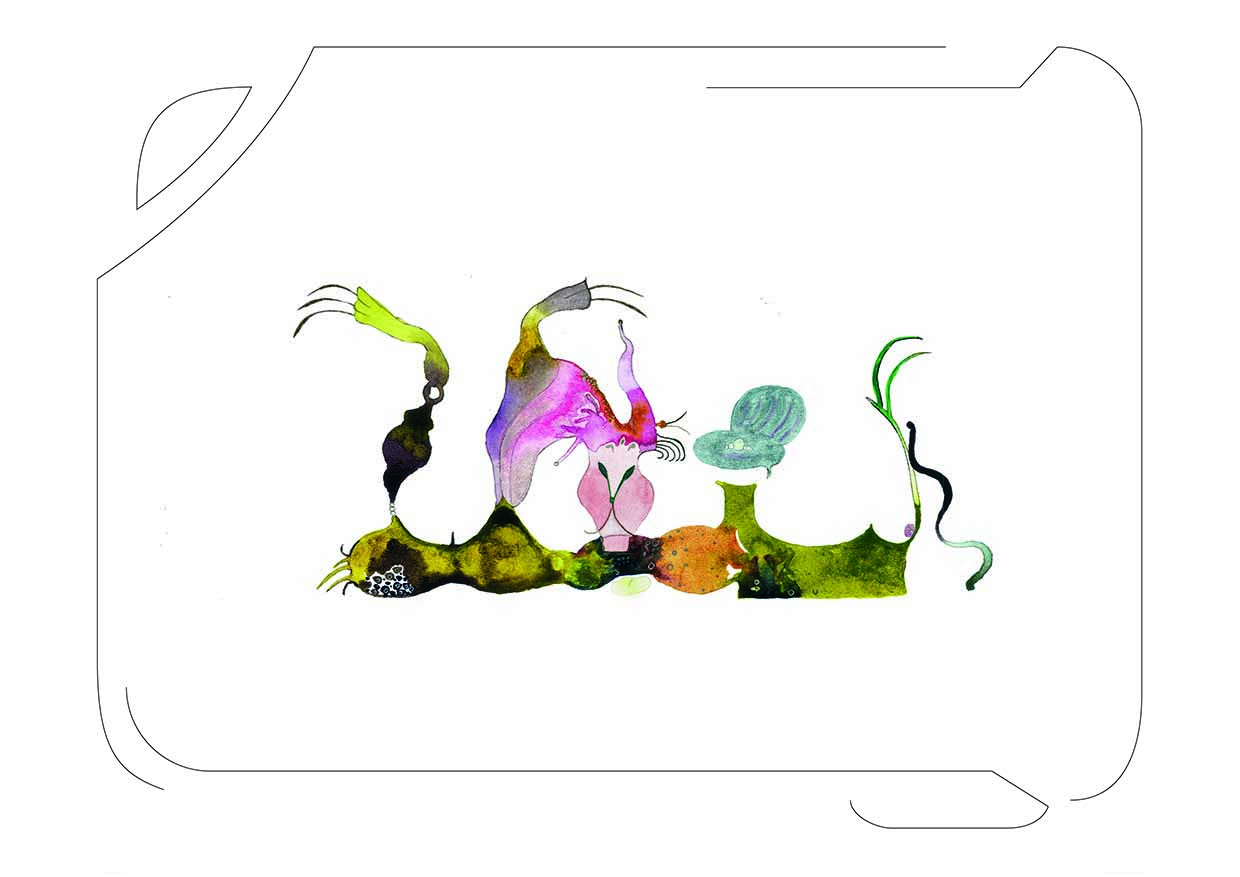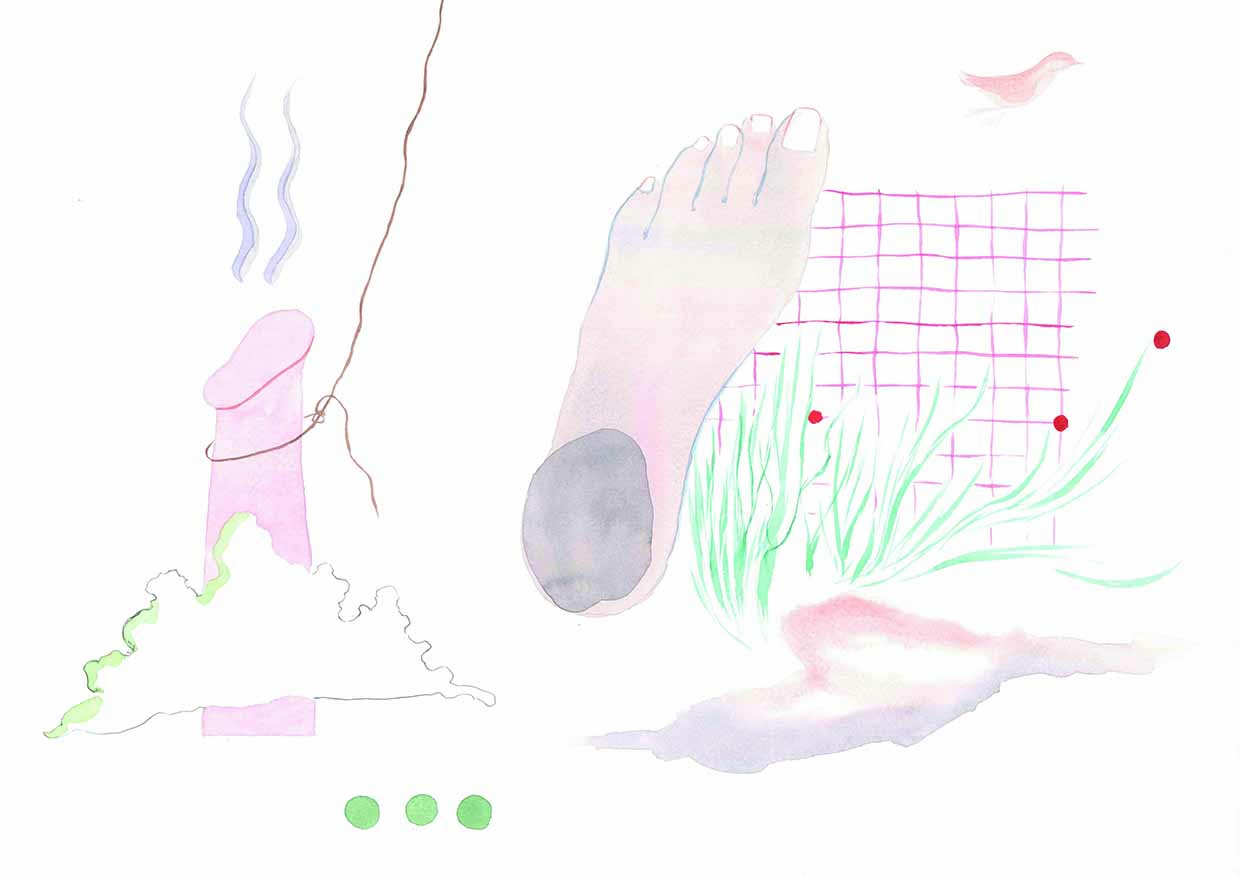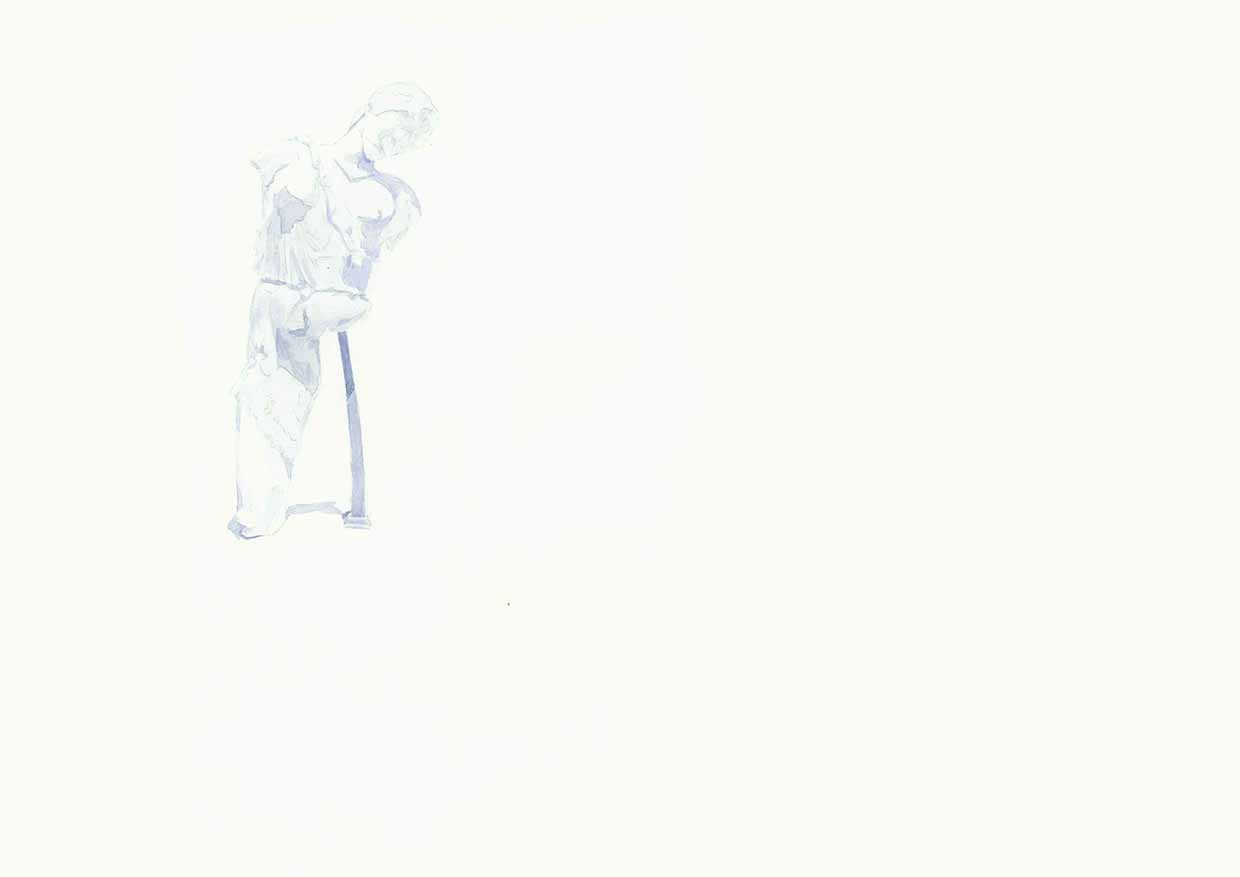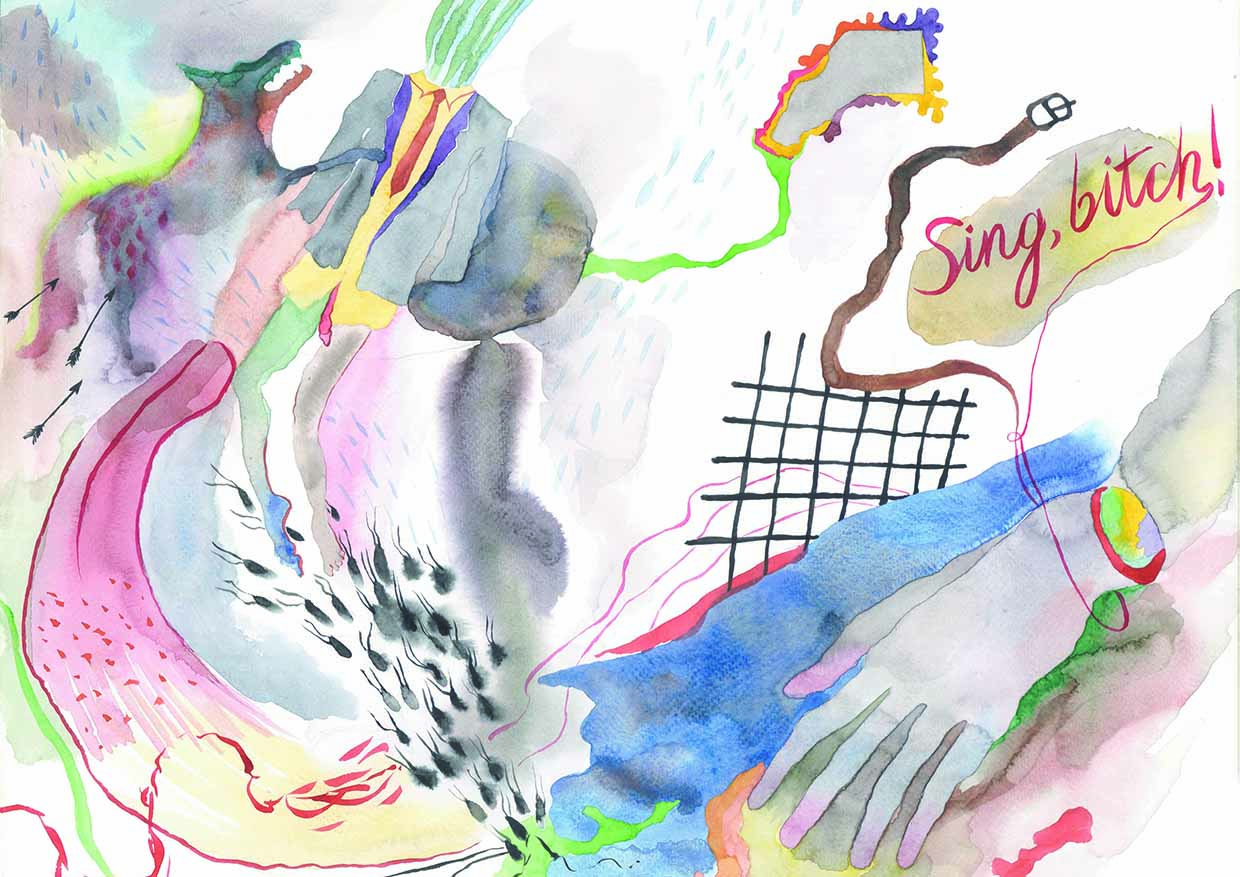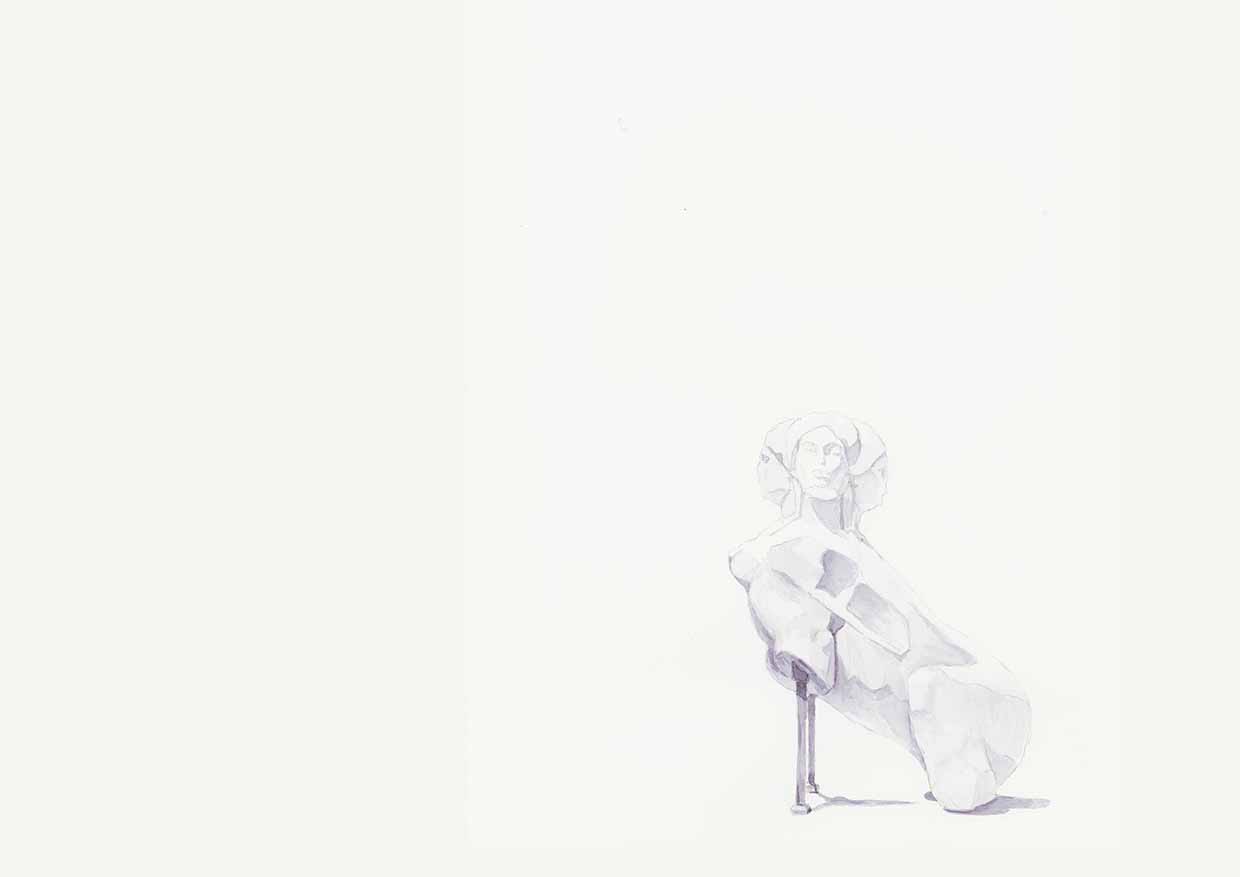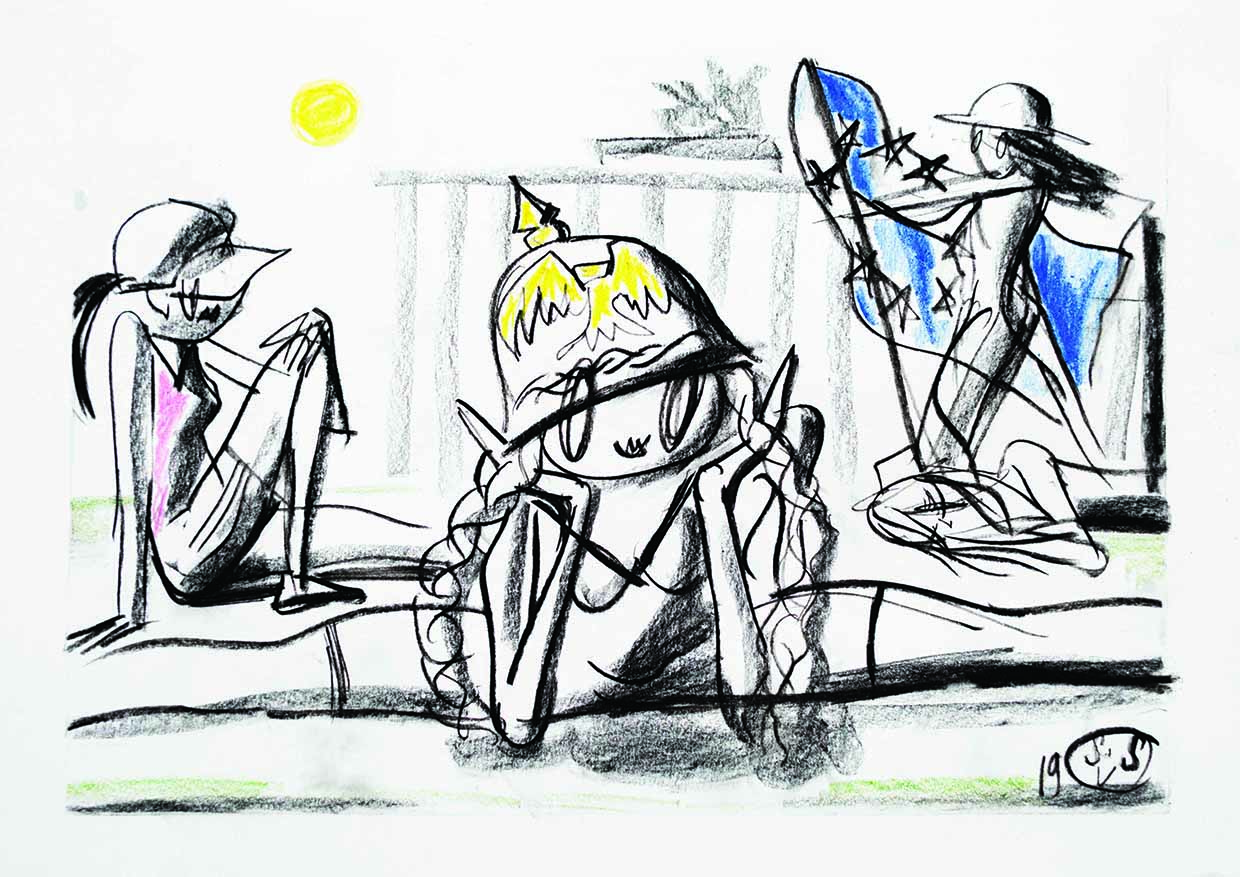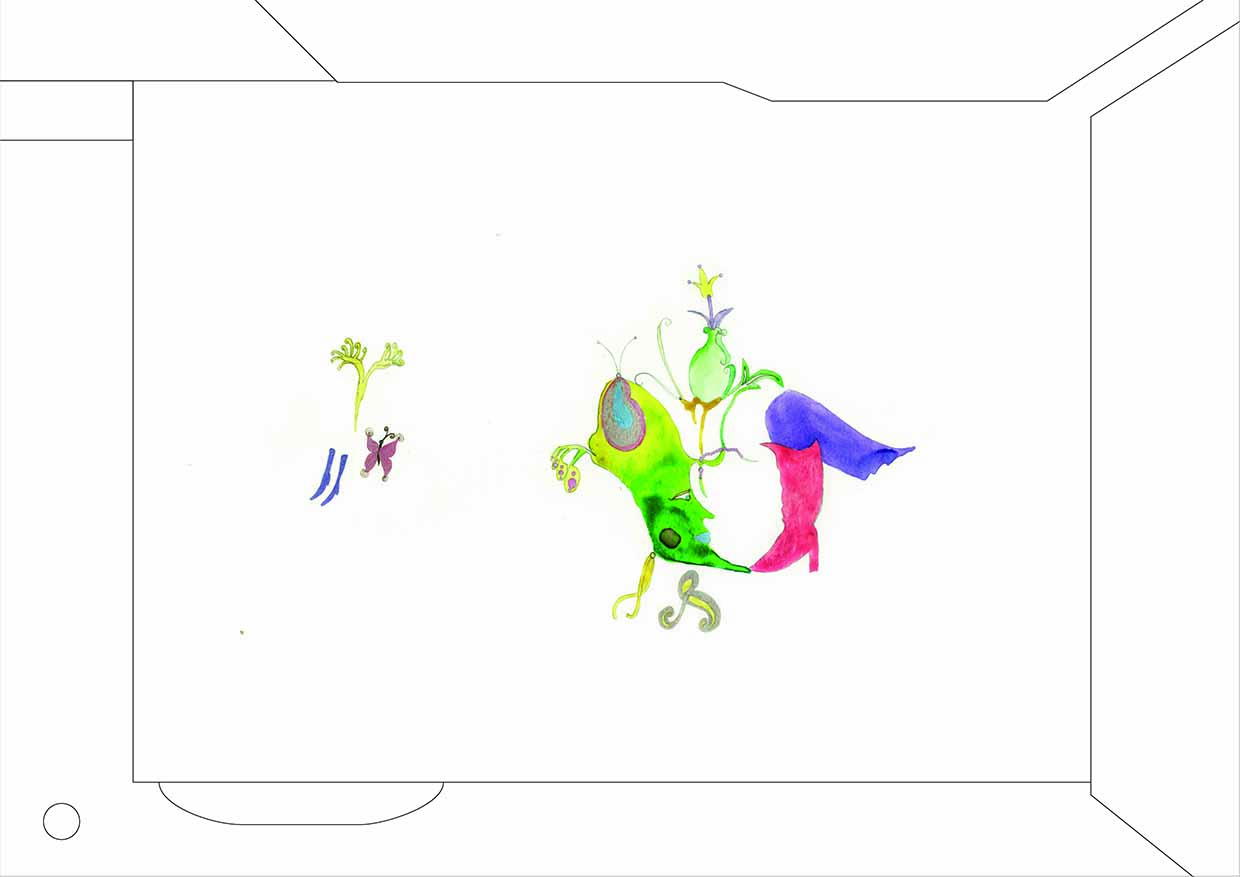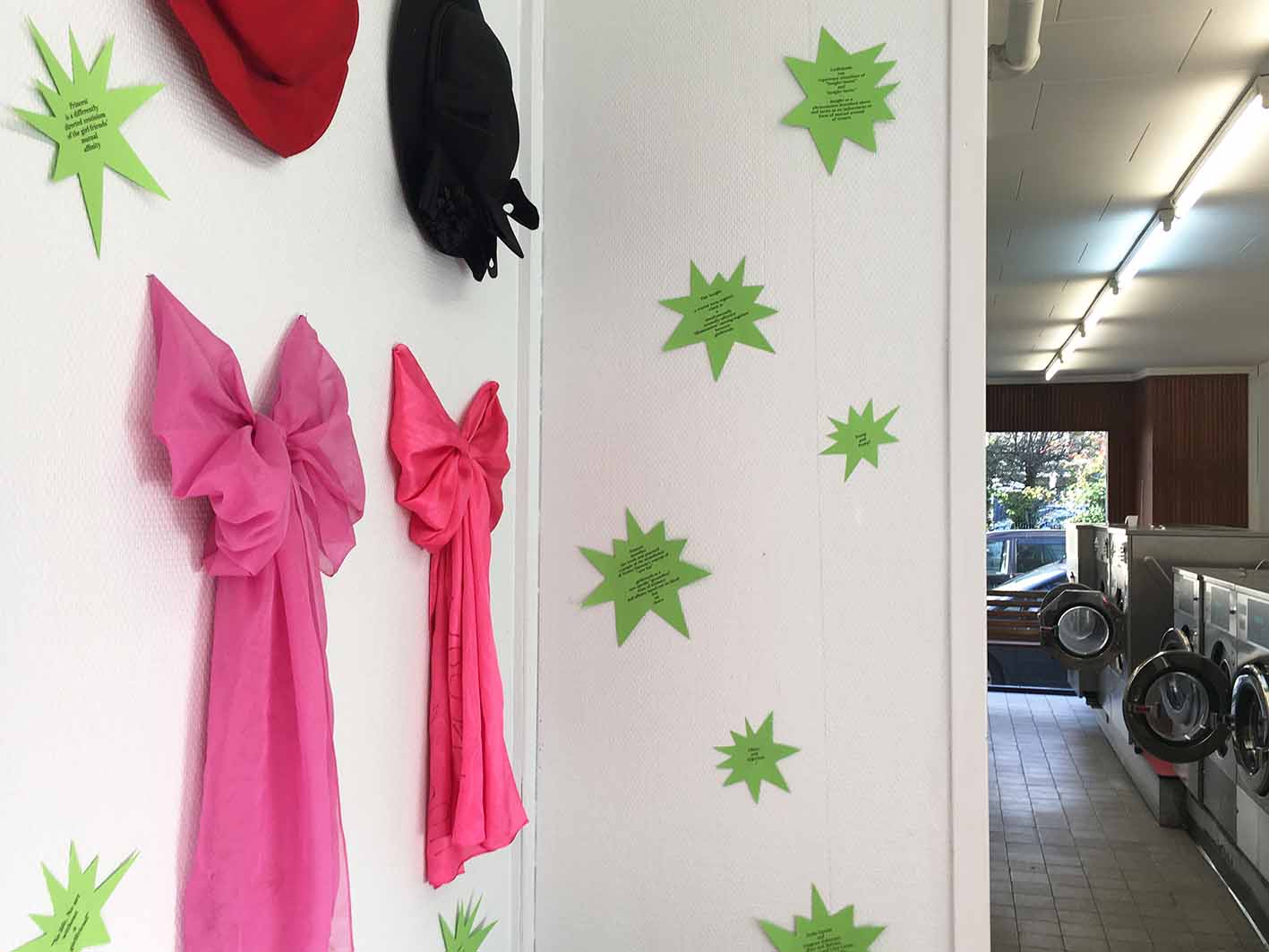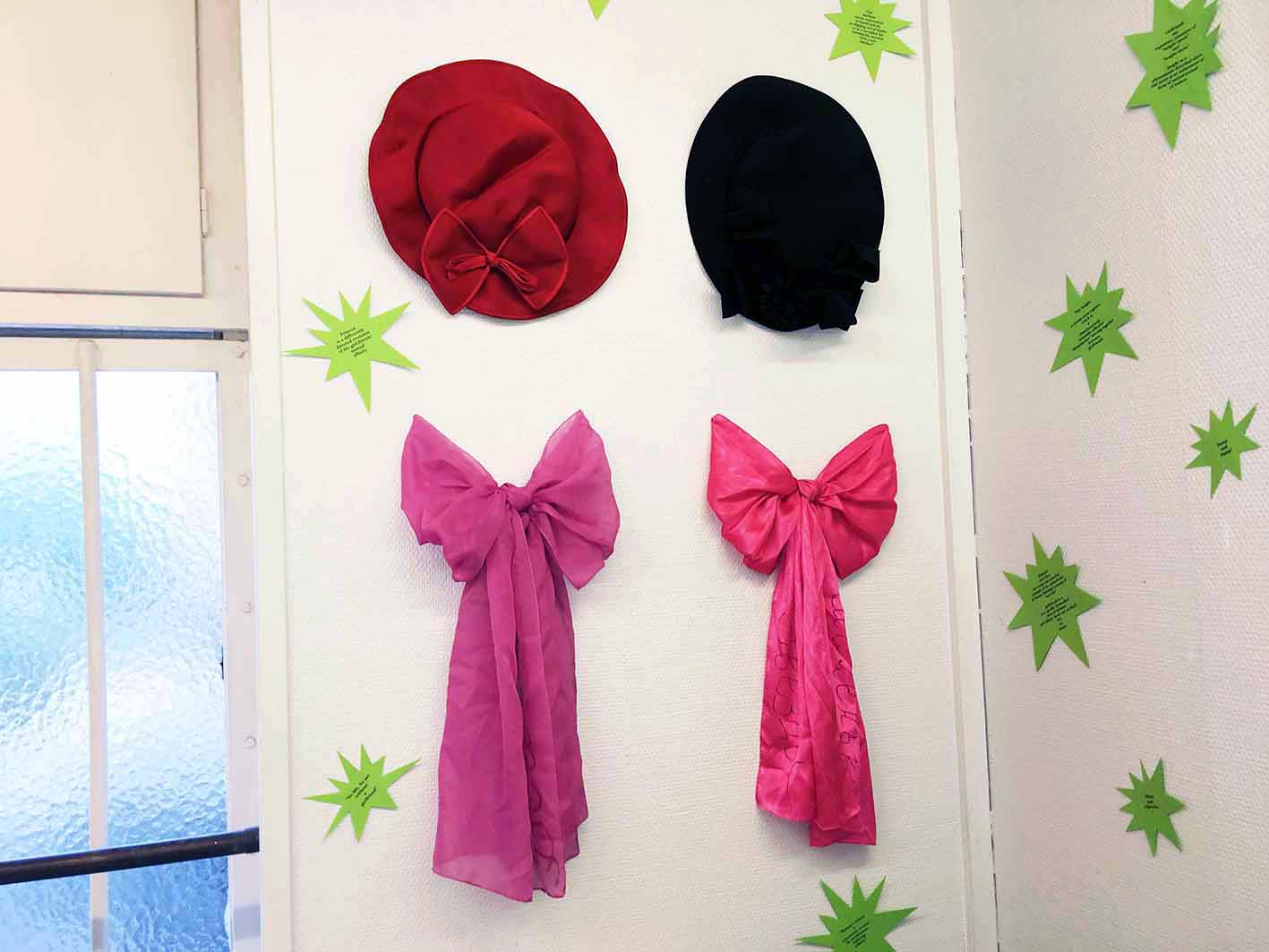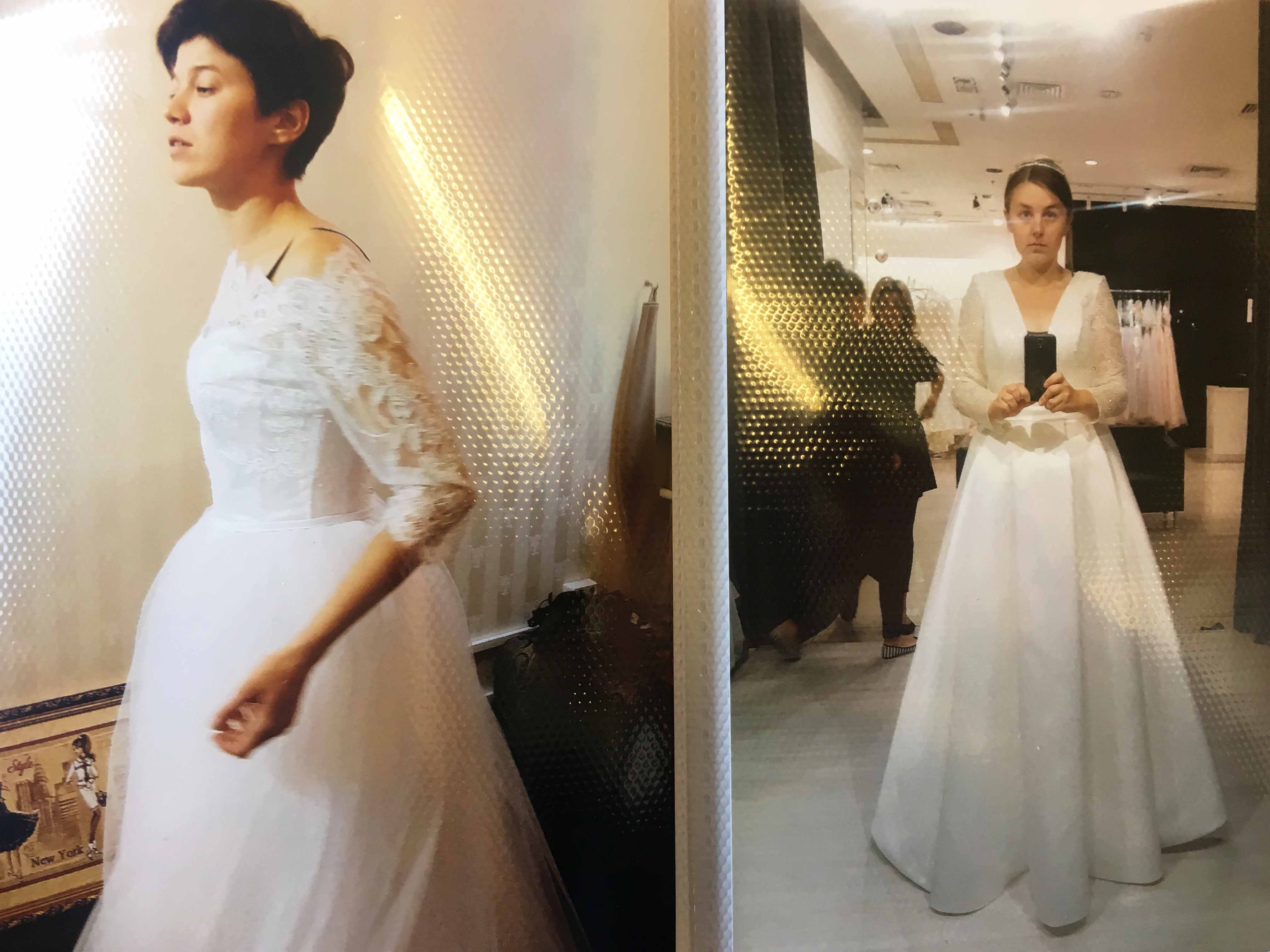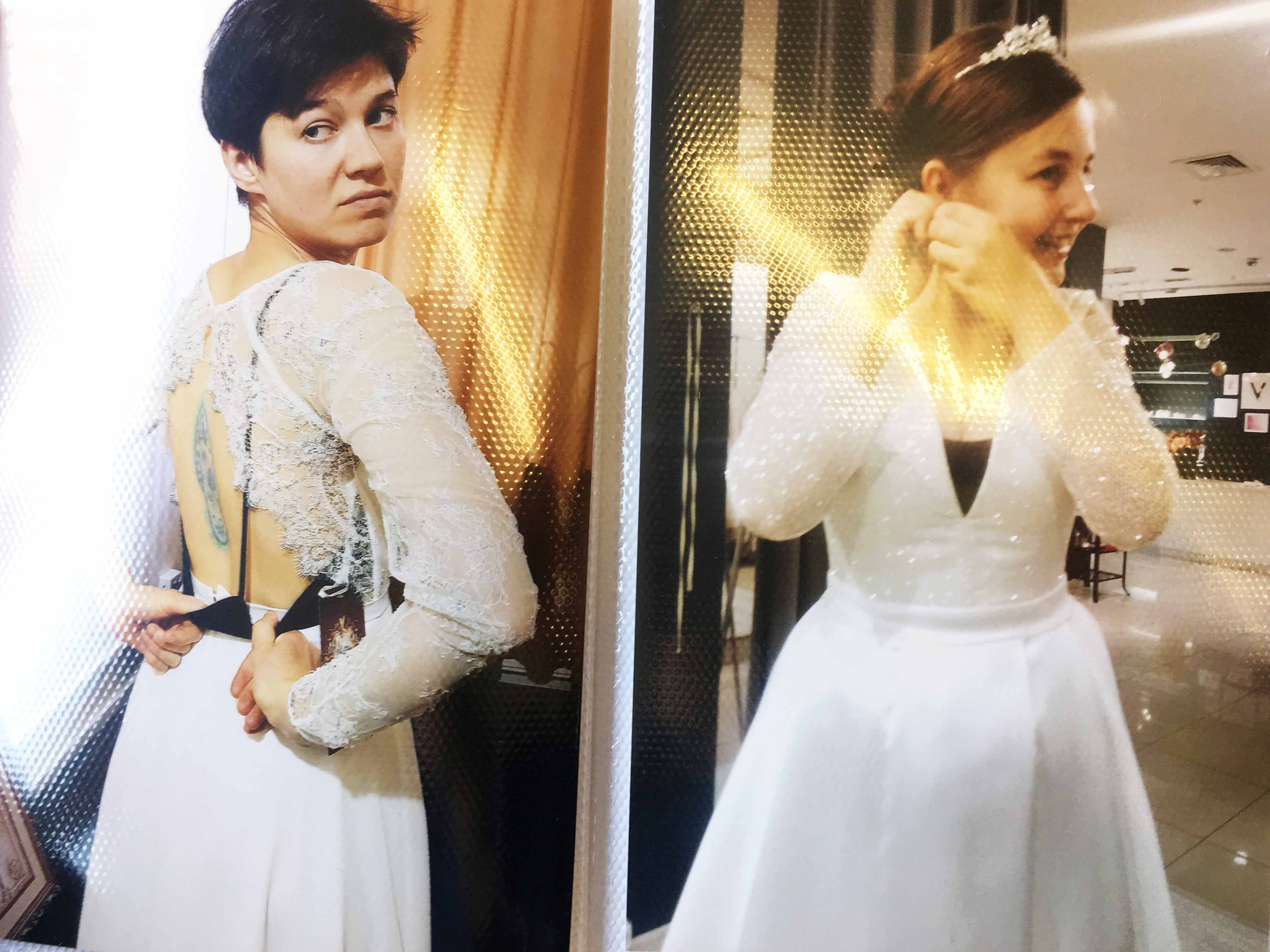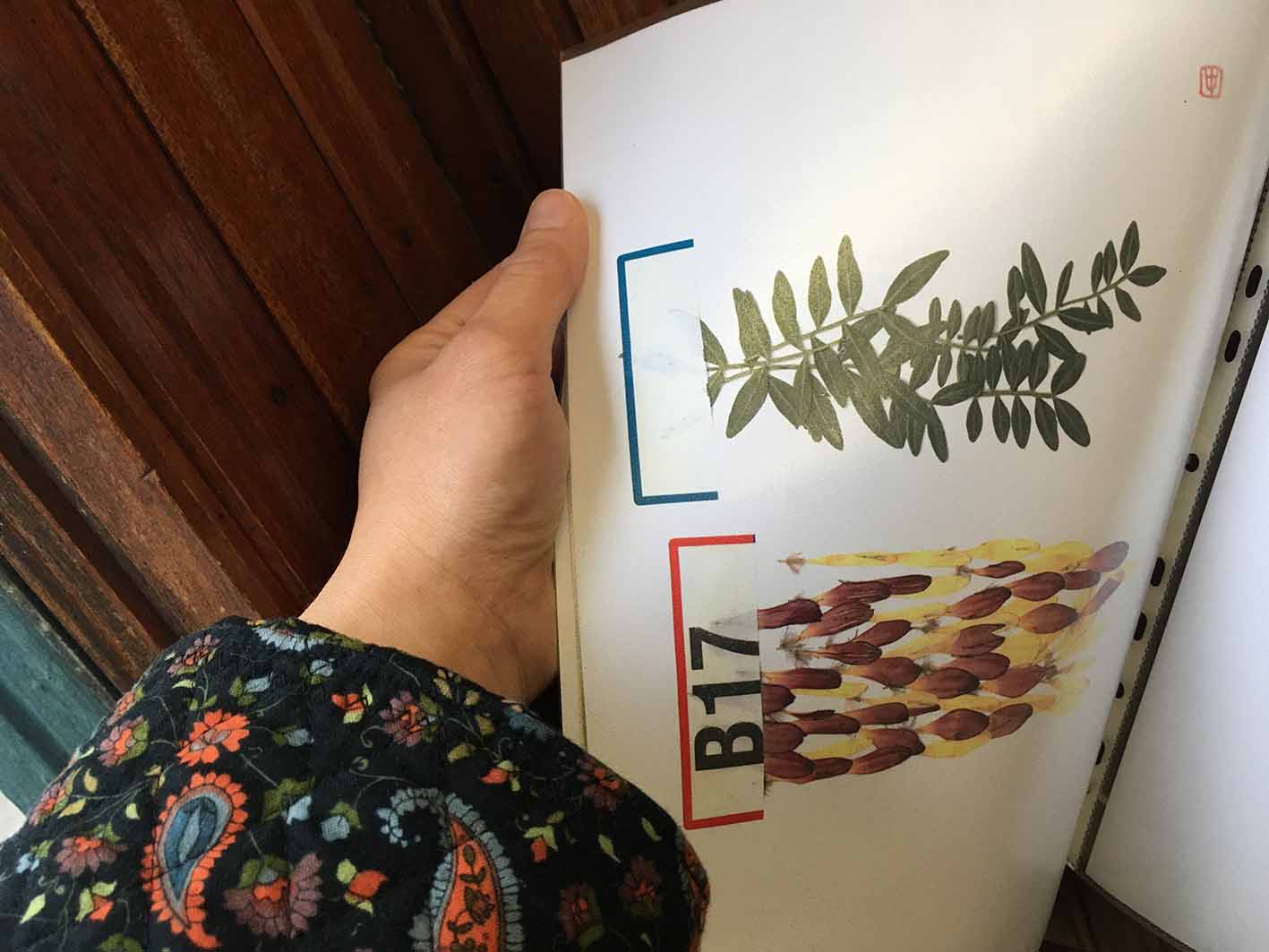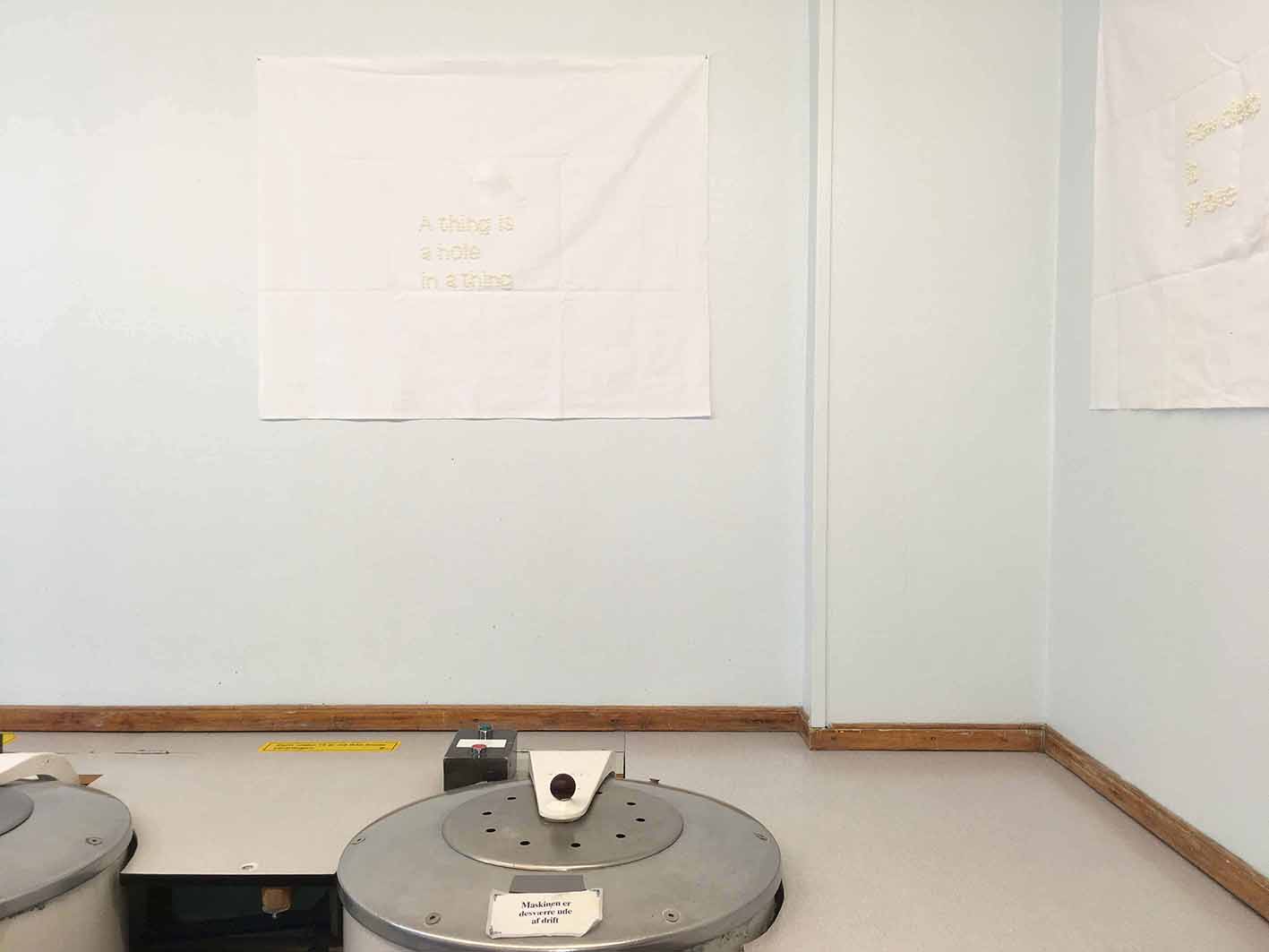 A princess doesn't (give a) shit*
Today Russia and Denmark do not really have much in common, but what they share in the past is a princess. Danish princess Marie Sophie Frederikke Dagmar (1847 – 1928) was destined to marry a Russian Tzar. She traveled to Peterhof in the year 1866 to marry the future Emperor Alexander II and immediately won sympathy of the court. After 52 years of ruling, Dagmar remained in Russian history, a wise and loyal consort, a very elegant and lively woman, a mother of the last Russian Tzar. It is not widely known, that Dagmar was a well-trained artist, some of her works have been exhibited in Russian museums. Her oldest daughter Ksenia was also a talented painter, who sold her miniatures and water-colors for charitable purposes to help Russian immigrants in Denmark. The life stories of these Princess-born women are very far from the idealistic image of their royal destiny. Despite the changed role of monarchy in the modern world, the princess remains a powerful image of womanhood and young girls are still brought up to appear and behave like a "princess".
Scrutinizing the mass culture image of a princess, we notice that it is now reduced to a number of stereotypes and quite resembles the universal figure of an artist. The latter has to meet strict standards as well: to look young as long as possible, to appear cool and attractive, to move smoothly in the art world and to "marry a prince" (meet a powerful gallerist or curator). Artistic life is seen as a neverending ball, where all are happy and carefree. In reality the artist may find him\herself rather in a situation of being an unwelcomed "sponger" as it happened with Dagmar, when she fled to Denmark from the Revolution.
This project presents the alternative view of what the princess should be today. She works and fights, laughs and cries, she escapes and hides and finally transforms into a figure of non-binary gender, who embodies the coherence between something usually regarded as contradictory.
*A princess doesn't shit – is a Russian saying, that humorously comments on perfect behaviour of princesses or any arrogant ladies.
Participating artists: Nikolay Alexeev, Liza Bobkova, Tatiana Danilevskaya, Galina Fadeeva, Anastasia Makarenko, Sergey Savelev, Anton Shulgin, Anna Tereshkina, Welcome To The Dollhouse! and Sasha Zubritskaya