ANNE DYHR & SOEL
02.09.22 – 08.11.22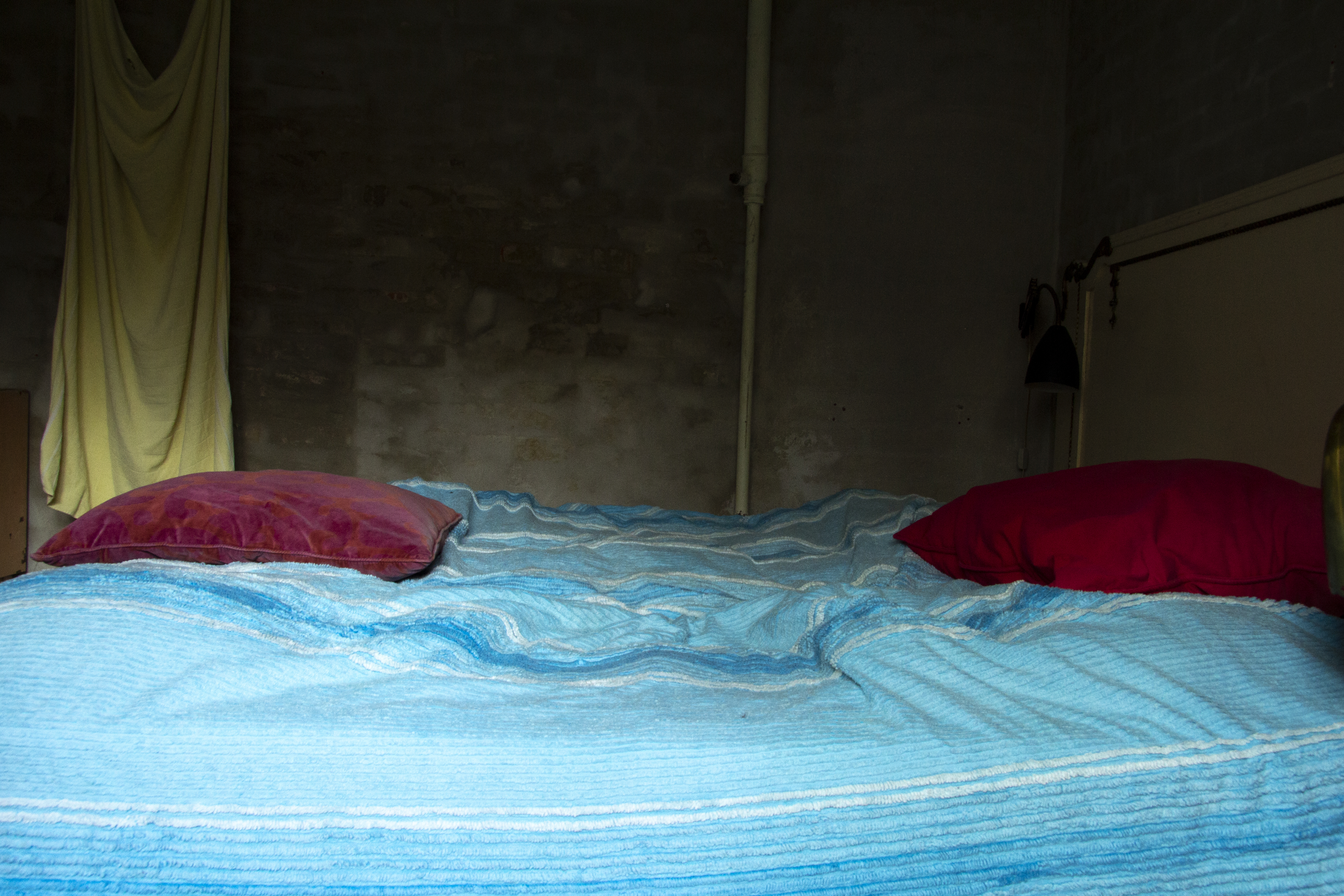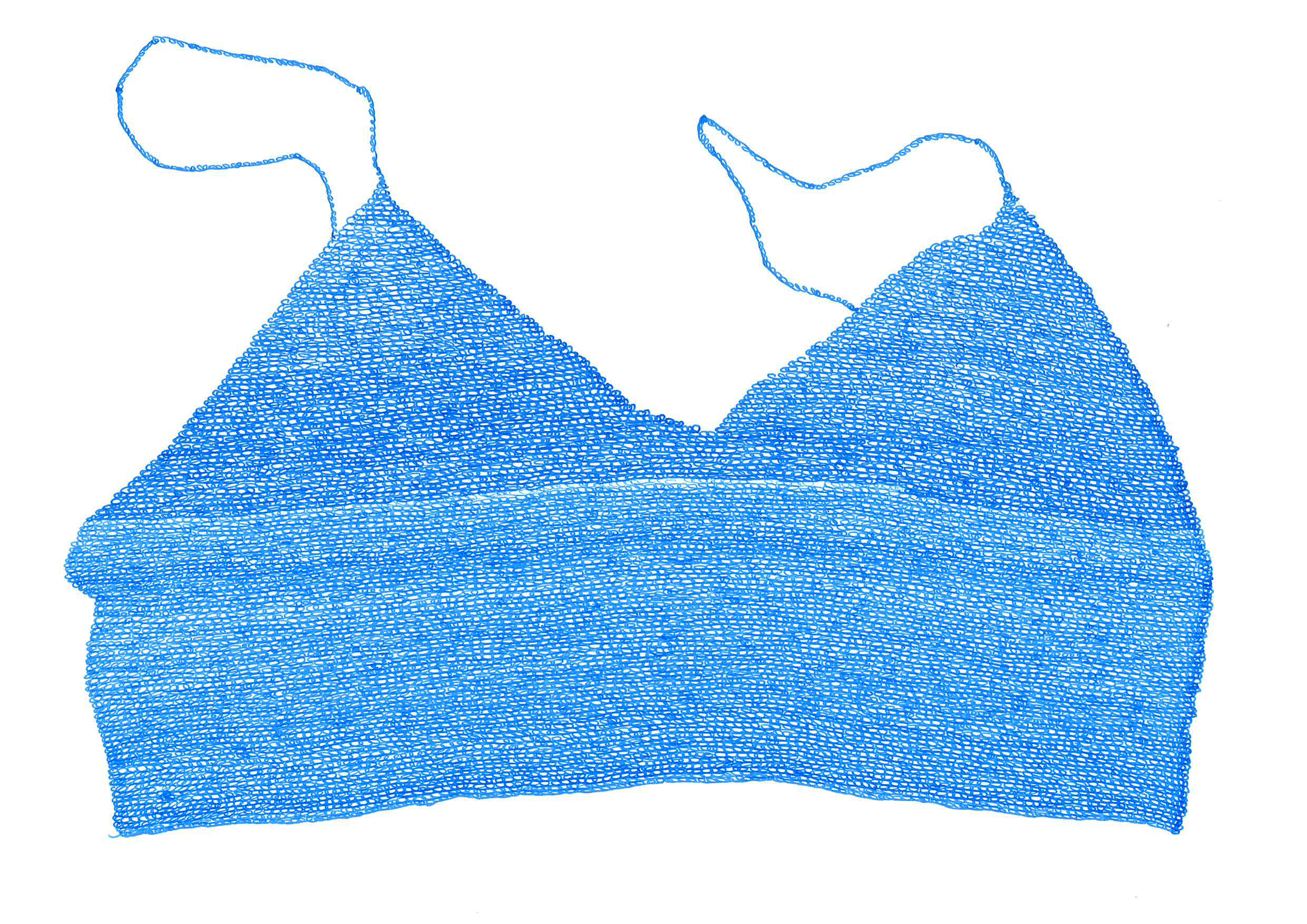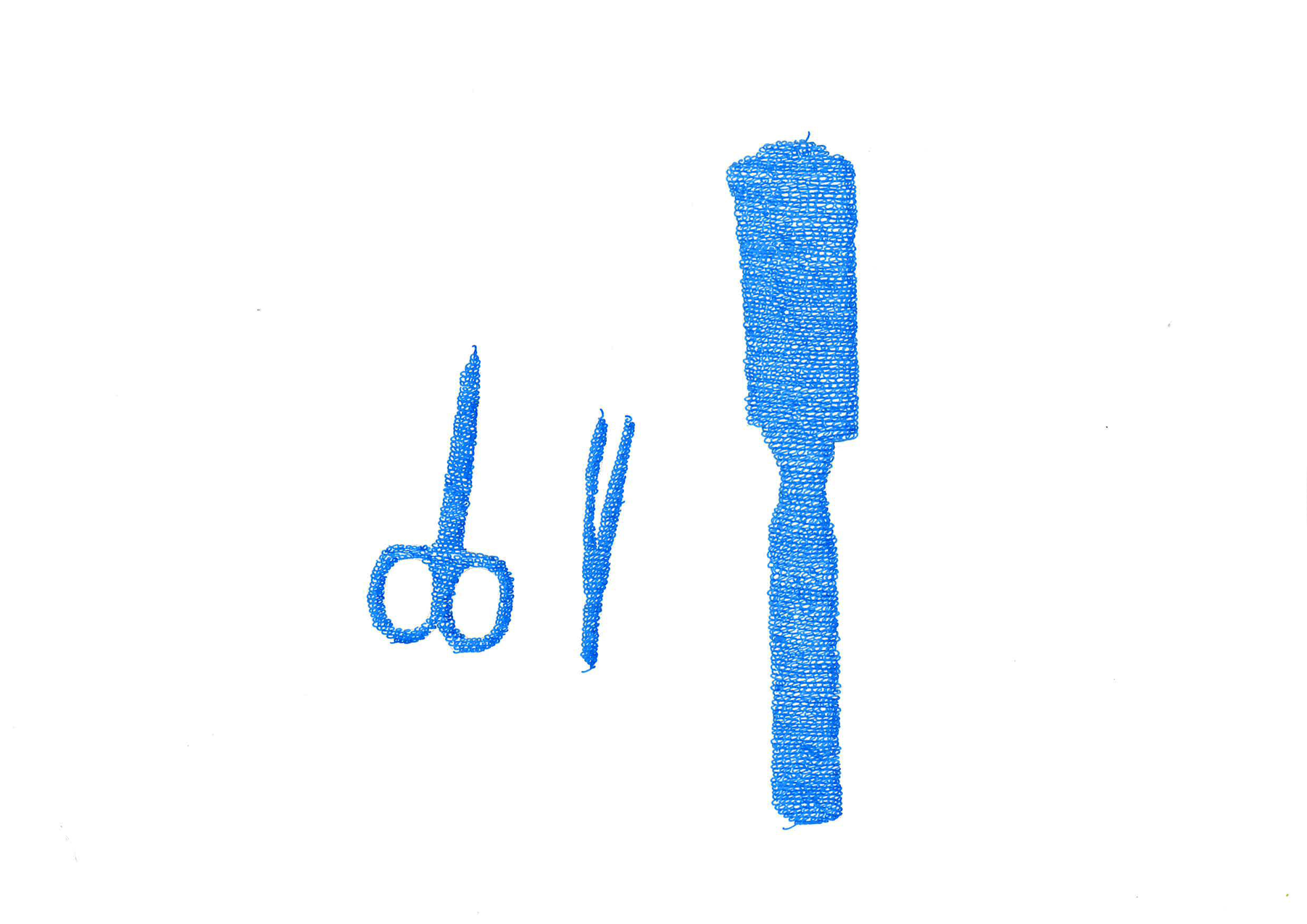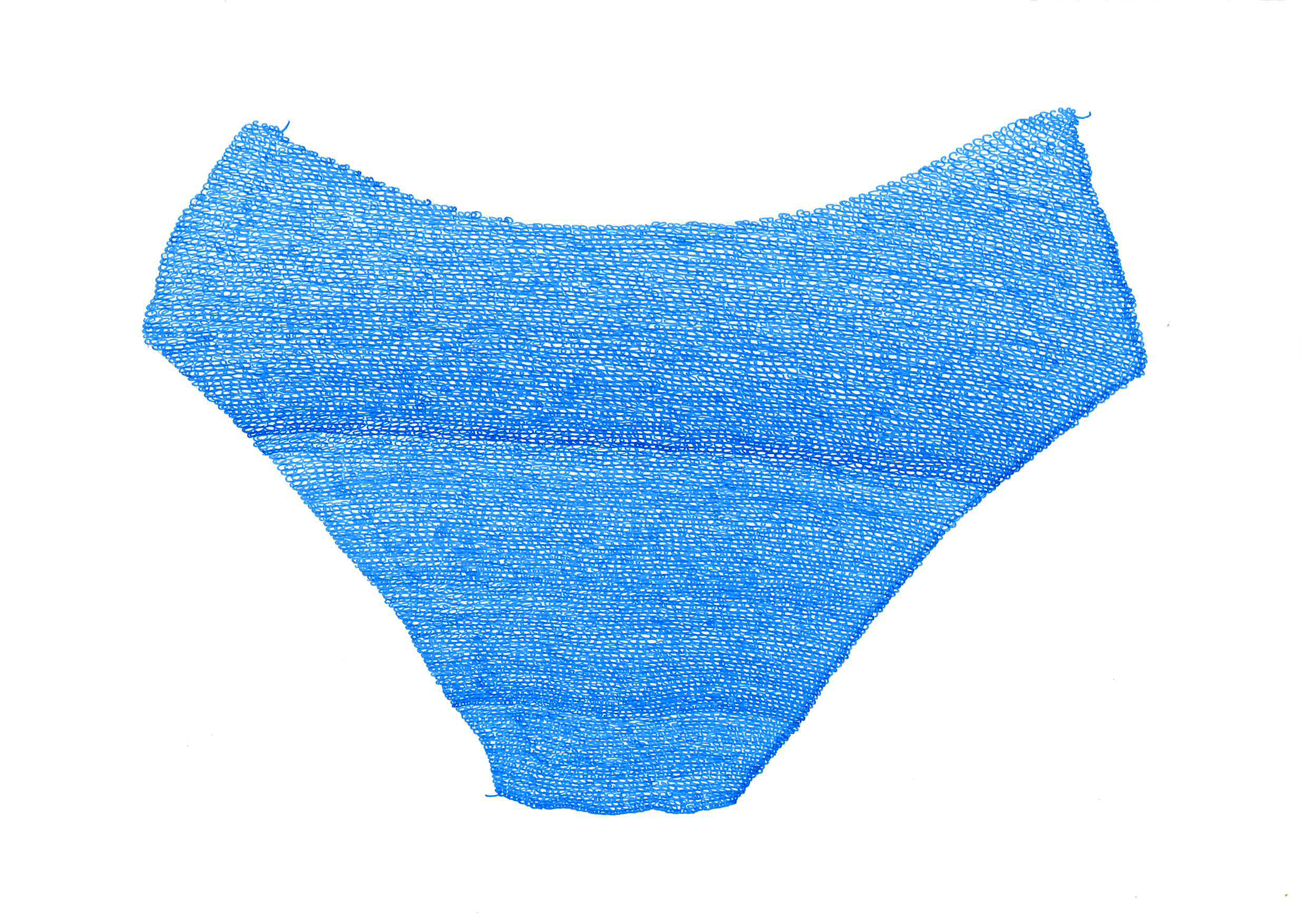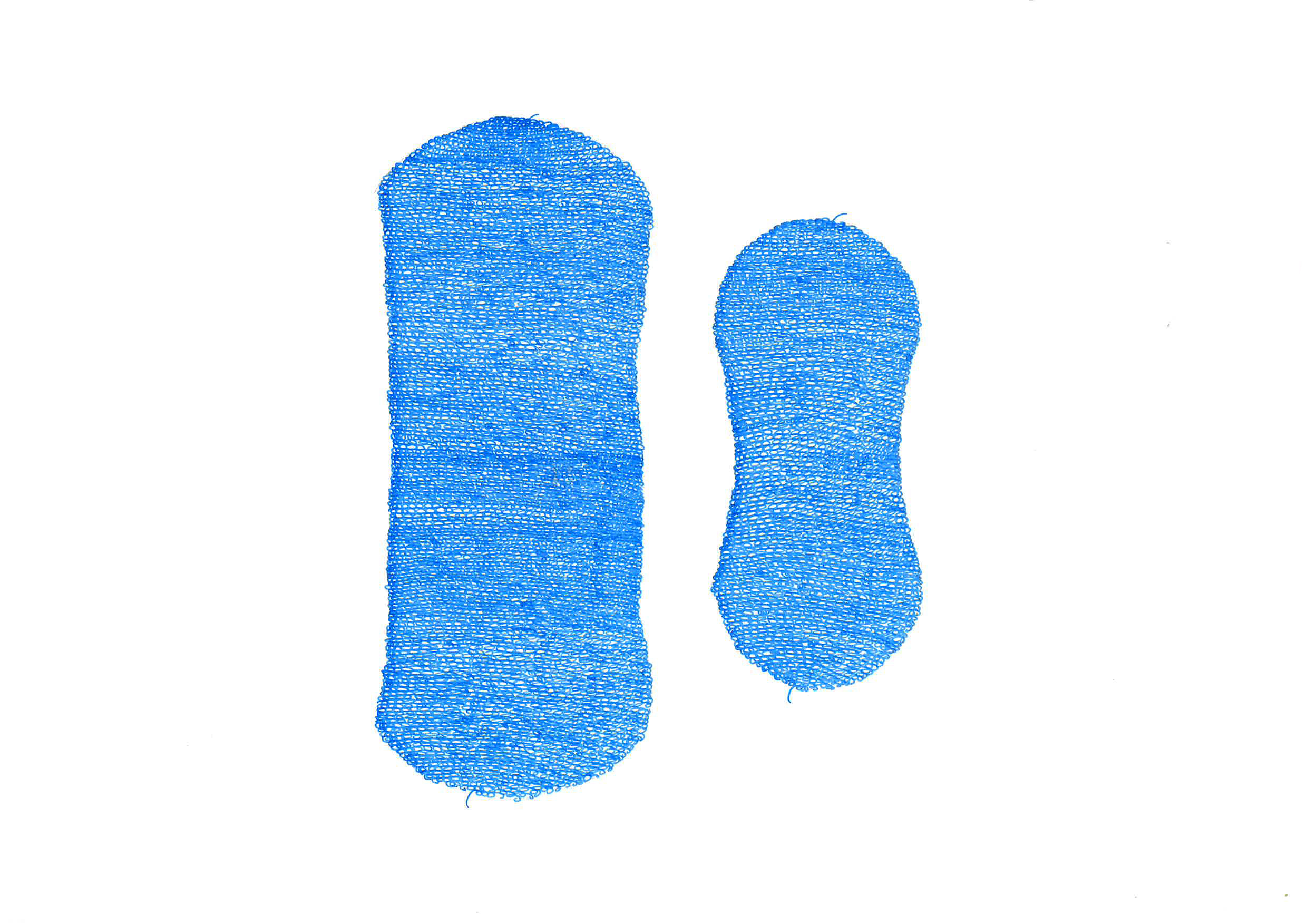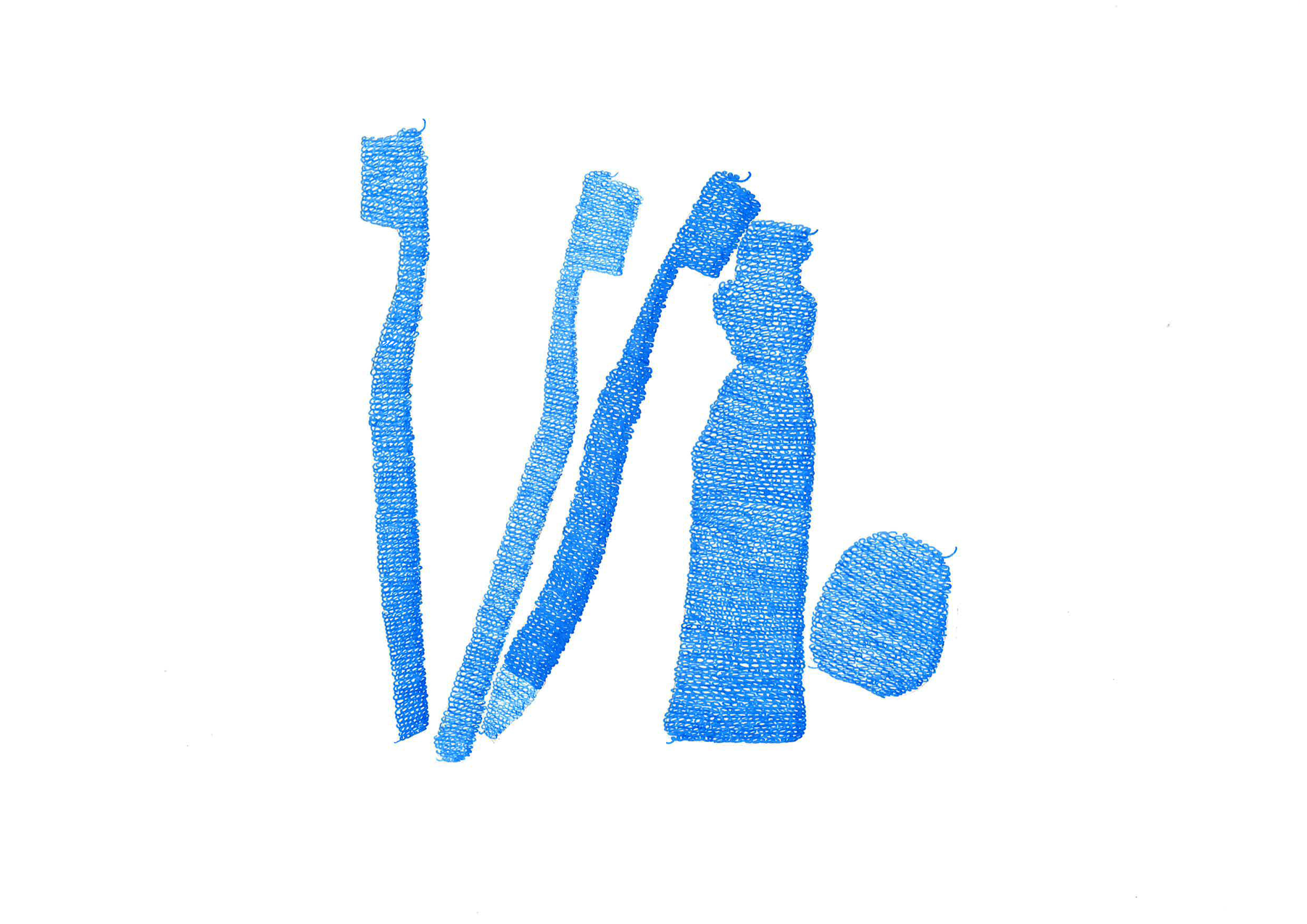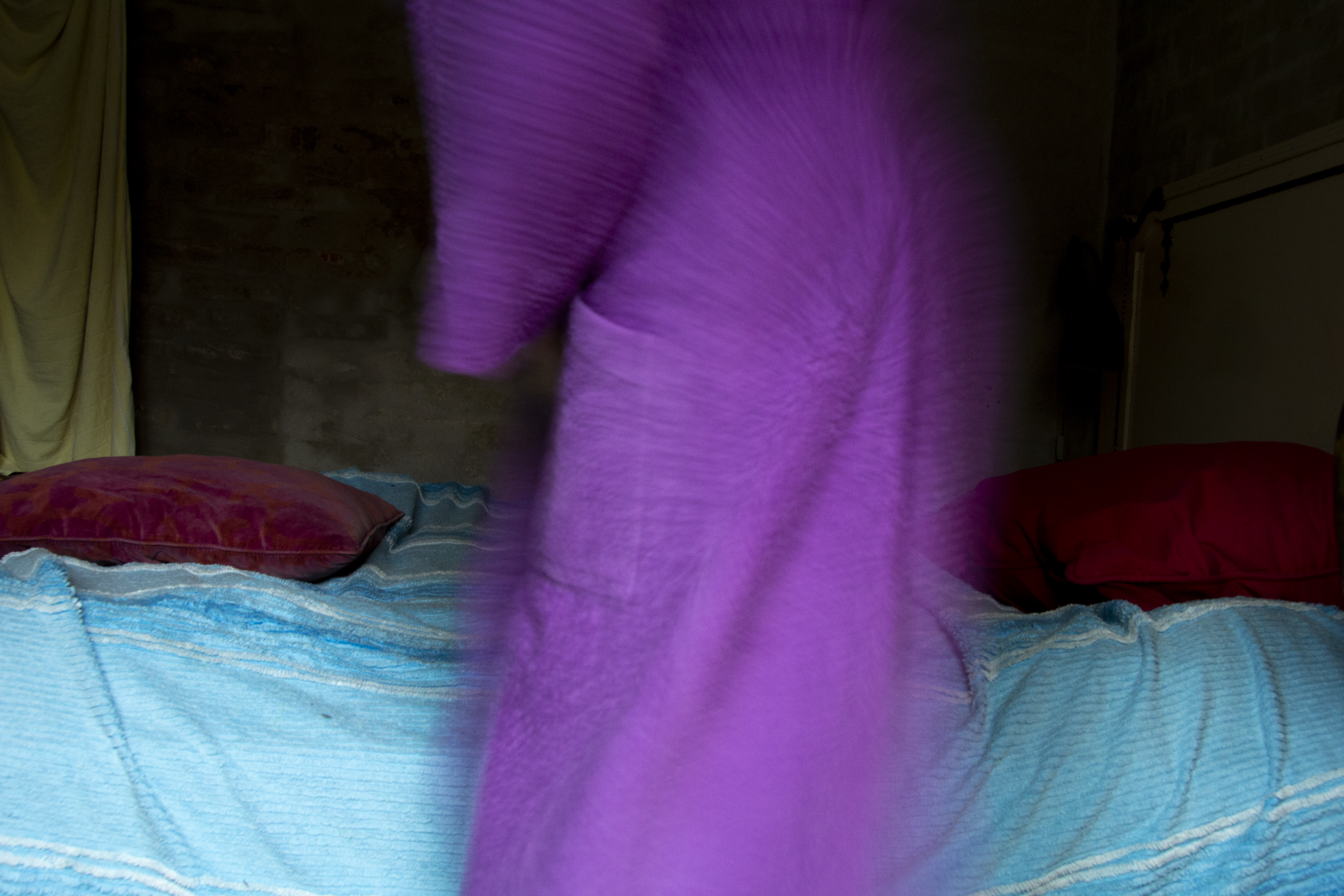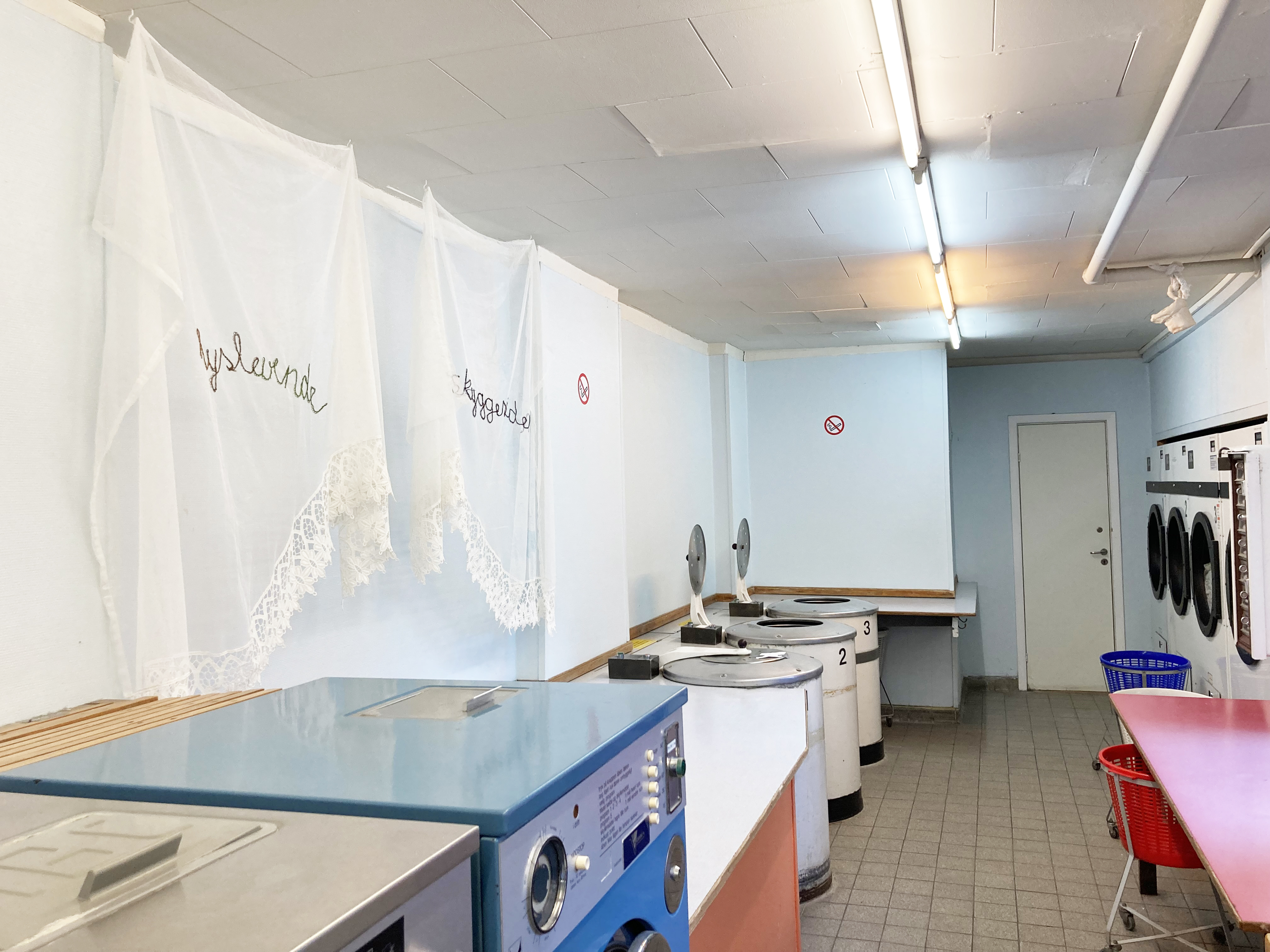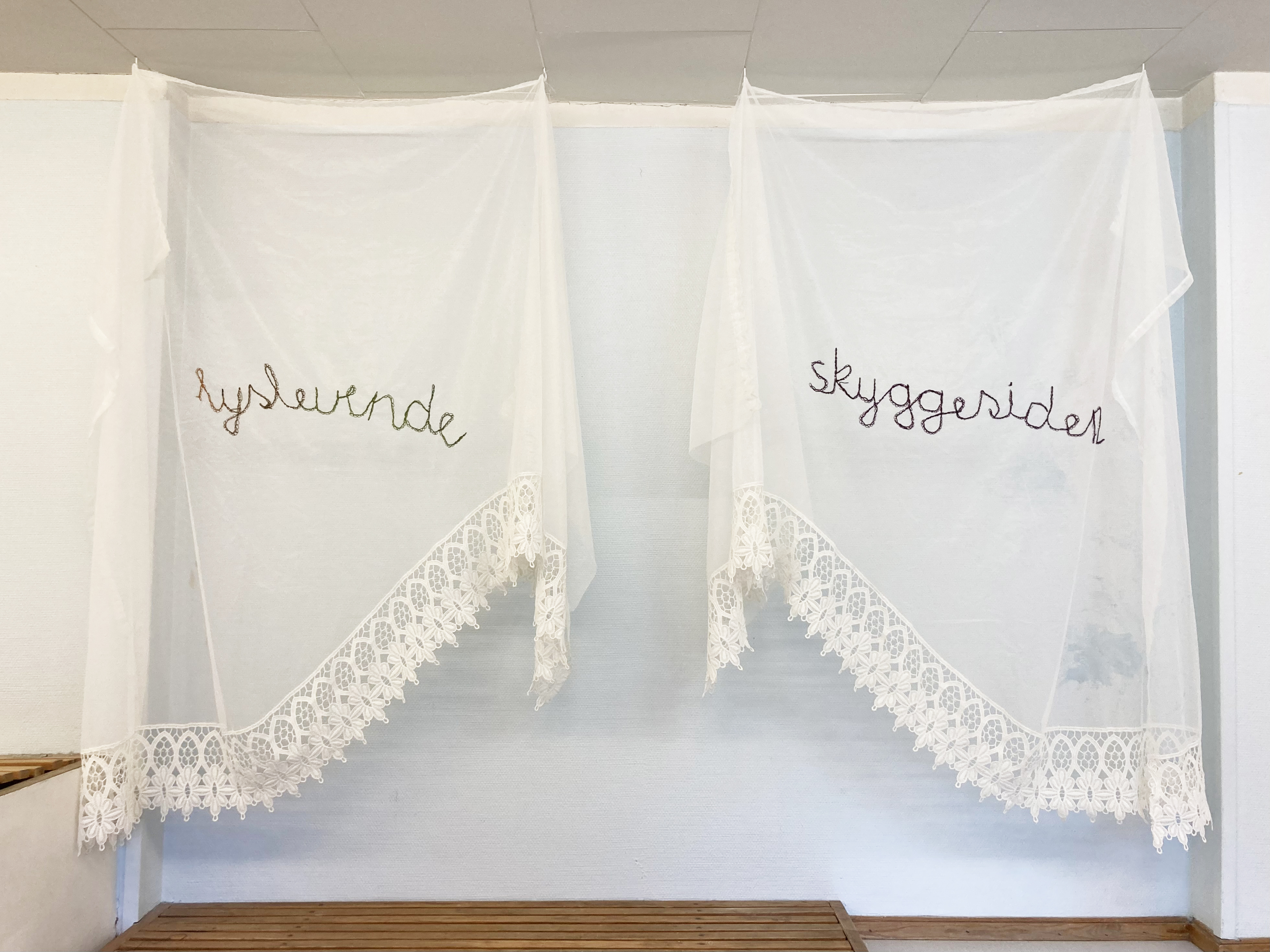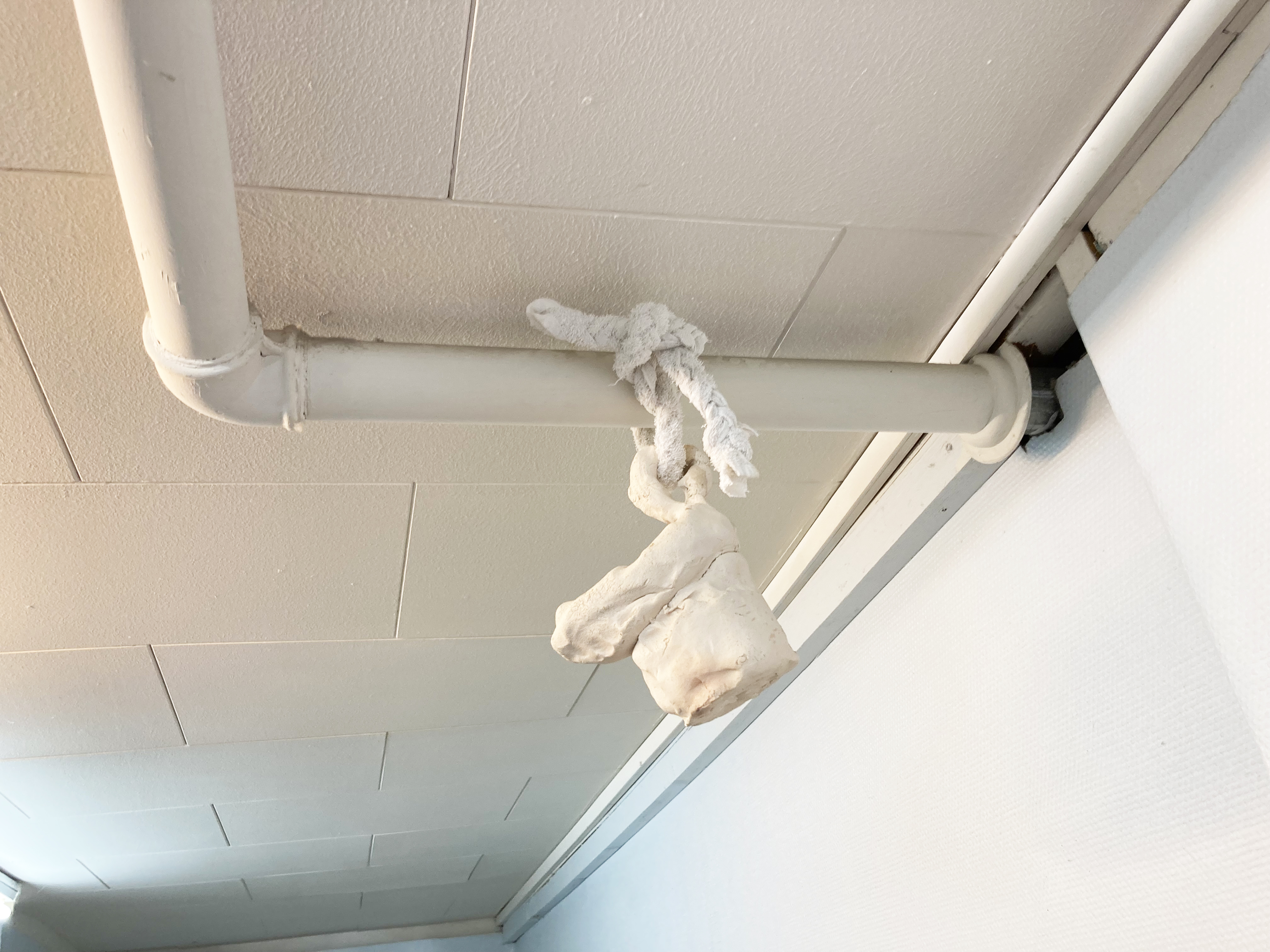 While she gets ready
The exhibition at Ta·da is the first chapter of 'She flies out the window – in two chapters'. In this chapter, Anne Dyhr & SoEL explore the routines, materials and spatiality of the home, and in the exhibition a woman is portrayed in her own domestic environment. Visually, the works revolve around the woman's experience of the home – it's framework and the objects within it. At the same time, we catch a glimpse of an untameable energy, strength and desire to break out of the constraints of the home that weigh her down.
This dual exhibition focuses on an imaginary narrative about identity, rituals and a desire to be set free. The rst chapter is exhibited at Ta·da. The second chapter 'SoEL opens tomorrow' will be shown at Kunstvinduet 4 – 17 September, Havneholmen 21, Copenhagen V. In both chapters, Anne Dyhr & SoEL work with photography and objects, always with a twinkle in the eye, where humour and vulnerability intertwine in a visually playful expression.
About Anne Dyhr & SoEL
Anne Dyhr graduated from the Fine Art Photography department, Glasgow School of Art at the end of the 90s. Today, she works with photography in an extended eld, which includes both objects and text. Since 2020, she has collaborated with SoEL (Sound of Everyday Life) – active collaborative partner. They are inspired by their own experiences, by the lives of their friends and family. The 'material culture' of the home is a vital generator for the cultivation of relationships and empathy. Anne Dyhr and SoEL therefore revisit this space to explore routines and objects, with a desire to build new strategies for the body and mind. Anne Dyhr & SoEL are based on the island of Samsø, Denmark.