MARIA TOLL
25.03.22 – 23.06.22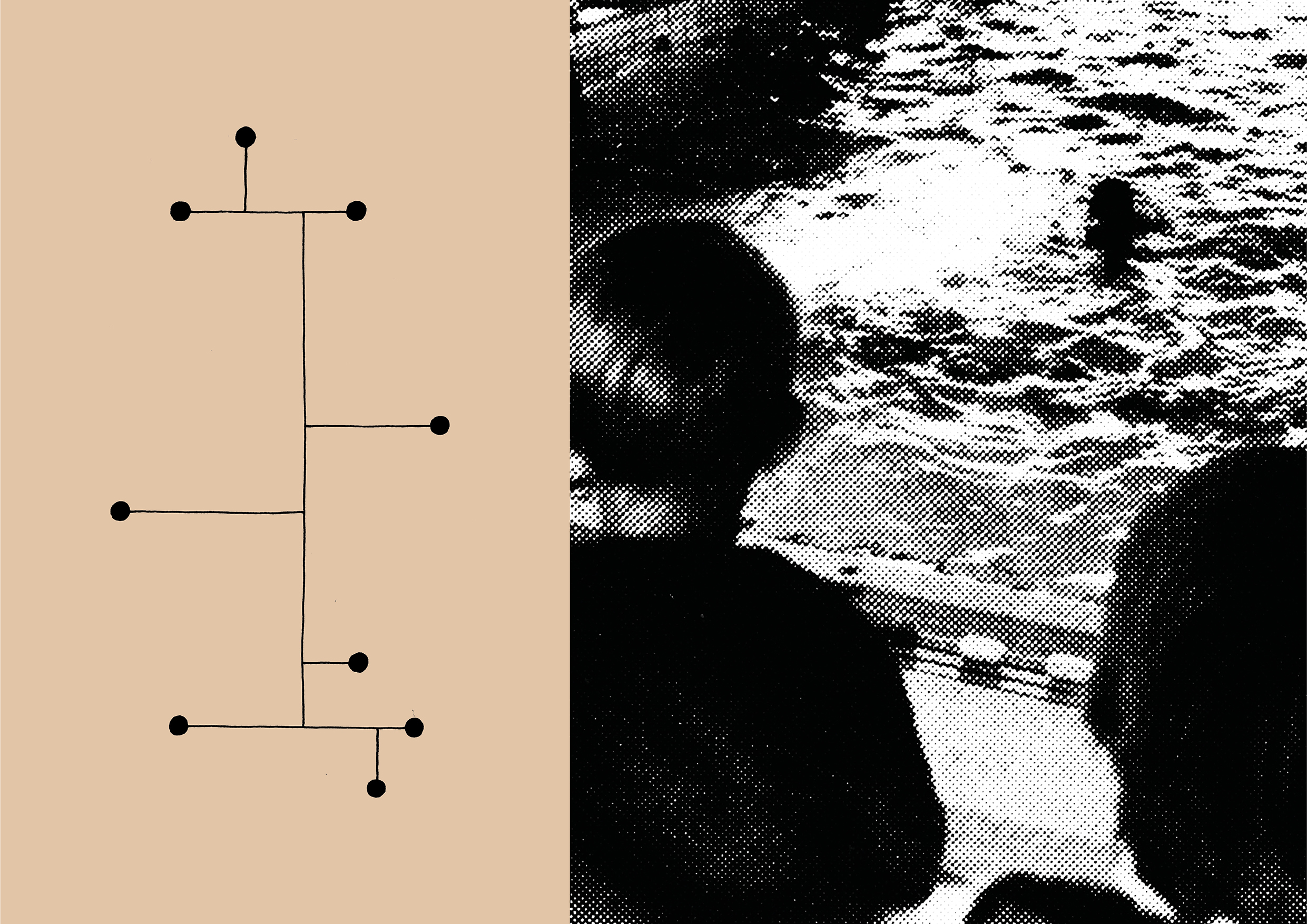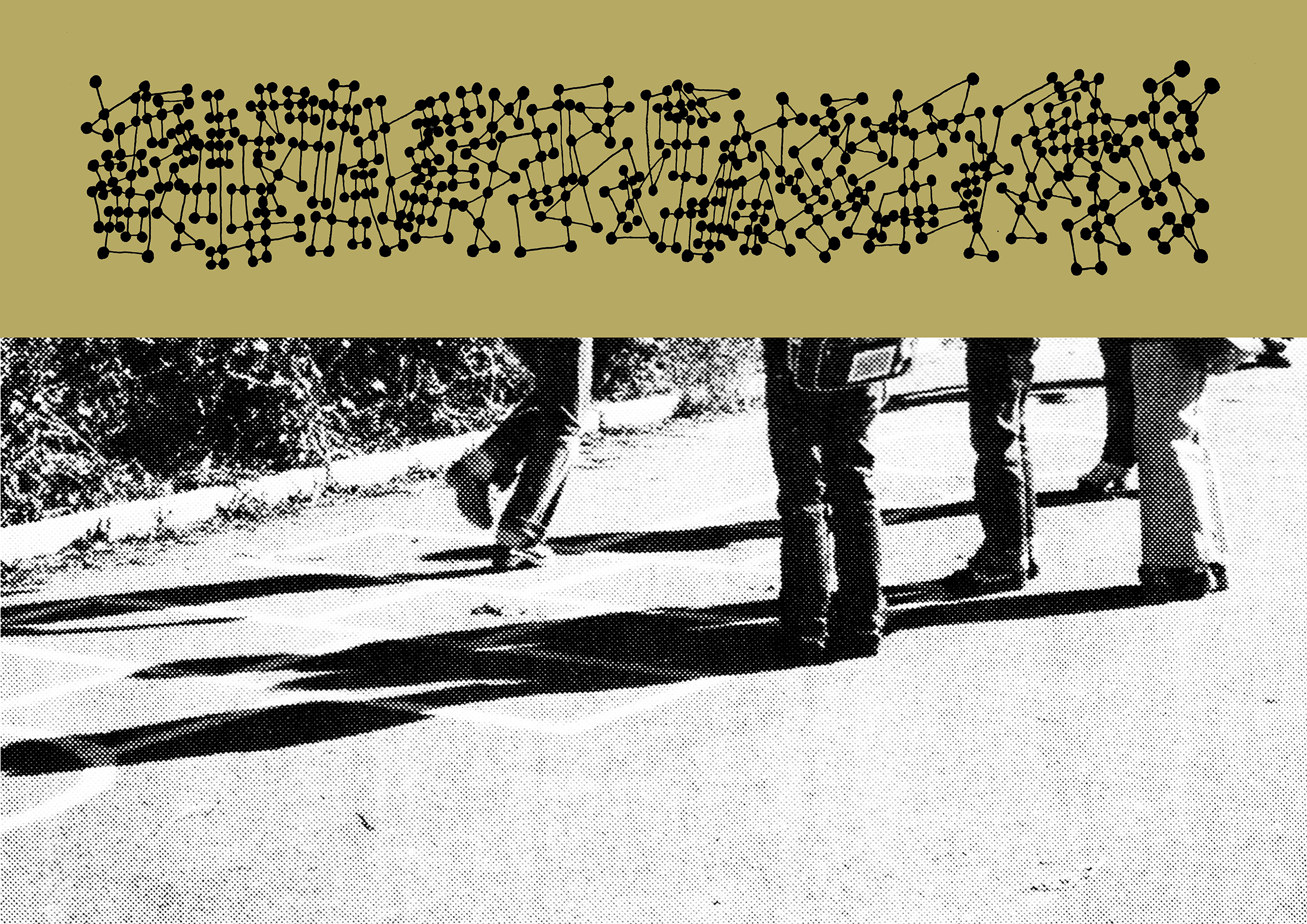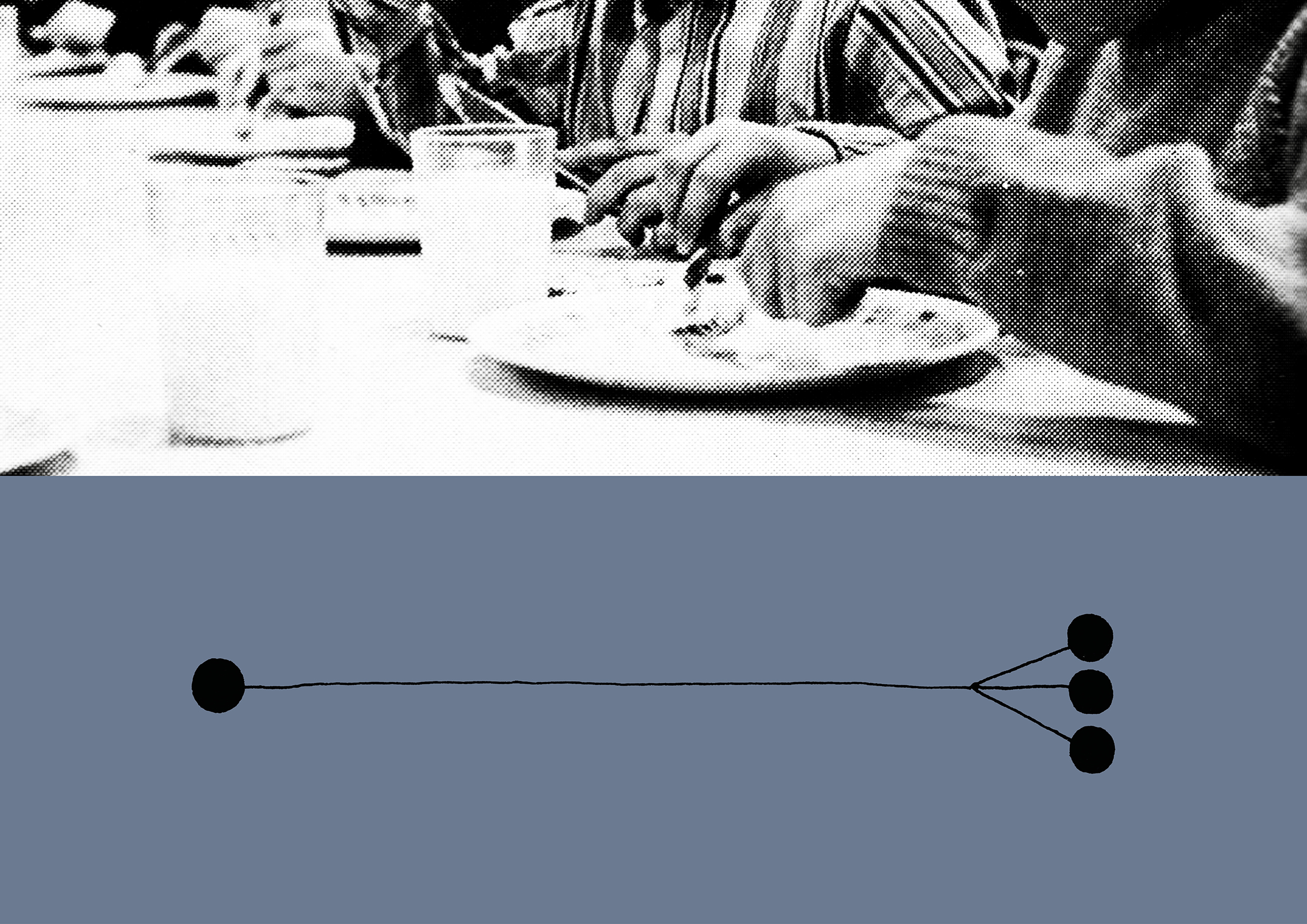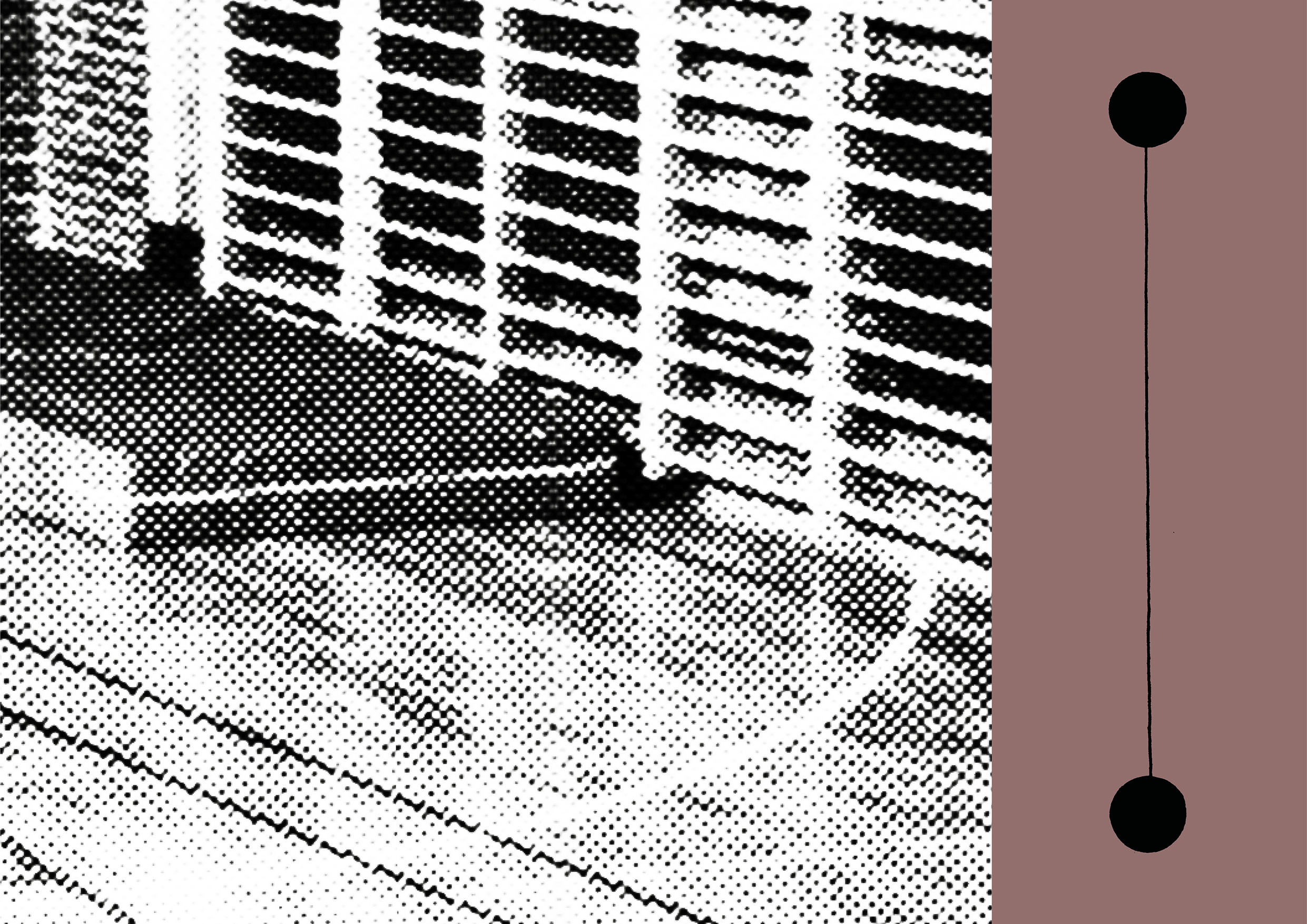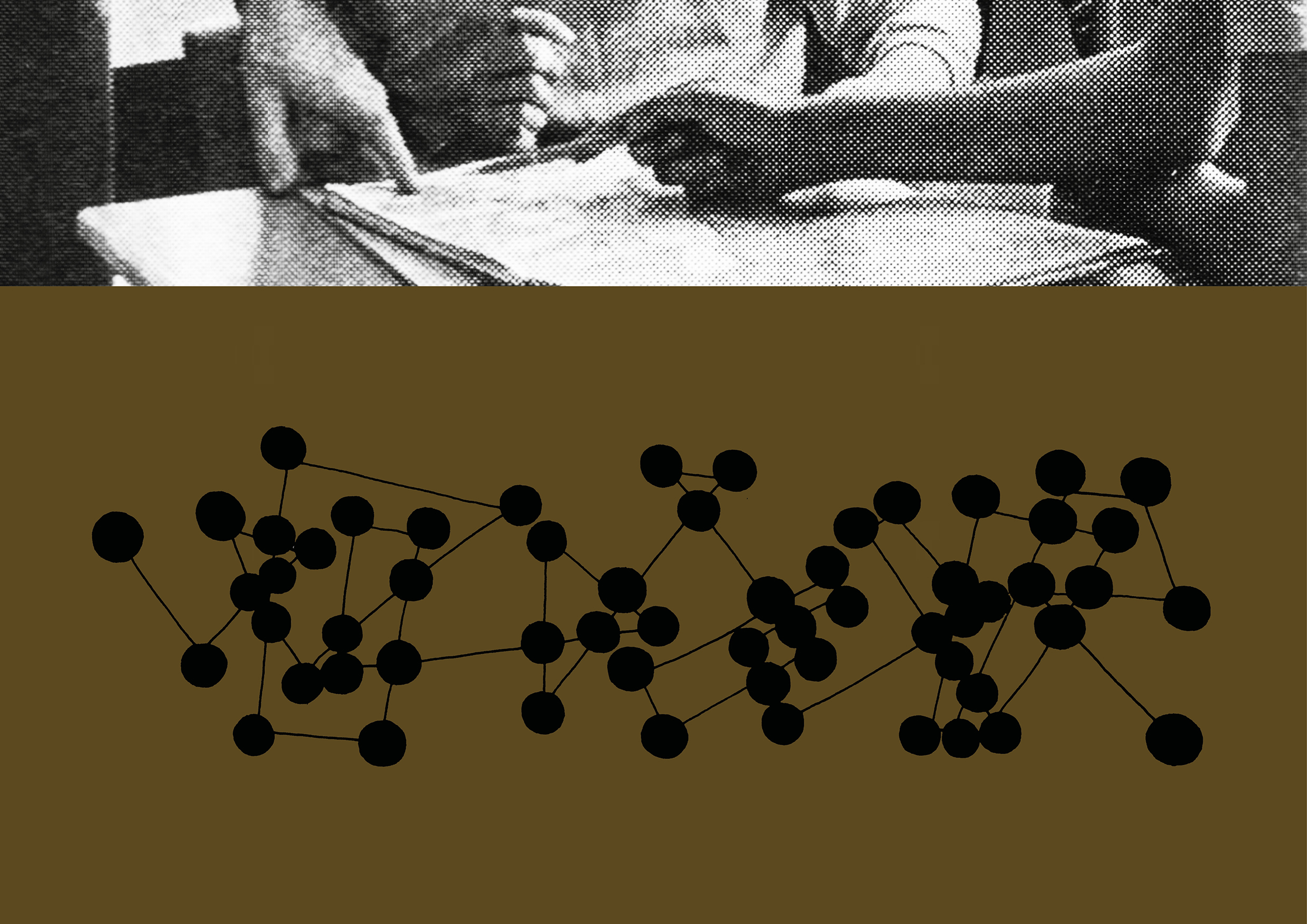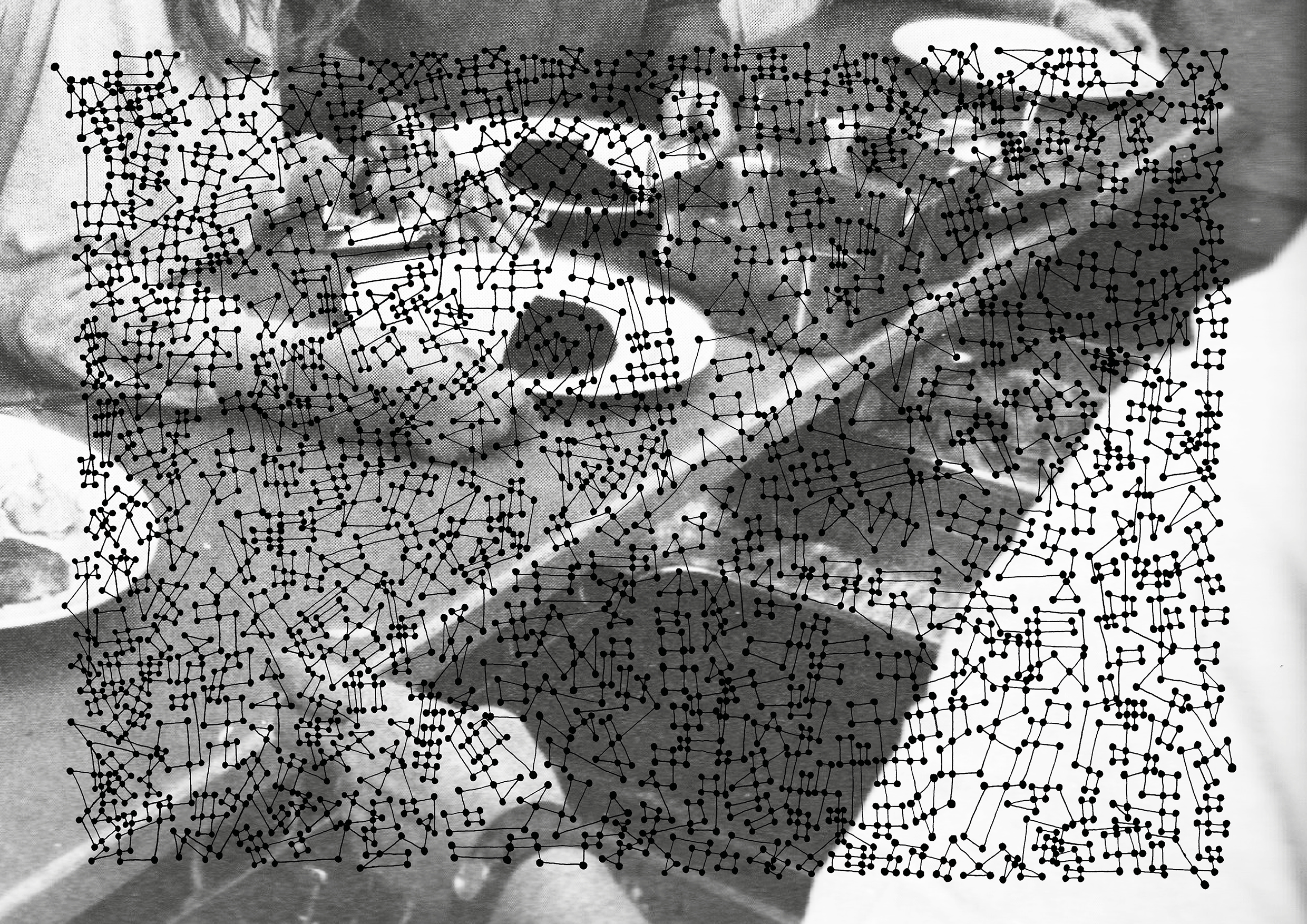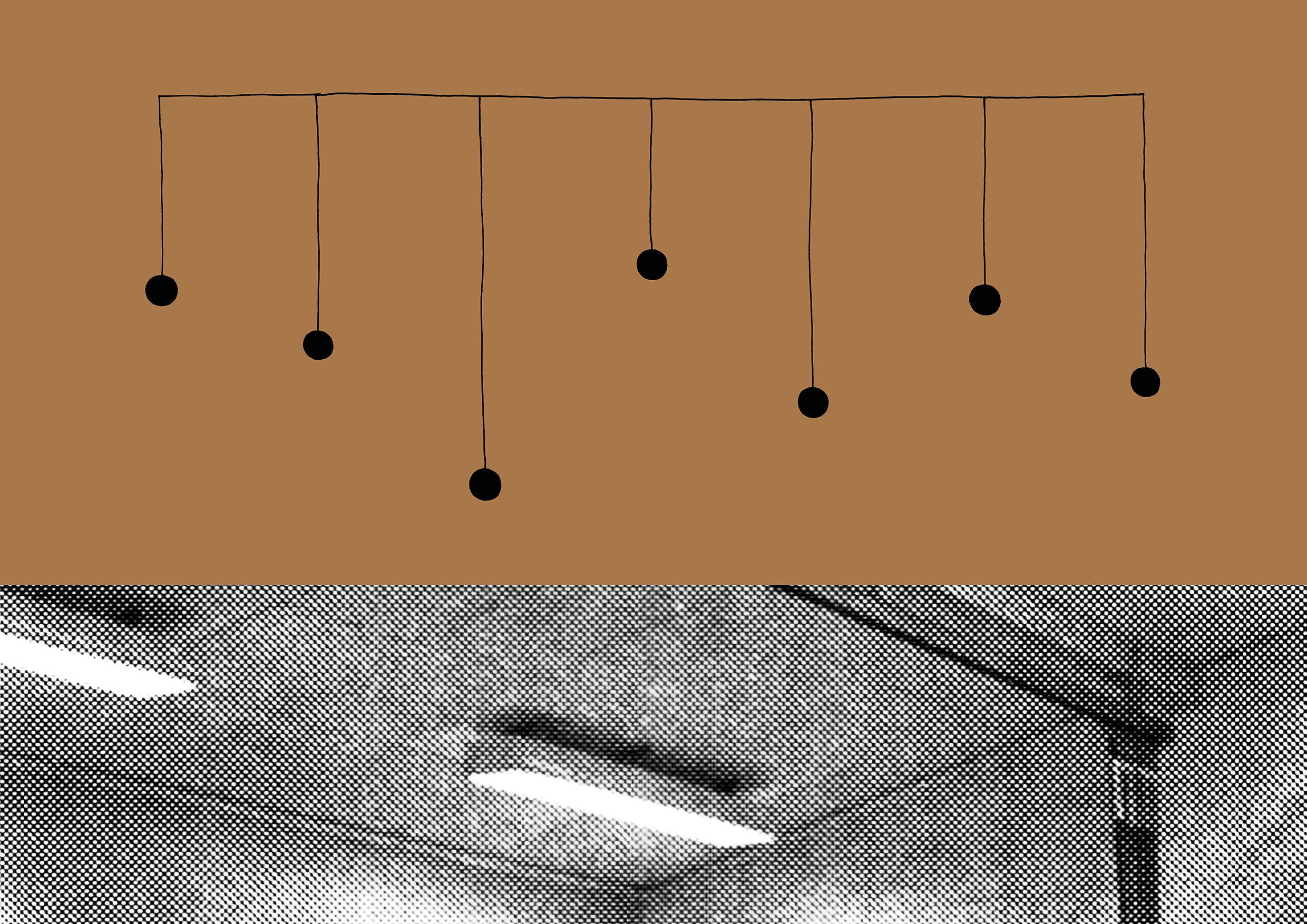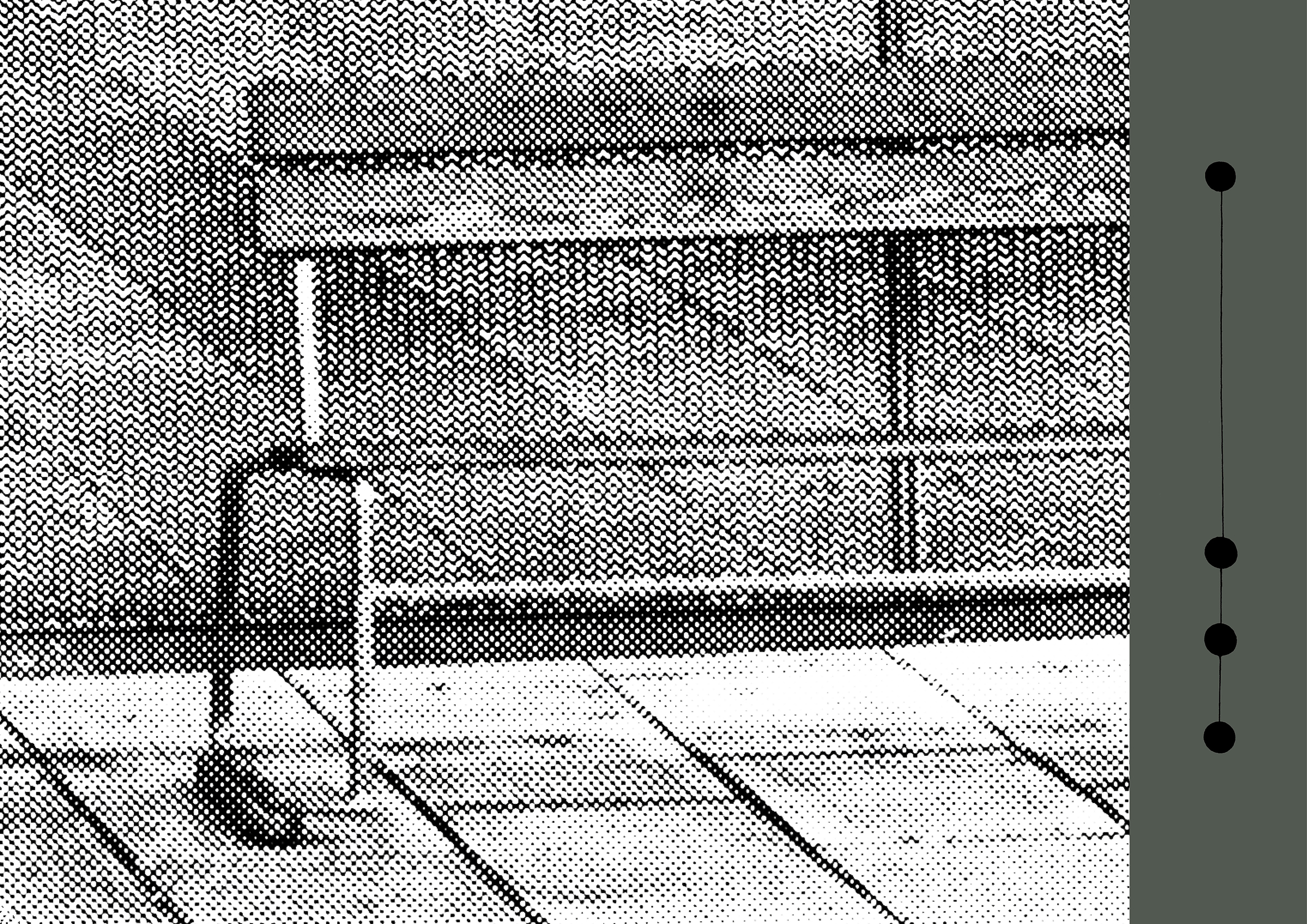 Så er endnu en dag gået og kommer aldrig mere igen – Yet another day has passed and will never return
Maria Toll is interested in evoking individual associations and memories connected to collective and public spaces. For the exhibition at Ta·da, she has focused on the primary school as a place for disjointed and random memories. Glimpses of details, which for some unfathomable reason have stuck in the subconscious mind.
Maria Toll (b. 1990) is a Swedish artist based in Stockholm, SE. She works mainly with sculpture, installation and collage. Toll holds a Bachelor in Fine Art from Bergen Art Academy, NO, 2018. In addition to her artistic practice, Toll also works as a curator. Since 2018 she has been running Galleri Toll in a vitrine in the Ropsten metro station in Stockholm, SE, where a new artist exhibits monthly. Between 2020 and 2021 she also curated the vitrine Kunsthalle Alles Toll in the Gesundbrunnen metro station in Berlin, DE. Together with Nikki Fager Myrholm, she is part of the artist duo Hjorten, they organize annually sculpture exhibitions in Ahlsellparken in Stockholm, SE.
Previous exhibitions include Galleri Kungstensgatan 27, Stockholm, SE, Peepshow/Galleri 54, Gothenburg, SE, Hjorten Skulpturpark, Stockholm, SE, Salong Sergel, Stockholm, SE, Konsthall 323, Stockholm, SE, SuperLocal 2020 – Supermarket, Stockholm Independent Art Fair, Stockholm, SE.