ANNE-LOUISE KNUDSEN
27.12.18 – 07.02.19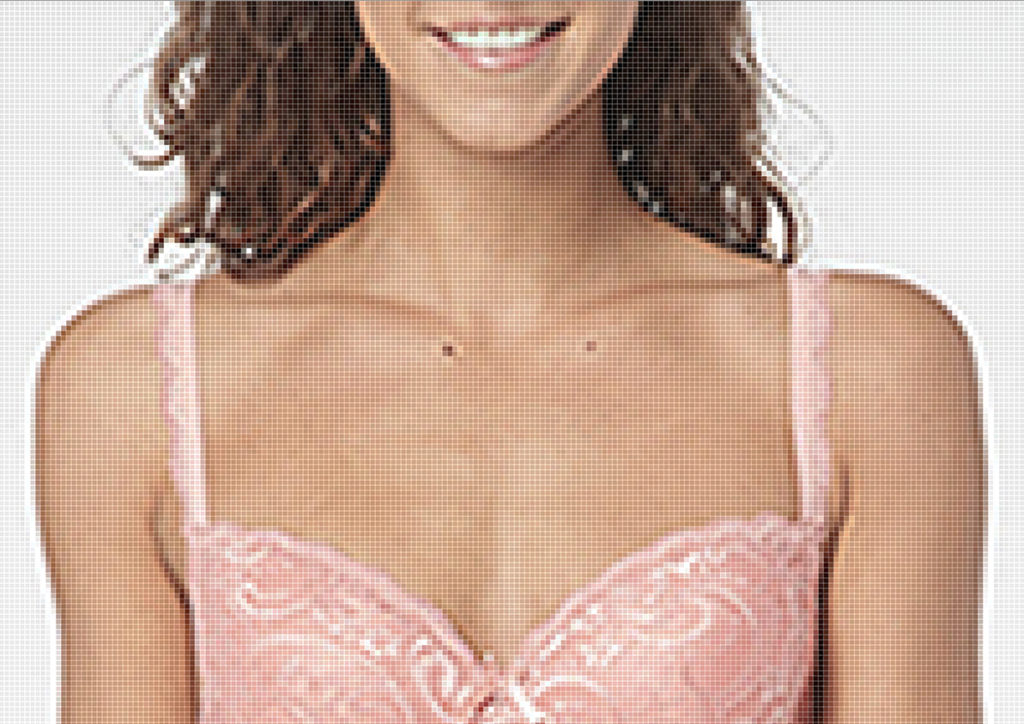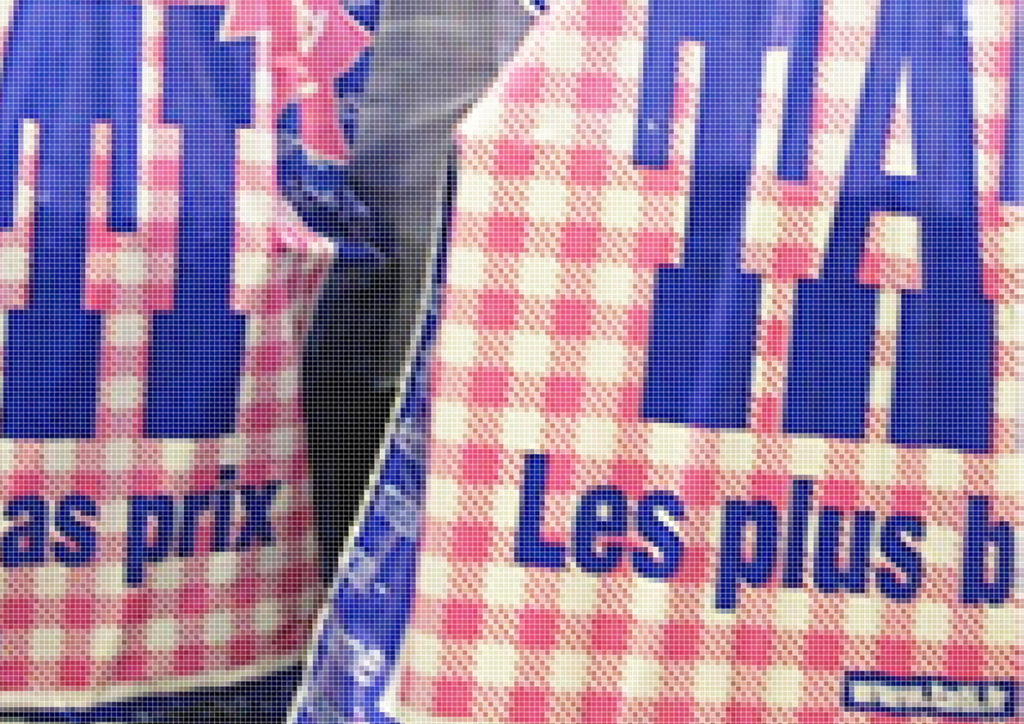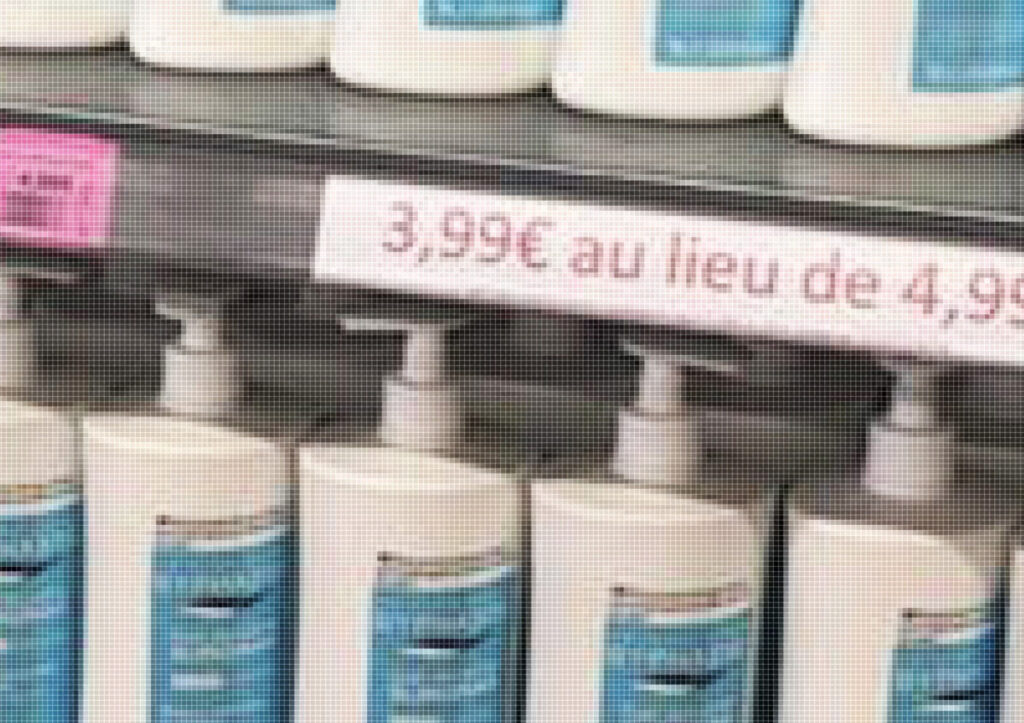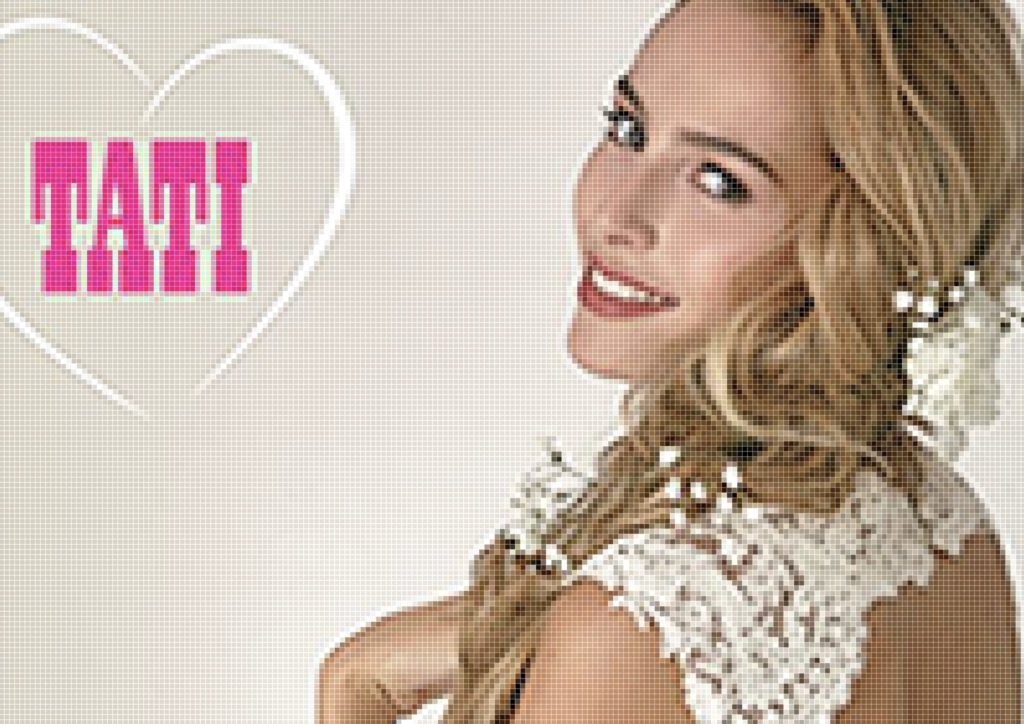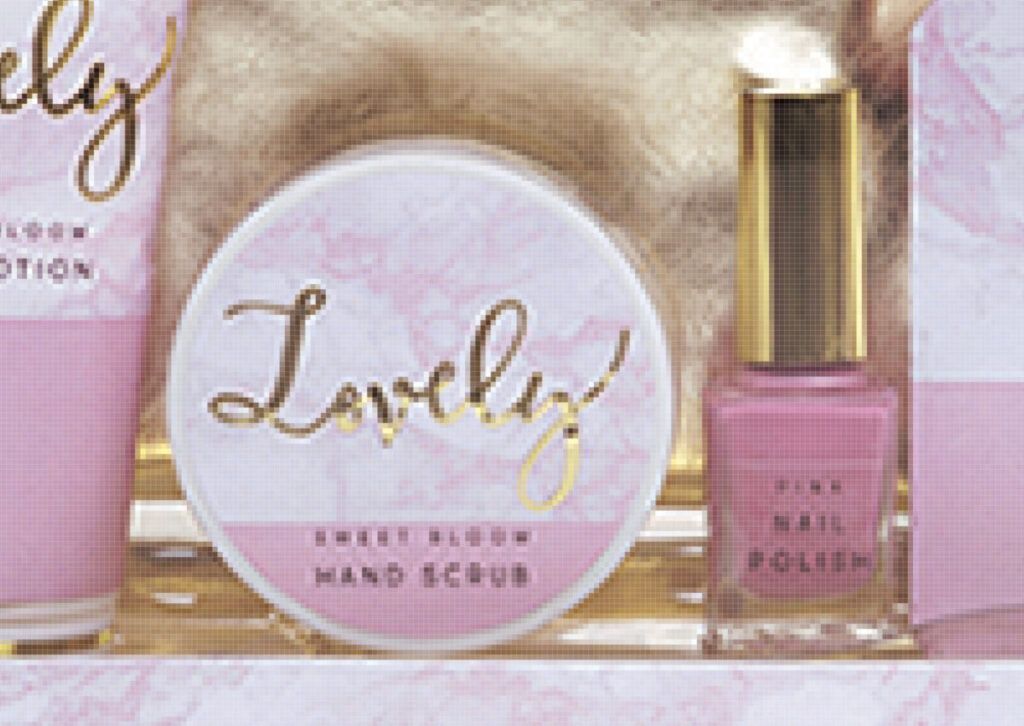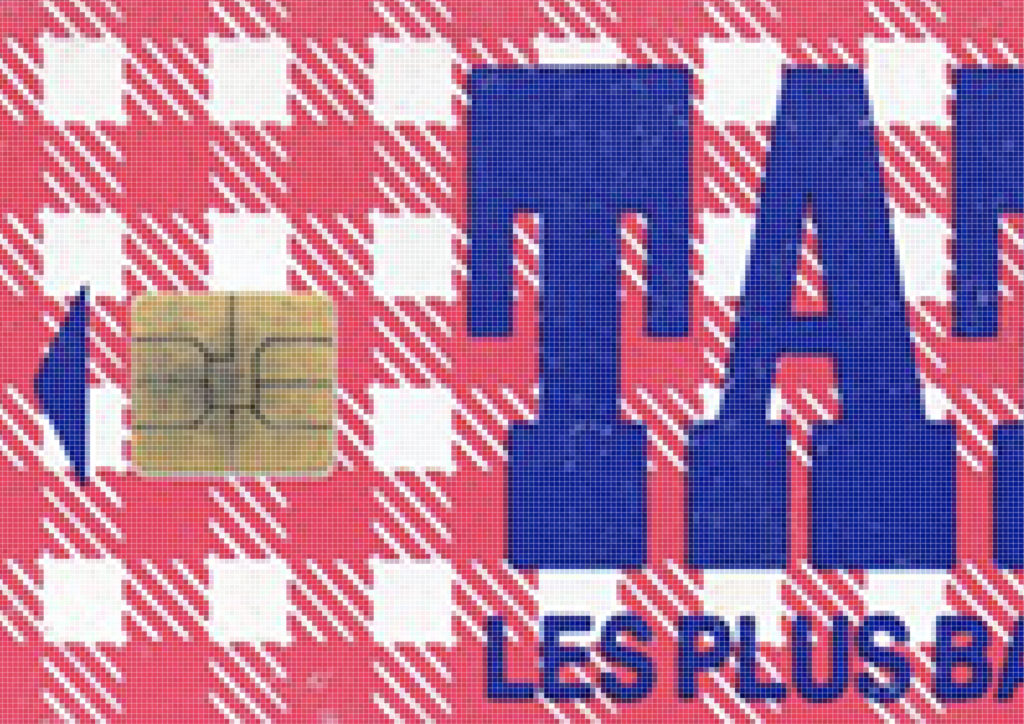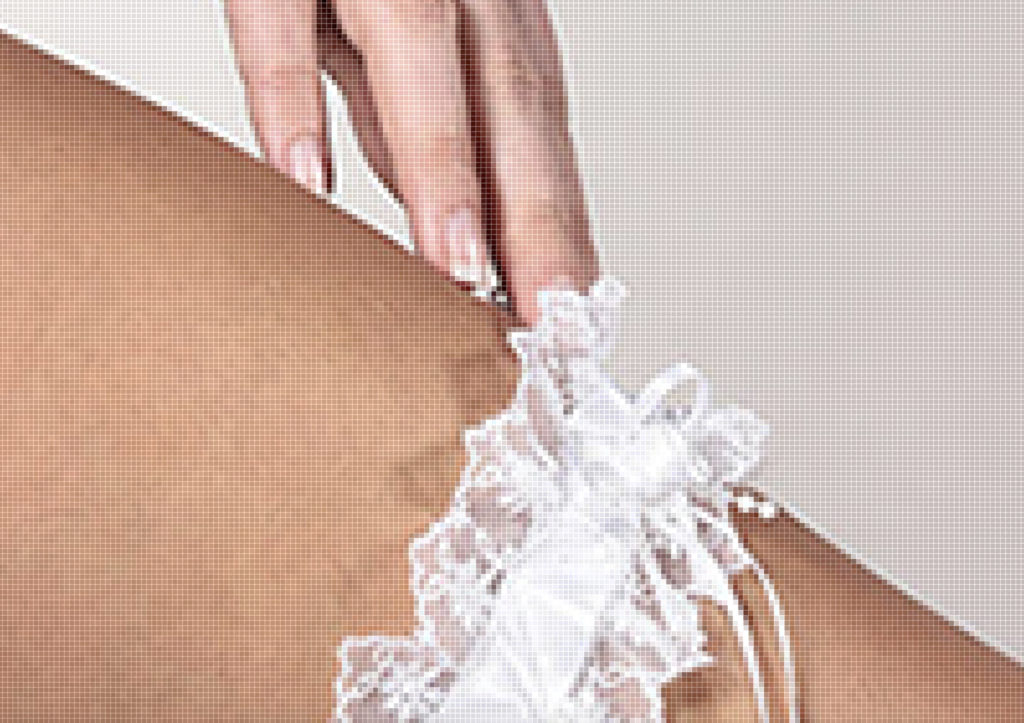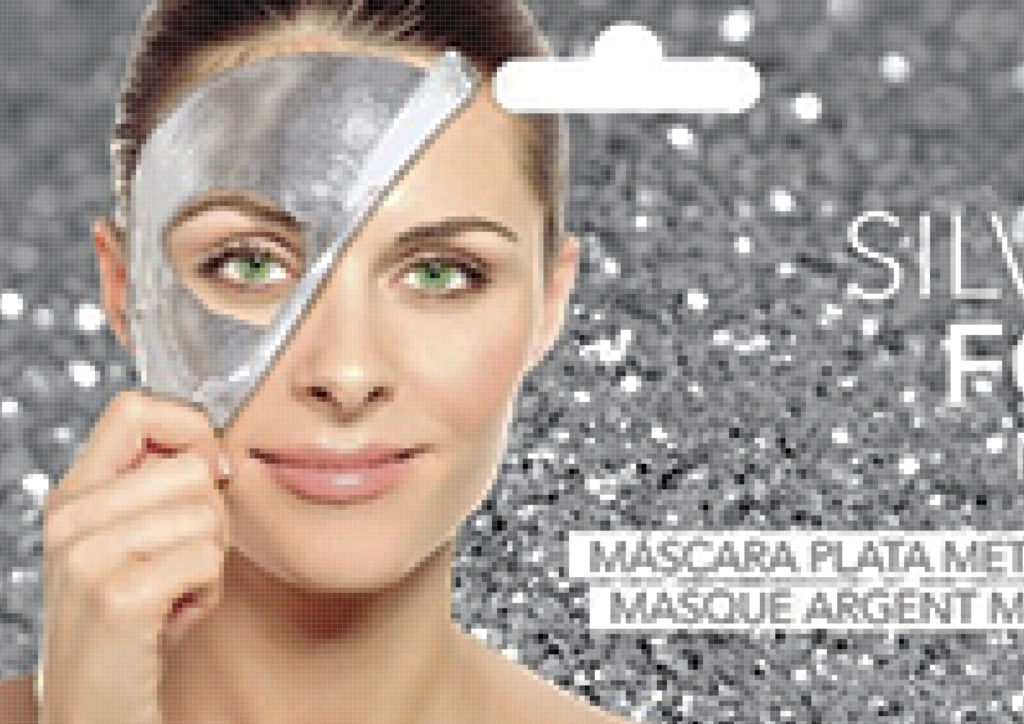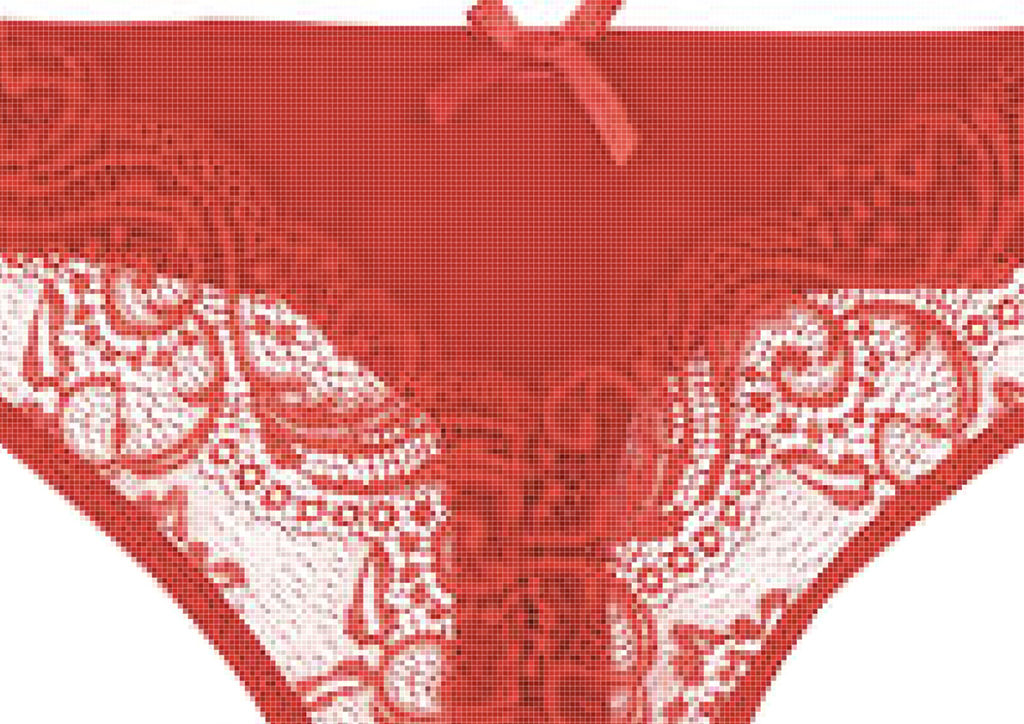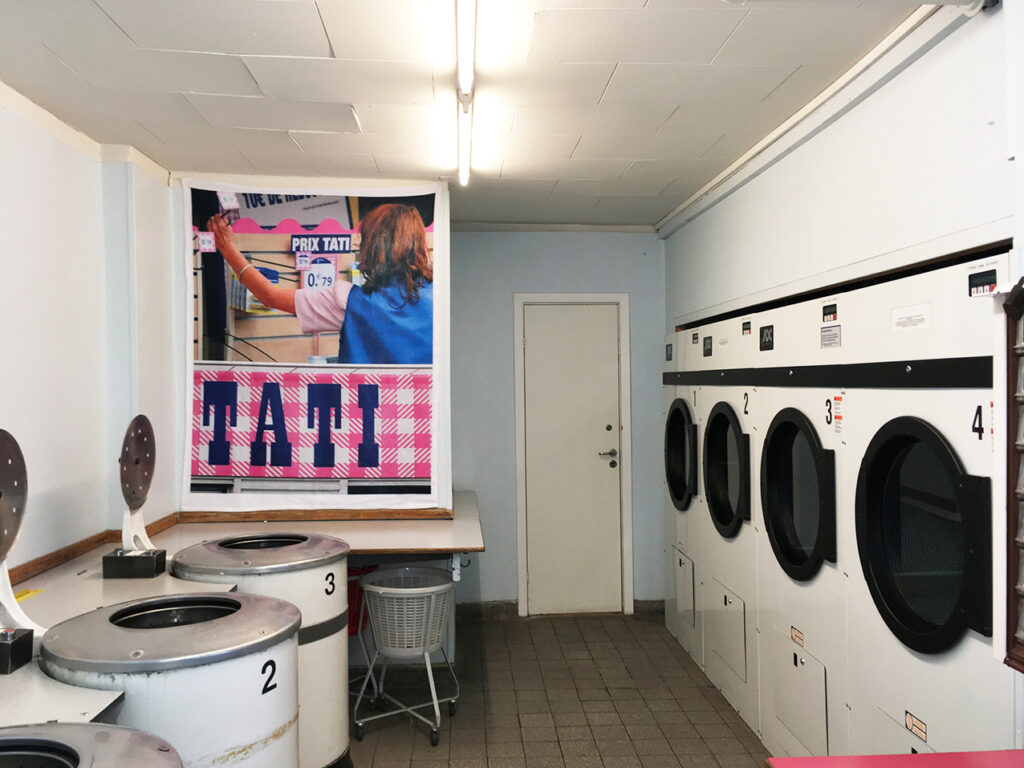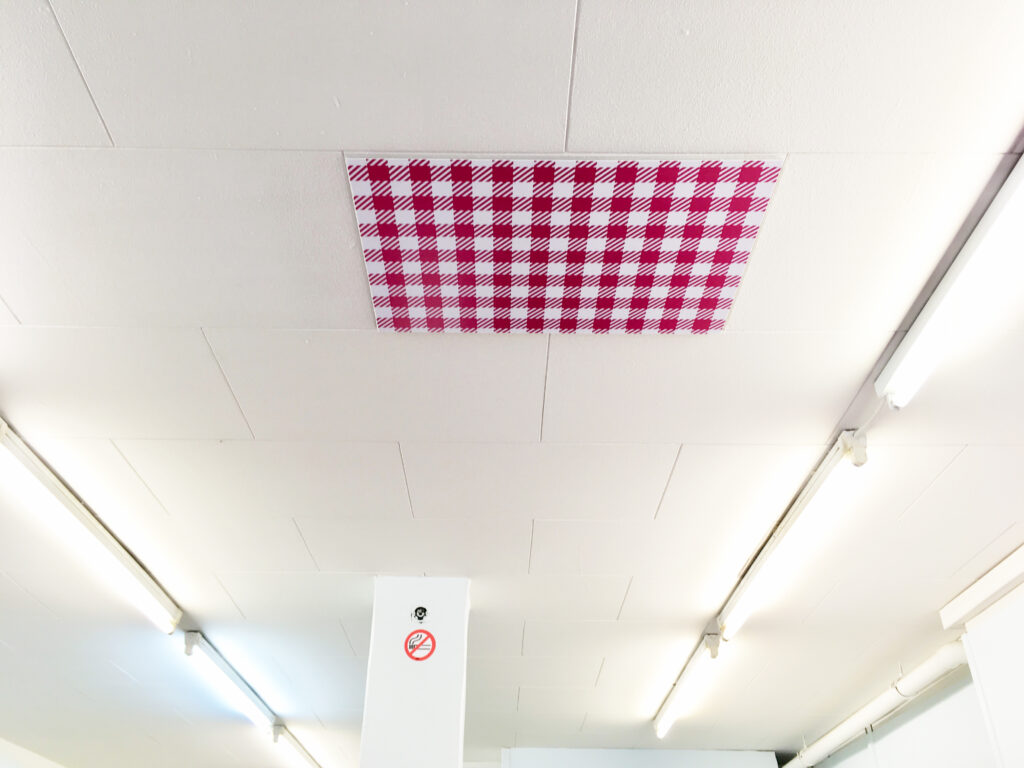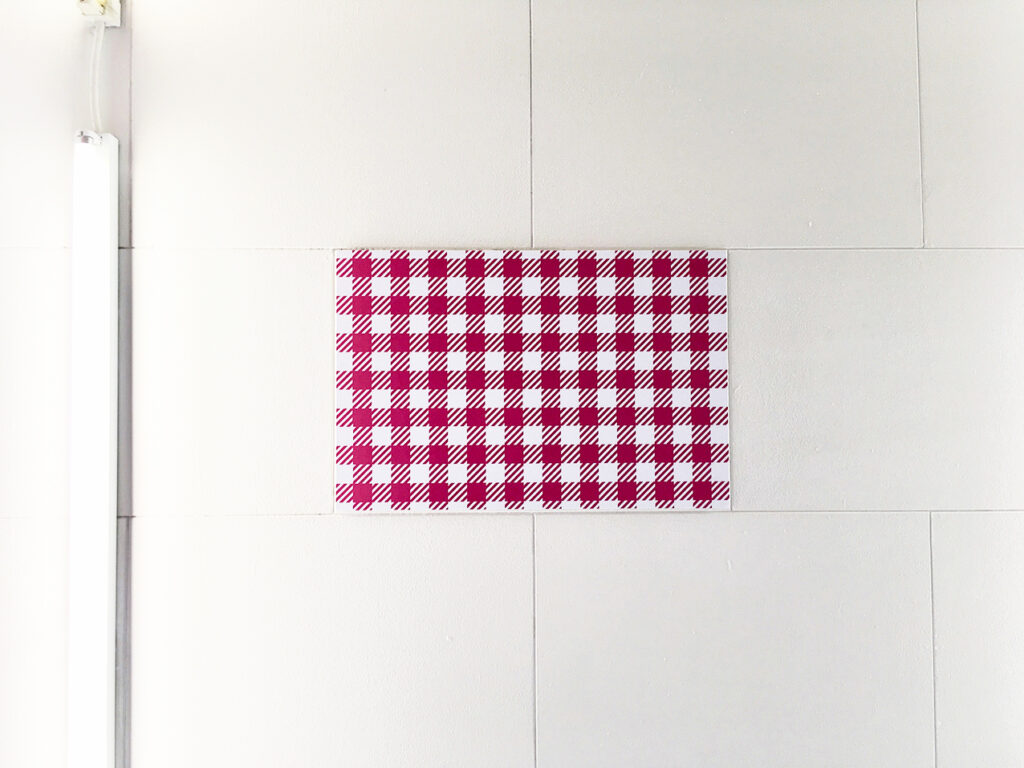 Hommage
The original TATI department store is located in the bustling multi-cultural Barbès-Rochechouart district of Paris. It was established in 1948 by Jules Ouaki, a Jewish businessman from Tunisia. His ambition was to introduce the ambience of a souk or Arab market where bargaining and cheap merchandise is the norm.
TATI conveys an atmosphere of cheap glamour, happiness and bright colours galore, selling a variety of products from clothes to household goods. The visual identity of TATI is striking yet ordinary and is down to the pink and white gingham checks and blue lettering. TATI represents a universe of consumerism and excess at a cost next to nothing, echoing the catch line which reads as follows "TATI — Le Plus Bas Prix" – "TATI — The cheapest bargains".
From a personal perspective, I felt instantly drawn to the TATI emporium, from my very first encounter with the original TATI store back in the 1990s. Visiting the store made me somehow dazzle in a world of brightness, tackiness, hustle and bustle. To me it informs a sense of immediate fascination and offers a stark contrast to an elitist idea of "good" taste as in measured by money, exclusivity, quality and a particular audience. In its absolute lack of superiority, the TATI universe feels unpretentious and effortless to engage with.
In the light of a critique of the obvious inequalities which the phenomenon TATI puts on display, I have in this exhibition allowed myself to cheer on the almost ironic representation of positivity, which for me is the epitome of TATI.
Anne-Louise Knudsen is a Danish artist based in Copenhagen. She holds a BA and an MA from Central Saint Martins, London, UK and a teaching qualification in Visual Arts Education, UCC University College, DK. Recent exhibitions include Tashkent International Biennale of Contemporary Art, UZ, Overgang – LYS, Museum Ovartaci, Aarhus, DK, Vi Tager Intet Ansvar5, Warehouse9, Copenhagen, DK, Gypsy Girl, Kunstbibliotekets Udstillingsrum, Copenhagen, DK and Apparent, site specific window installation, Copenhagen, DK.