KIM LAYBOURN
16.11.19 – 28.01.20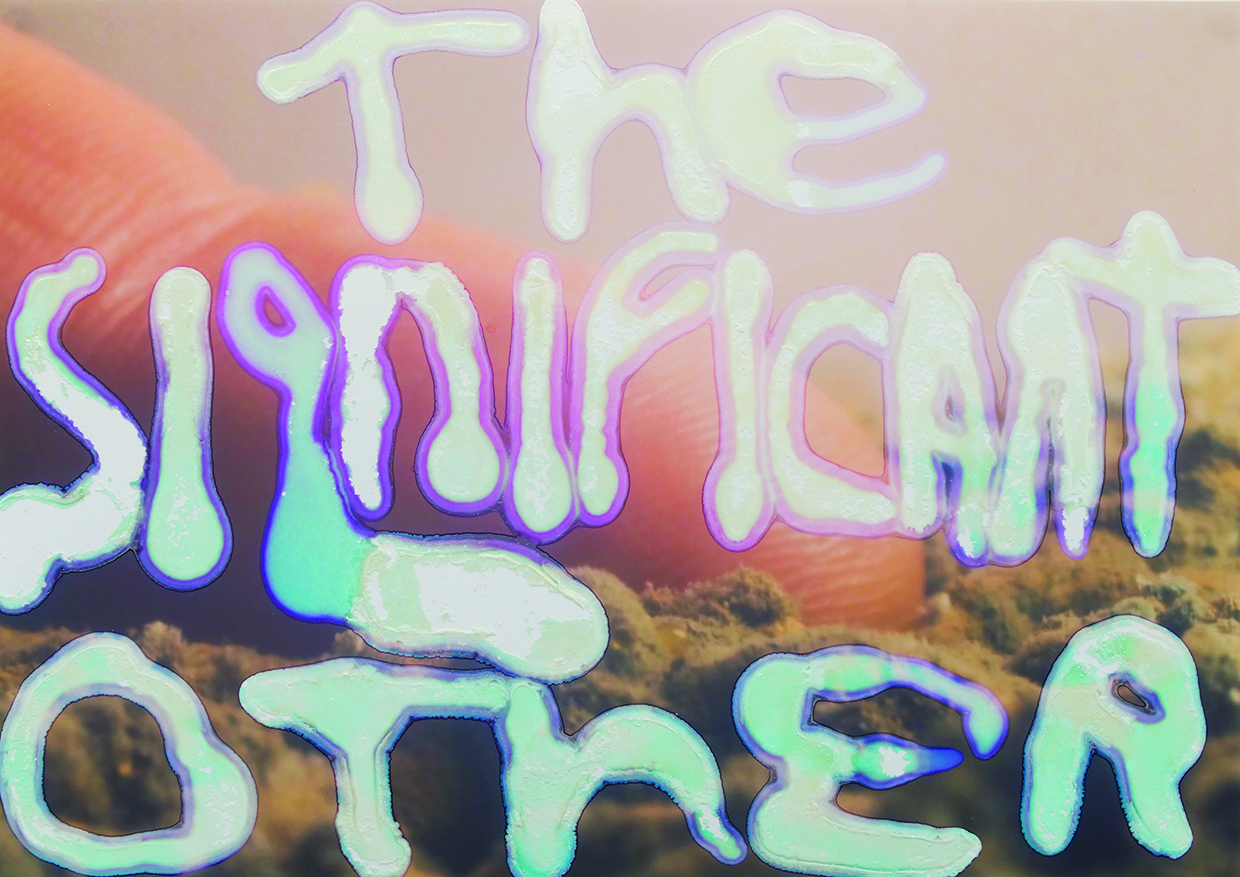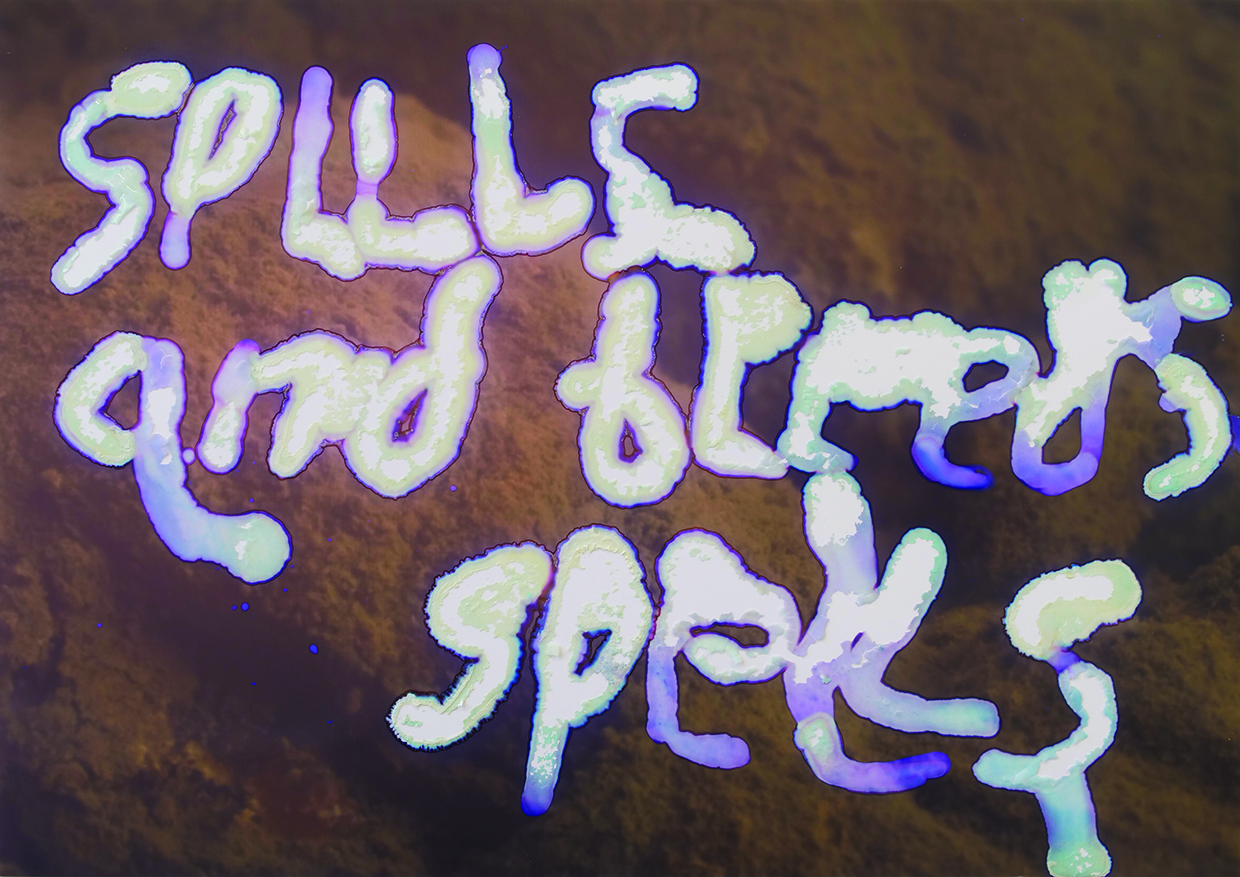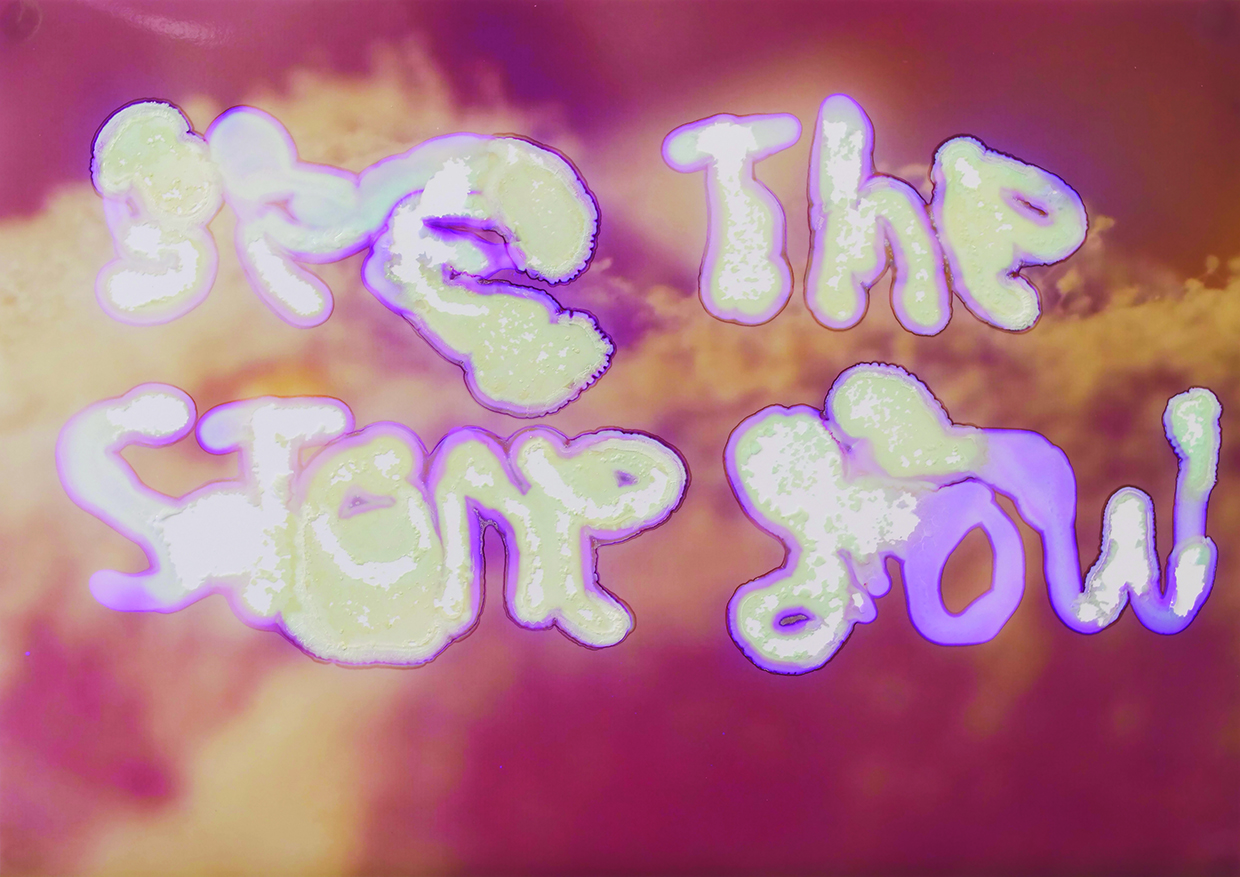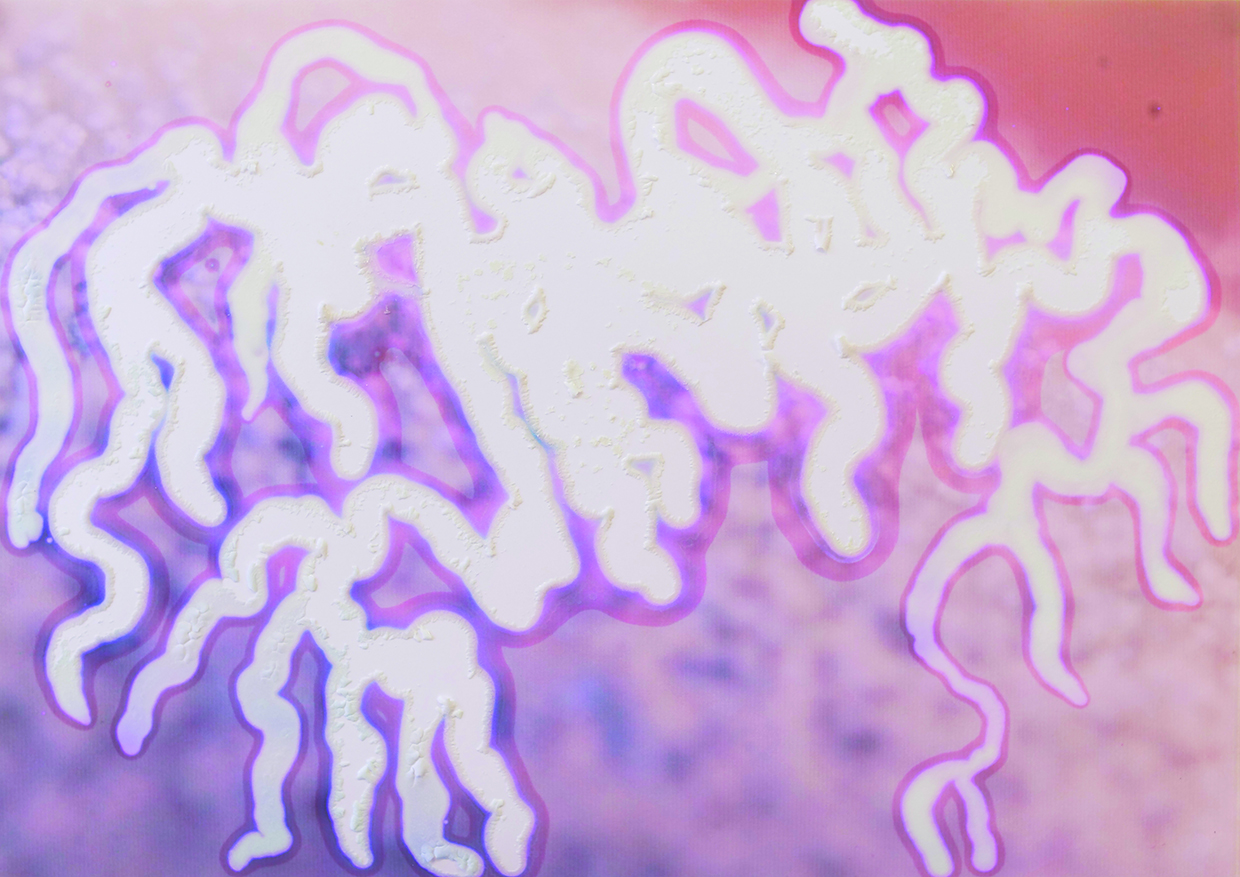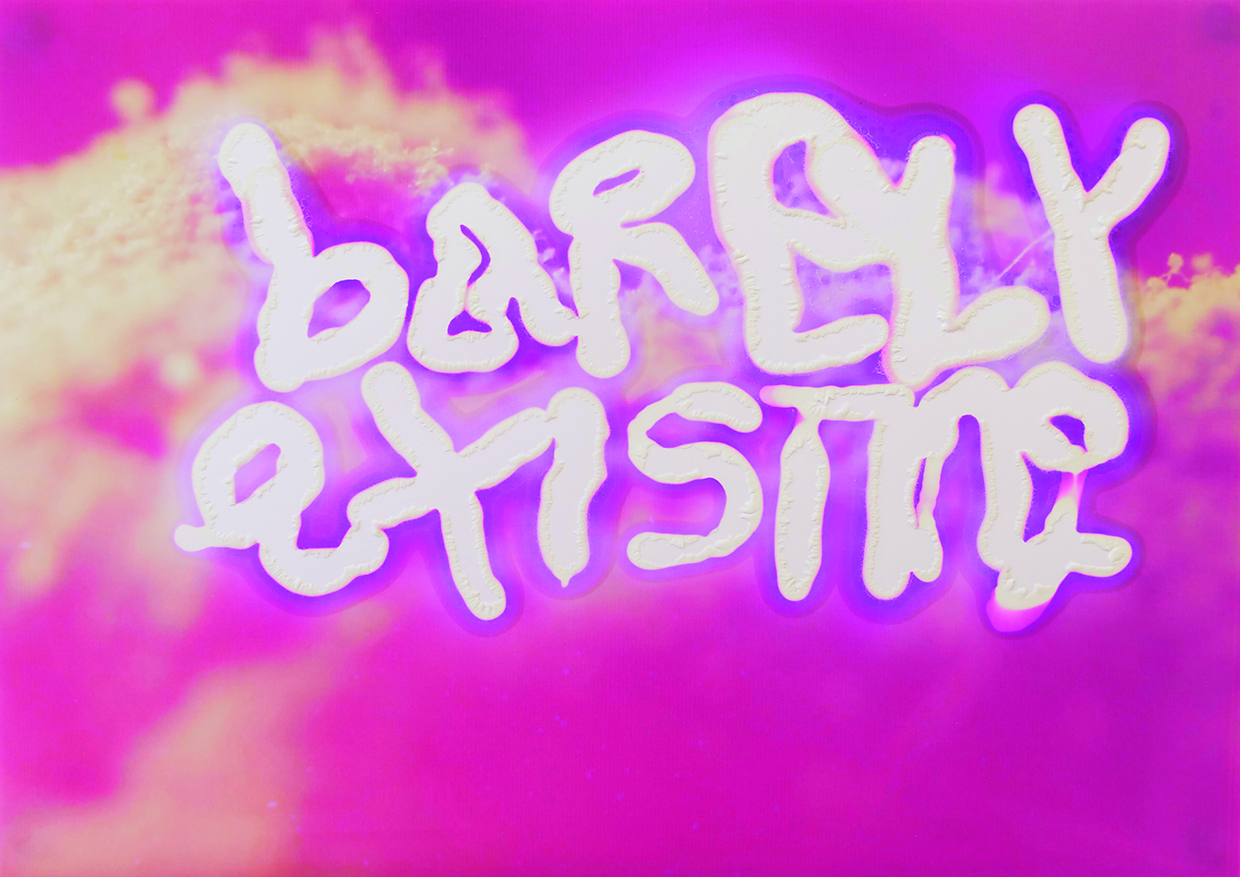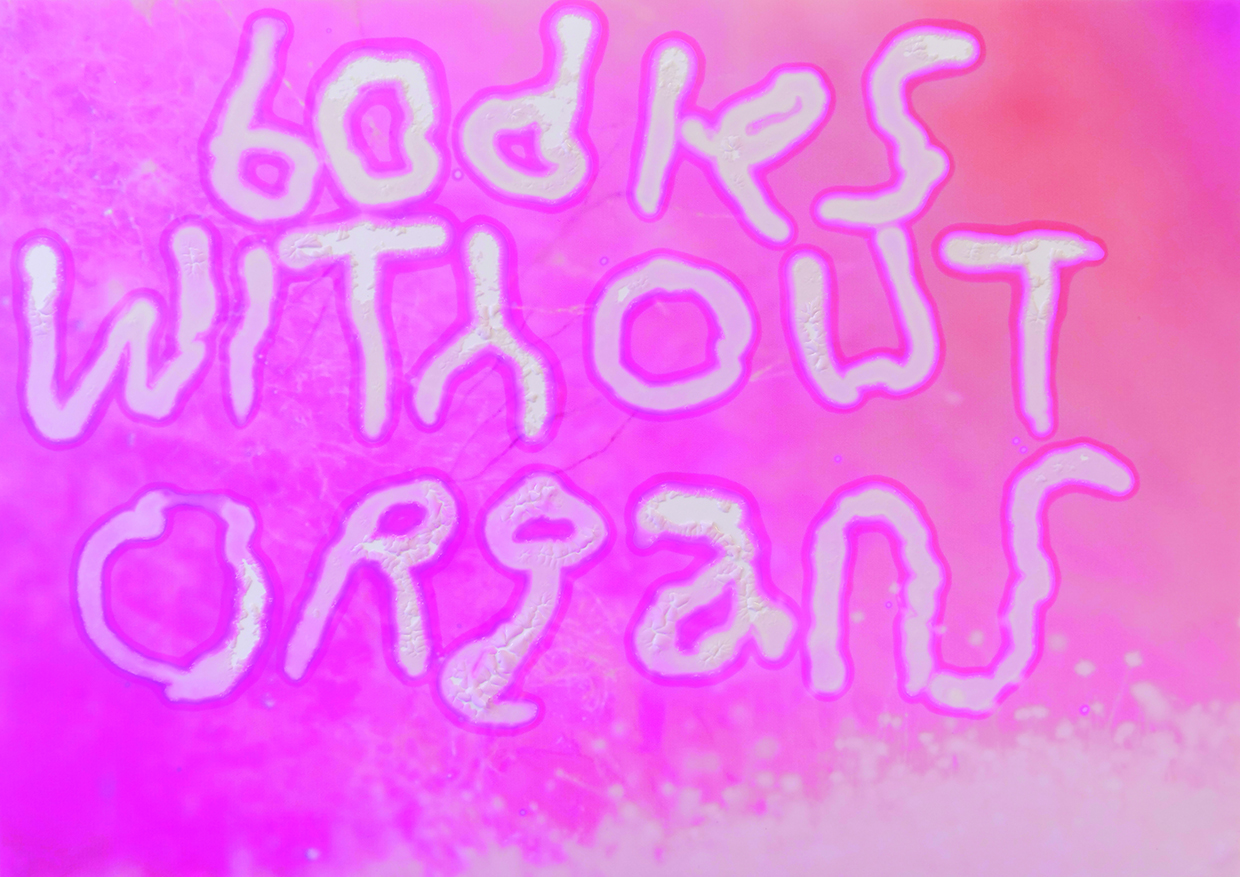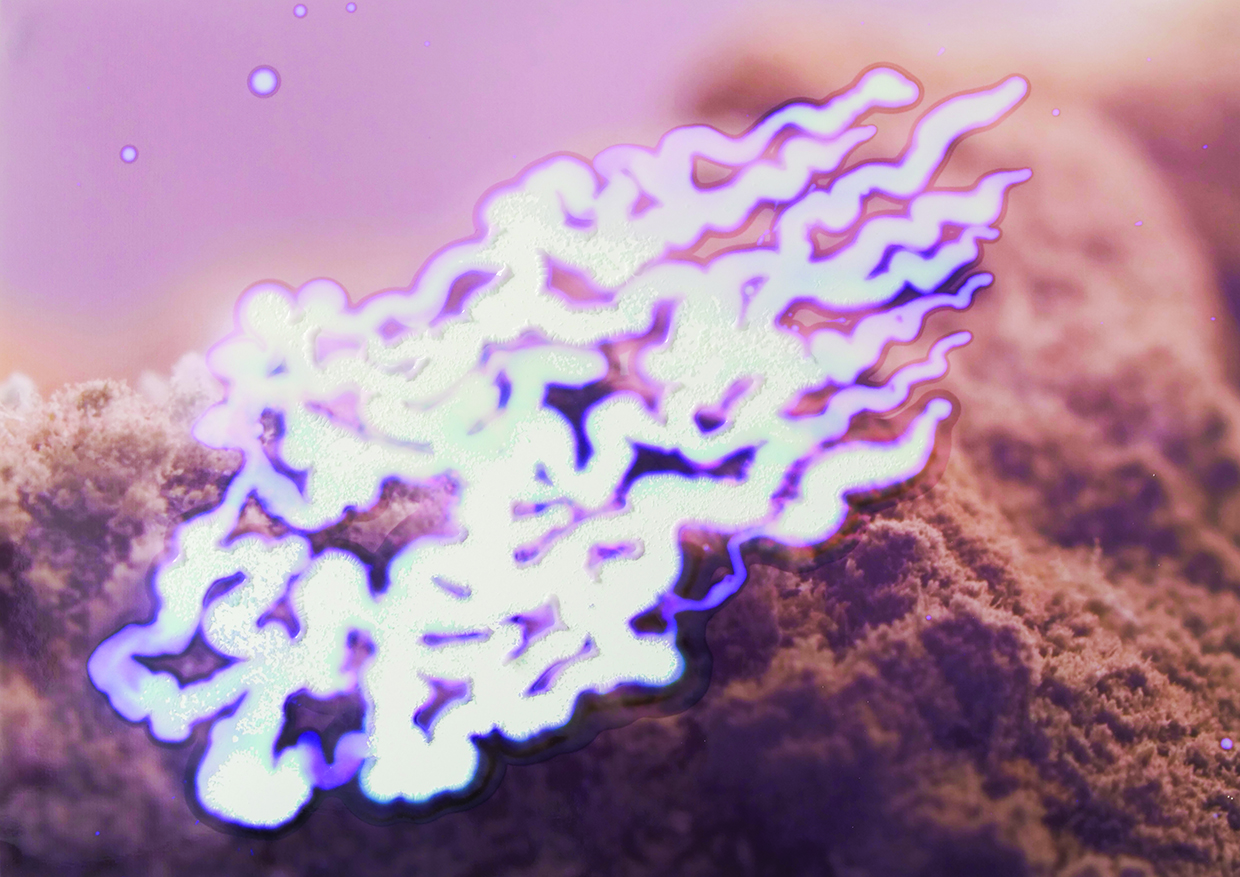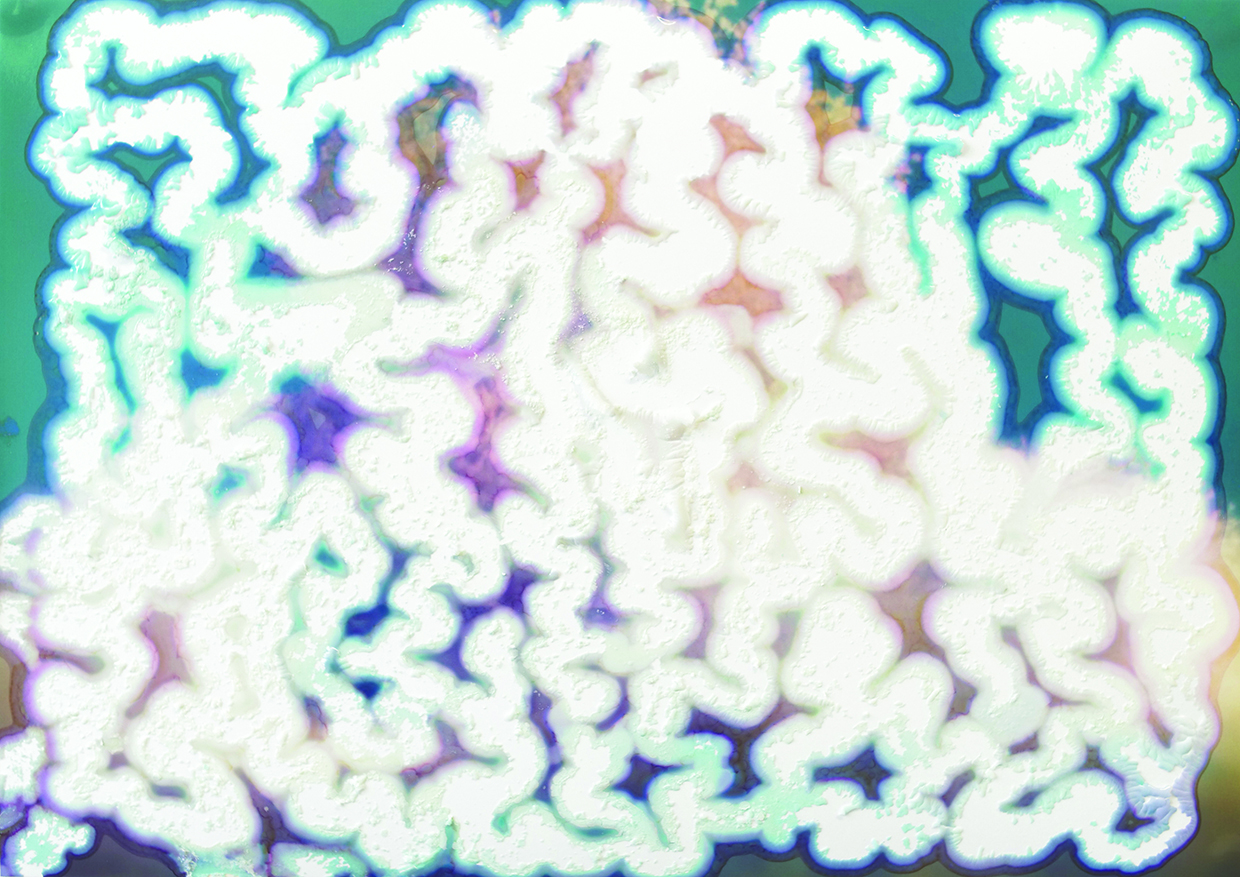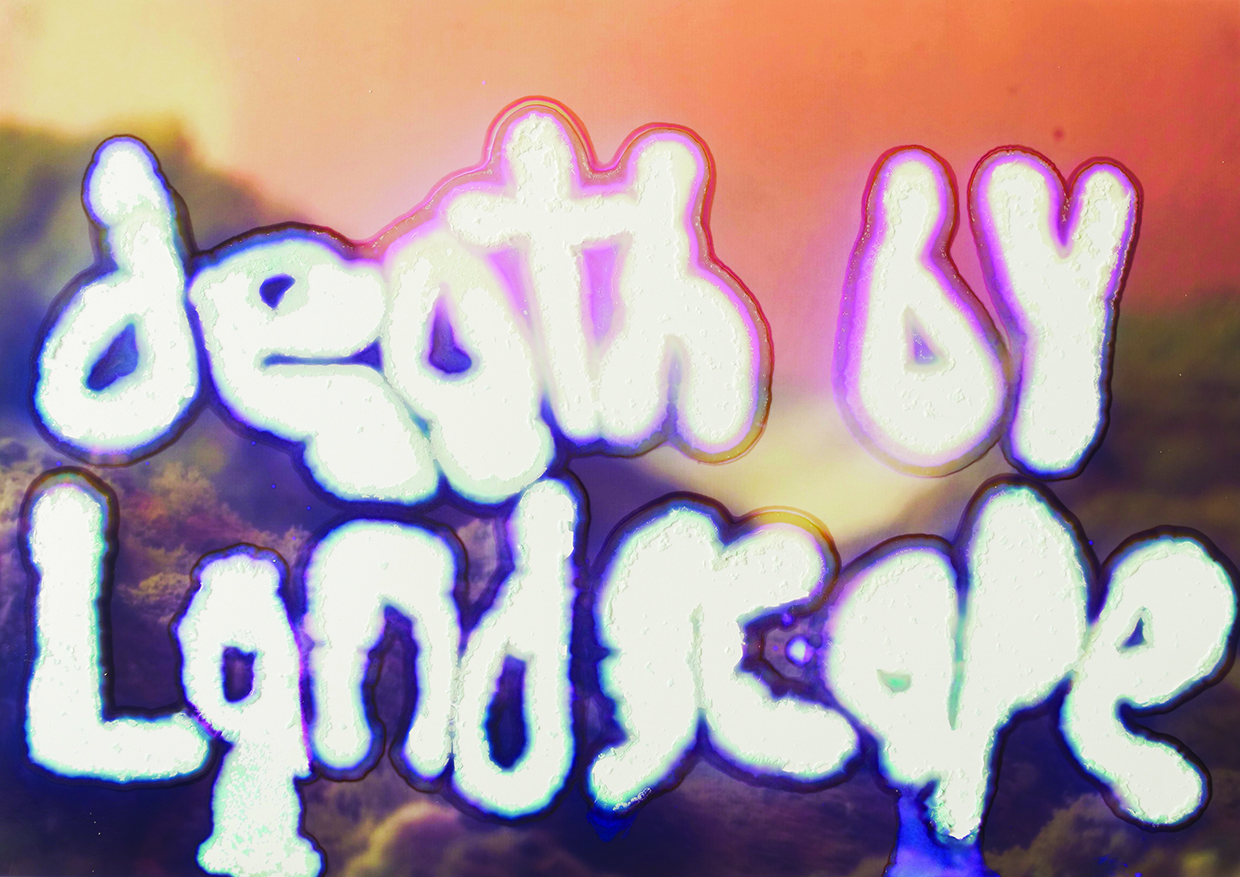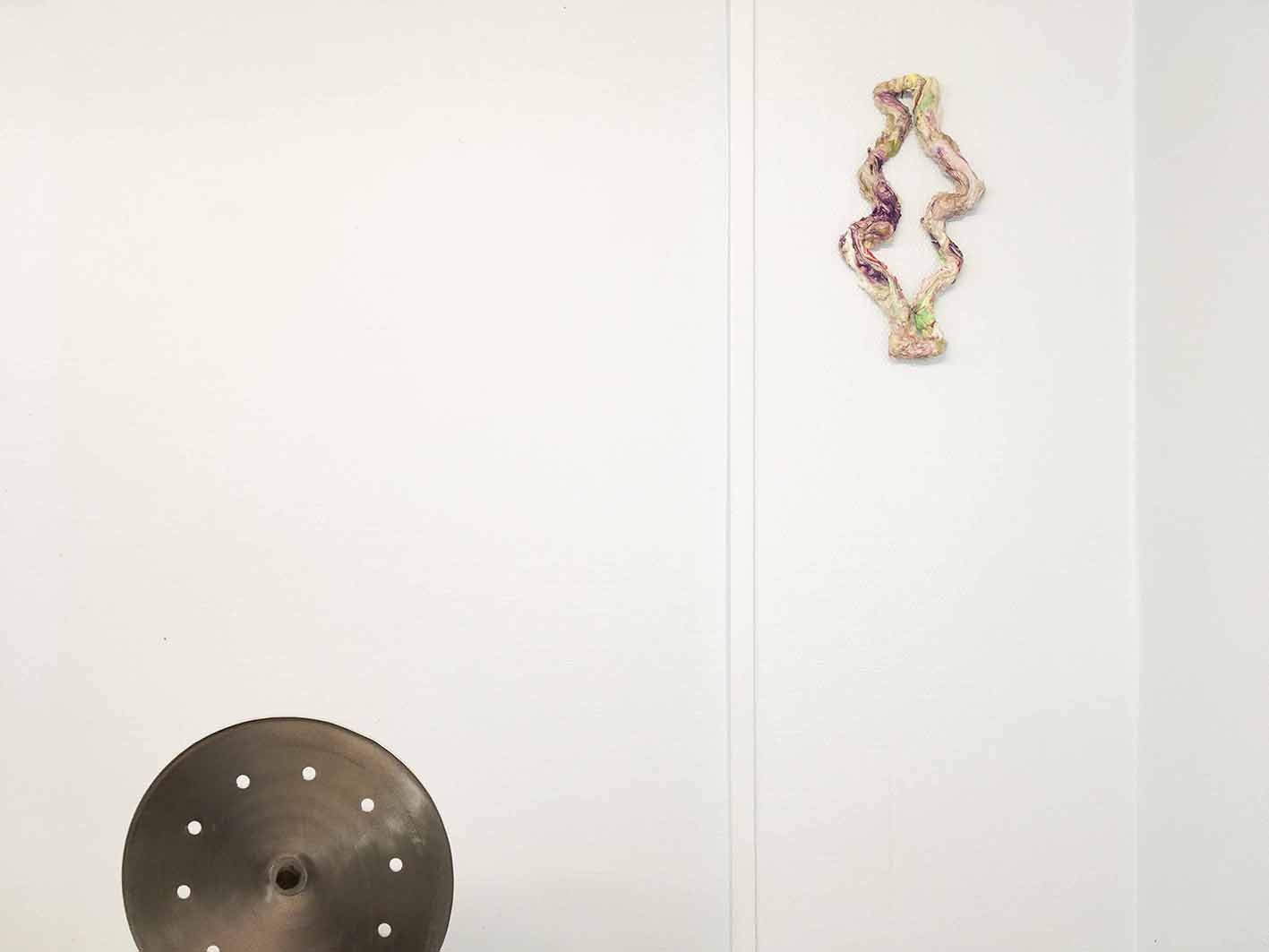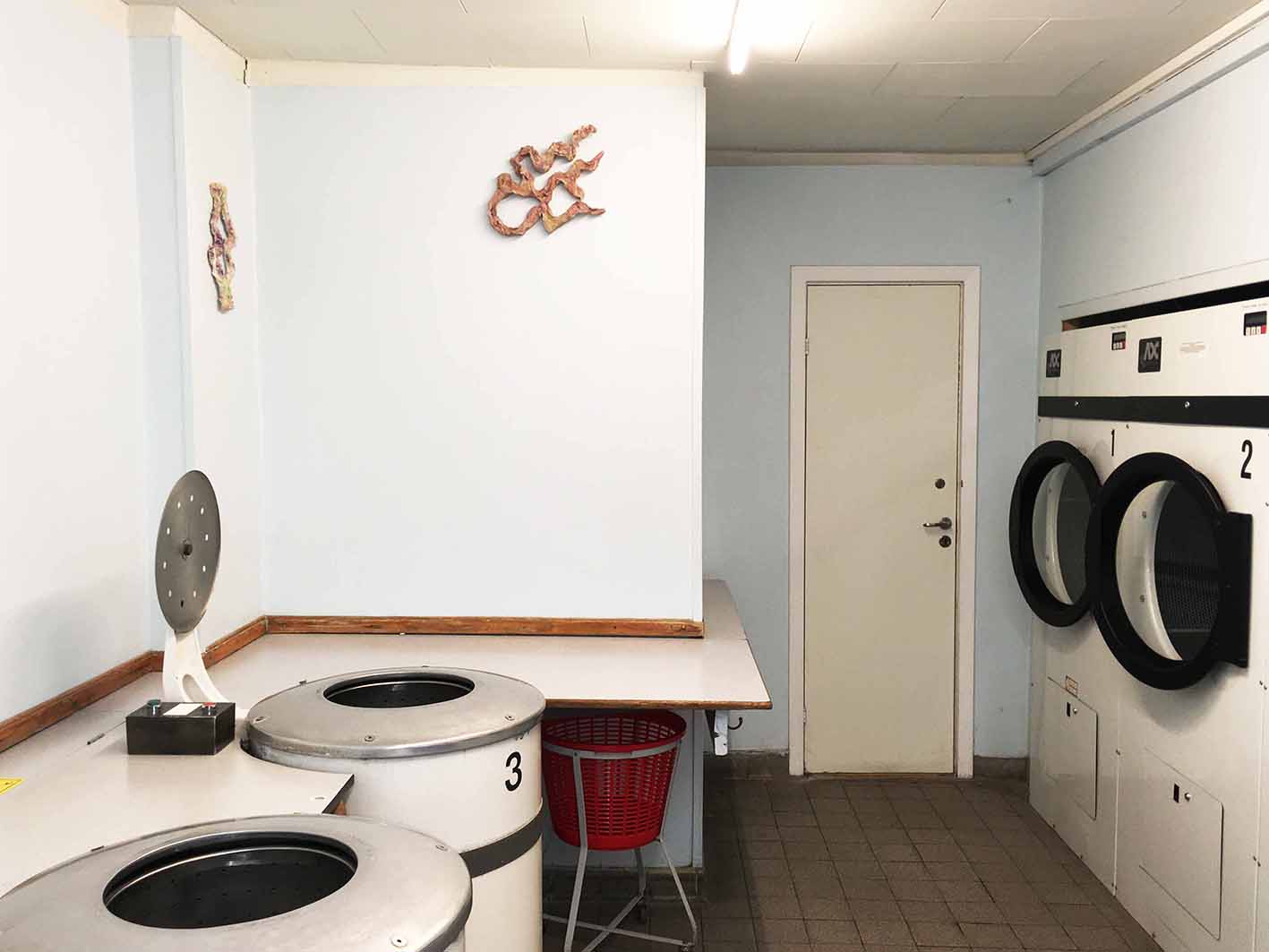 The Significant Other
do you see the stone grow?
like liquid rock, roaming freely
unbounded, smooth, super fluid
spills and bleed spells
never-ending-ever-changing
lacking definite form, unorganized body
undecided stratification
moving hillsides
secretive forms appear
interlaced, in dissolve, inter-being
the significant other
The Significant Other portrays a phenomenological landscape, a landscape in dissolve. The images depict a cultivated, yet natural scenery, made in such a manner as to appear alien and supernatural, as from another world. A landscape which is everywhere, it moves, evolves, transforms, as a state and then a movement. The images are accompanied by text and drawings, written and drawn with a solution, which will cause the images to slowly and gradually crystallize and dissolve.
Kim Laybourn is a Danish artist, he holds a BA and an MA degree from the Academy of Fine Arts in Oslo, NO. He is currently a grant recipient at the one year FKDS and Kunstnernes Hus studio programme in Oslo, NO. Laybourn works in a wide range of media spanning from installation, sculpture, sound, music, text to photography, print, animation, CGI and video.
Recent and upcoming exhibitions include: PODIUM, Oslo, NO, Studio 17, Stavanger, NO, Sol, Nexø, DK, K4, Oslo, NO, Akademirommet, Oslo, NO, Gallery CC, Malmö, SE, Struktura, Time / The Wrong Biennale 2019/2020, Plural Plur, Kunstnernes Hus, Oslo, NO and Ta·da at Supermarket Art Fair 2019, Stockholm, SE.